New York City
Tracking the status of Superstorm Sandy resiliency projects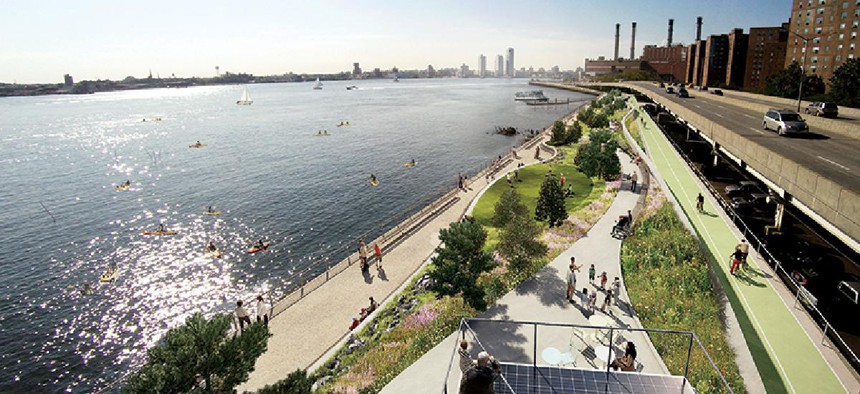 While many ideas have been proposed, there is no single solution to protecting New York City from the next Superstorm Sandy. A multi-pronged approach to stabilizing current infrastructure and building new defenses is currently in the works. Here's a quick look at the status of some of the ongoing projects and proposals.
RELATED: Is New York City ready for the next Sandy?
The Big U
Status: In Progress / Planning
Type: Barrier
Estimated Cost: $1.086 billion
Agency: U.S. Department of Housing and Urban Development, New York state, New York City
New York Harbor storm barrier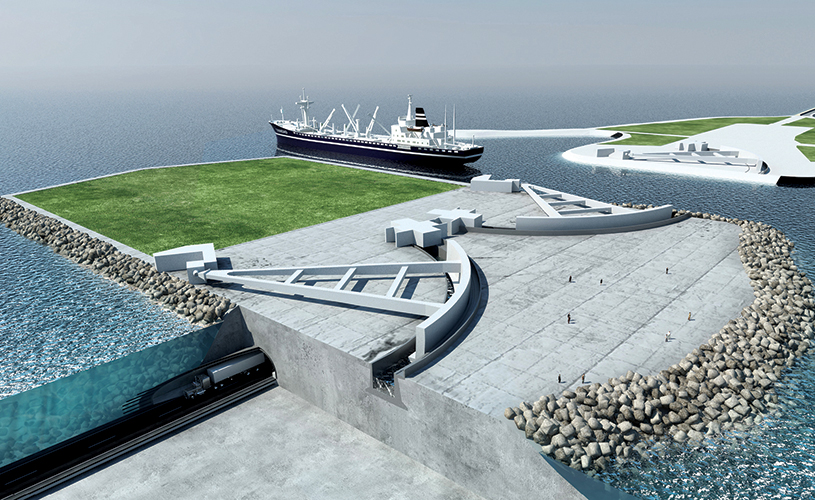 Status: Feasibility Study (Army Corps of Engineers)
Type: Barrier
Est. Cost: $12 billion to $25 billion
Agency: TBD
Rockaway Boardwalk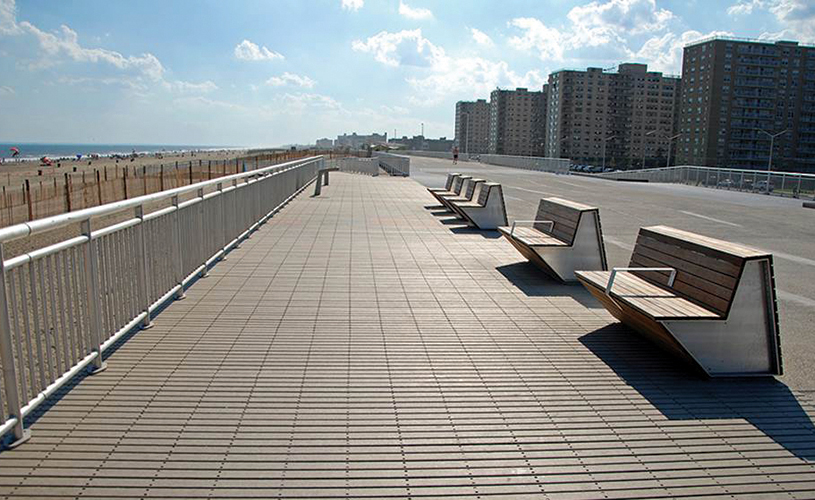 Status: Complete
Type: Barrier
Cost: $341 million
Agency: New York City
RELATED: How much longer can politicians ignore climate change?
Beach restoration and protection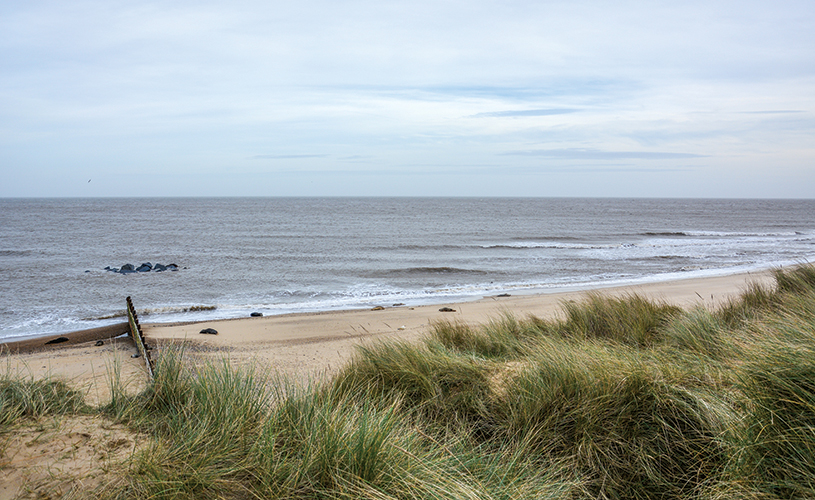 Status: Complete/In Progress
Type: Natural Barrier (Dunes, sand and groins)
Estimated Cost: $3 billion
Agency: Army Corps of Engineers, New York State, Local Partners (lots of locations along the southern side of Long Island from the Rockaways to Montauk)
Flood-proofing Con Edison's infrastructure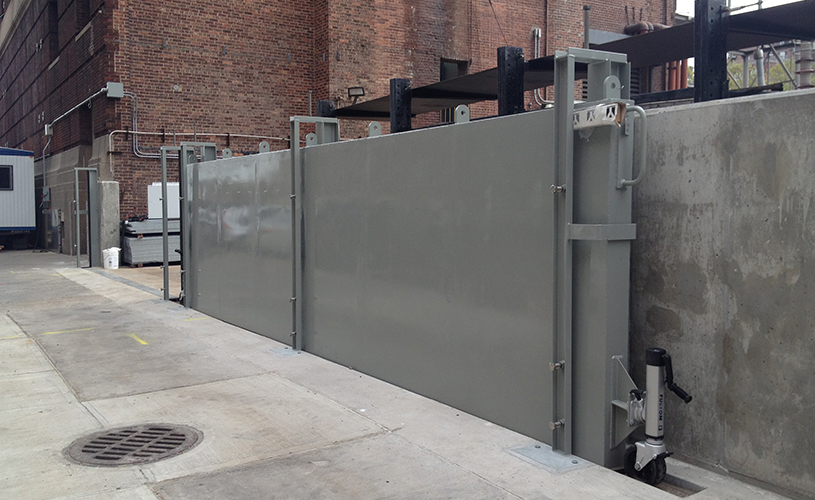 Status: Complete
Type: Flood-proofing
Est. Cost: $1 billion
Agency: Con Edison
Correction: An earlier version of this story incorrectly the stated the amount it took to complete the Rockaway Boardwalk.