New York State
Report: Digital divide spells bad news for census
An online census could negatively impact those who are low-income.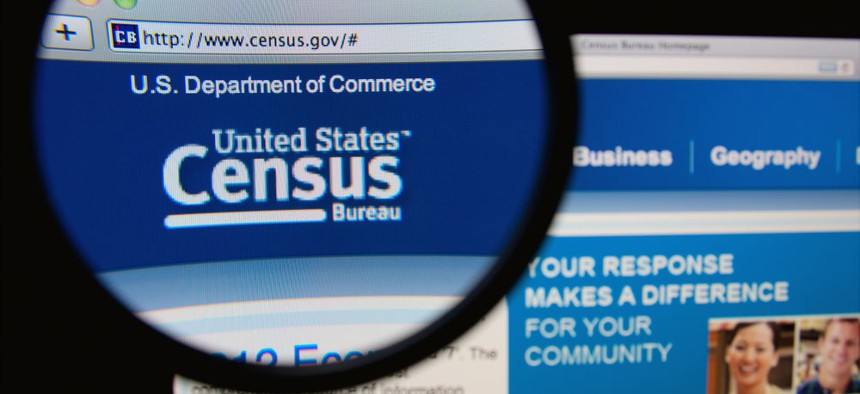 The 2020 U.S. Census is significant not only for the controversy it has stirred, but because it will be the first census completed primarily online. Instead of filling out a paper form, most residents will be encouraged to complete the questionnaire online or over the phone. But for communities where internet access is still low, the pivot to digital may not be such a smooth process.
New York City Comptroller – and potential mayoral candidate – Scott Stringer released a report on Tuesday saying as much. While the findings that the online census will negatively impact those who are low-income or people of color aren't exactly new, the report does zoom in on what that means for New York City. Analyzing data from the Census Bureau, the report says that 29% of all city households don't have broadband internet, although about 16% of those households do have cellular data plans. It also singles out seniors and Hispanic and Black communities as those that are more likely to lack broadband access – and therefore run the risk of not being counted in the census. Paper questionnaires will still be an option, and the U.S. Census Bureau plans to send out paper forms in areas with lower rates of internet access.
Some of the report's recommendations hit on actions that are already being taken, like expanding public awareness efforts – New York City, for example, has committed $40 million to outreach efforts. Other recommendations include installing census kiosks across the city for online completion and digital literacy training for seniors.
For the rest of today's tech news, head over to First Read Tech.
Powered By
NEXT STORY: Videos of NYC's flooded streets and subways raise concerns