Brooklyn
Previewing the most competitive mayoral primary races throughout the state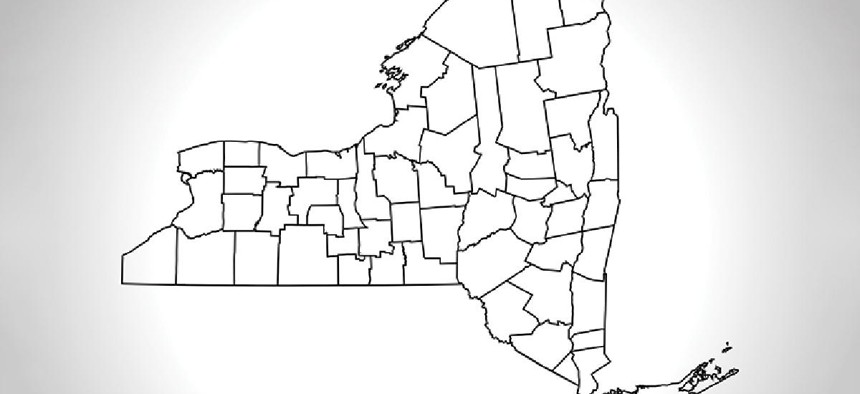 The Sept. 12 primary election is fast approaching, and candidates in contested races are furiously raising funds, knocking on doors and rolling out campaign ads in an attempt to garner the attention of voters. In the following preview, we present a rundown of the key information on each candidate in a handful of competitive mayoral races across the state. Campaign funds on hand are based on reports submitted to the state Board of Elections 11 days before the primary.
RELATED: Previewing the 2017 New York City mayoral primary candidates
ALBANY MAYOR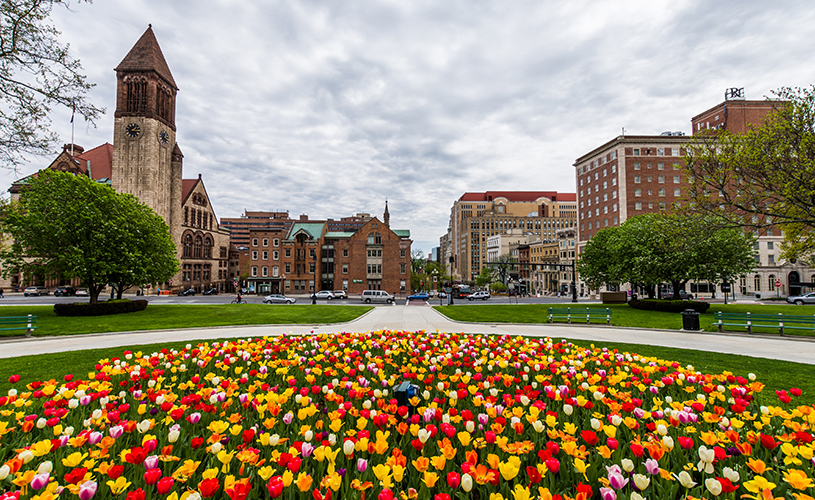 Albany Mayor Kathy Sheehan is running for a second four-year term, and she's expected to win in November if she can defeat her primary rivals this month. She appears to be in a strong position, as Democrats Frank Commisso Jr., an Albany County employee and a member of the Albany Common Council, and Carolyn McLaughlin, the president of the Albany Common Council, both trailed Sheehan in a mid-August Spectrum News/Siena College poll.

Kathy Sheehan
Cash on hand: $122,635.05
Key endorsements: U.S. Sen. Kirsten Gillibrand, Rep. Paul Tonko
Poll results: 50%

Frank Commisso Jr.
Cash on hand: $35,193.89
Key endorsements: Albany County Independence Party, American Federation of State, County and Municipal Employees Local 1961 and Council 66
Poll results: 20%



Carolyn McLaughlin
Cash on hand: $19,028.01
Poll results: 13%
BUFFALO MAYOR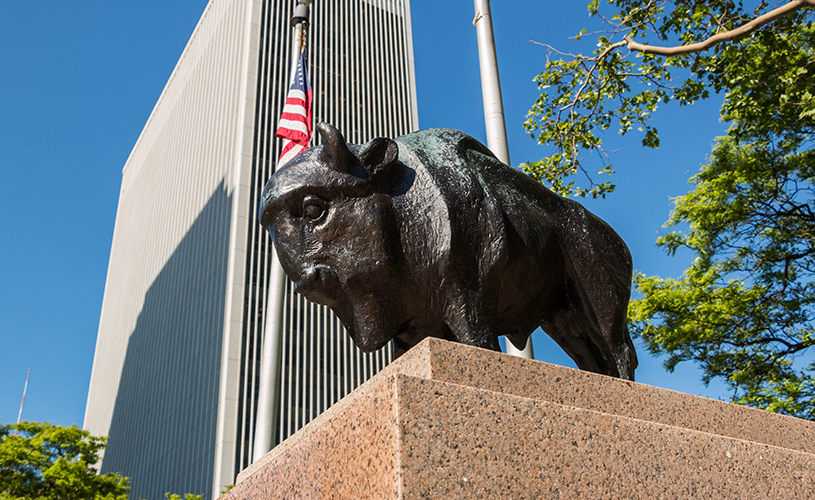 Buffalo Mayor Byron Brown is seeking his fourth term after 11 years in office, and he appears likely to defeat his primary challengers and win another four years in the heavily Democratic city. Brown has a 51 percent to 24 percent lead in a Spectrum News/Siena College poll over Democratic rival Mark Schroeder, the city's comptroller, with a third Democrat, Erie County Legislature Chairwoman Betty Jean Grant, trailing further behind at 13 percent.

Byron Brown
Cash on hand: $487,677.63
Key endorsement: Erie County Democratic Committee
Poll results: 51%

Mark J.F. Schroeder
Cash on hand: $113,716.74
Key endorsement: State Reform Party
Poll results: 24%

Betty Jean Grant
Cash on hand: Grant has no filings with the state Board of Elections in her run for mayor. She has a GoFundMe page, and her Facebook page requests that donations be sent to the Committee to Elect Betty Jean Grant. However, the Committee to Elect Betty Jean Grant is listed on the state Board of Elections website as a committee to elect Grant to the Erie County Legislature. This committee has $11,897.75 in cash on hand, but it is unclear if this money is intended for Grant's race for mayor or for the County Legislature.
Poll results: 13%
ROCHESTER MAYOR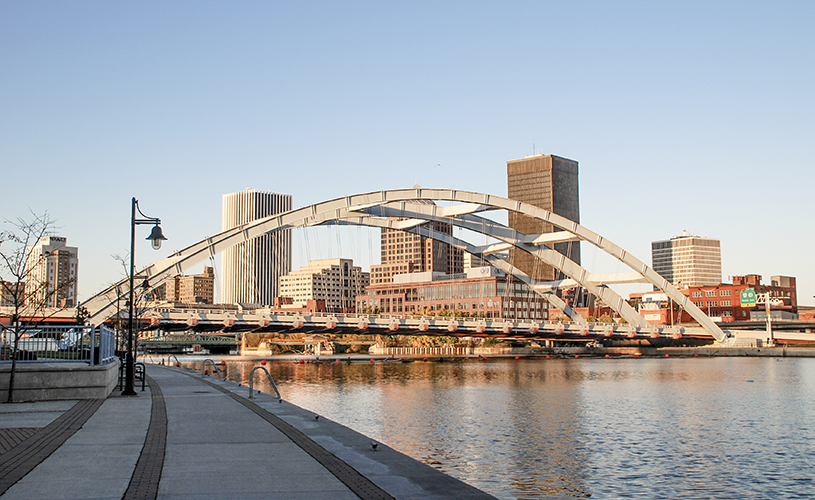 No public polls have been released for the Rochester mayoral race, but it appears that incumbent Mayor Lovely Warren will face a challenge from two Democratic primary opponents, Monroe County Legislator James Sheppard and Rachel Barnhart, the chief development officer of an area nonprofit. Warren, who is seeking her second four-year term, has been plagued by accusations of corruption, after it was revealed that her campaign political action committee accepted a donation that far exceeded contribution limits.

Lovely Warren
Cash on hand: $231,111.25
Key endorsements: Monroe County Democratic Committee, 1199SEIU

James Sheppard
Cash on hand: $36,522.49
Key endorsement: Northwest Democratic Committee

Rachel Barnhart
Cash on hand: $13,923.26
 
SYRACUSE MAYOR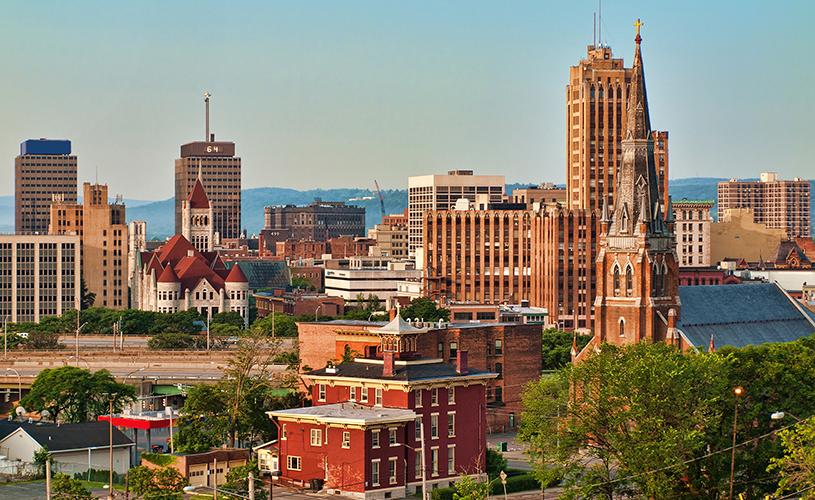 Syracuse Mayor Stephanie Miner is finishing up her last term and considering challenging Gov. Andrew Cuomo in the 2018 gubernatorial election, leaving an open seat in a mayoral race with an uncertain outcome. A Spectrum News/Siena College poll found that former state Department of Labor Regional Director Juanita Perez Williams and Syracuse Common Councilman at large Joseph Nicoletti are neck and neck in the race, while Syracuse City Auditor Martin Masterpole trails behind with low name recognition. 

Juanita Perez Williams
Cash on hand: $23,908.12
Key endorsements: New York State Public Employees Federation, United Union of Roofers, Waterproofers and Allied Workers Local 195, Utica Mayor Robert Palmieri
Poll results: 36%



Joseph Nicoletti
Cash on hand: $87,681.95
Key endorsements: Former Assemblywoman Joan Christensen, Syracuse Common Council President Van Robinson
Poll results: 34%

Martin Masterpole
Cash on hand: $33,816.09
Poll results: 8% 
Powered By
NEXT STORY: The City Council members vying to succeed Melissa Mark-Viverito as speaker