New York State
Poll: Is New York's economic development strategy working?
Amazon's HQ2 controversy has drawn attention to New York's economic development strategy – and proposed changes.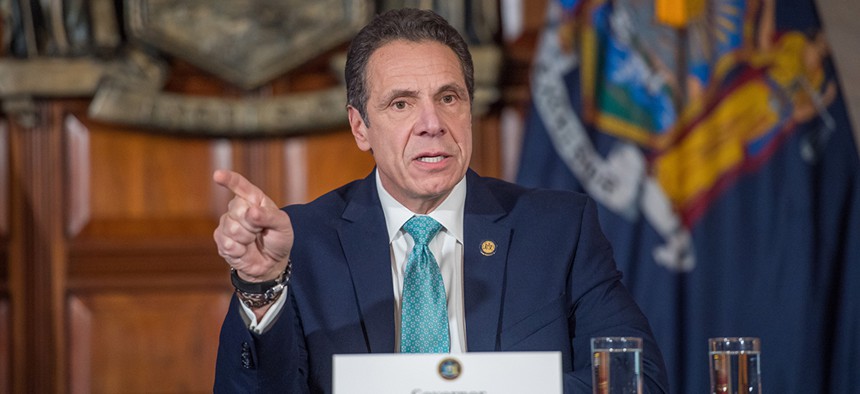 Amazon has dropped its plans for a major headquarters in Long Island City, Queens, but the tech giant's abrupt exit hasn't ended the debate about the state's economic development policies.
Taken in tandem with the dismal job creation numbers at Buffalo's RiverBend complex, a state project that received $750 million from the state but has created only around 700 jobs so far, there are growing concerns about the state's efforts to attract companies and spur economic growth.
Some observers have proposed legislative changes, such as increasing transparency and banning company-specific subsidies. Some have scrutinized the state's Excelsior Jobs Program, which would have provided the bulk of the Amazon's subsidies. Others have called to simply end corporate subsidies entirely, and still others say the best course of action would be to work on lowering taxes and easing regulatory burdens to attract business.
This week, we're asking our readers to weigh in on what's working and what – if anything – should be done differently.
Powered By
NEXT STORY: The endorsements for NYC public advocate candidates