New York City
New York City budget proposal slashed by billions
Coronavirus forces first year-to-year spending reduction under de Blasio.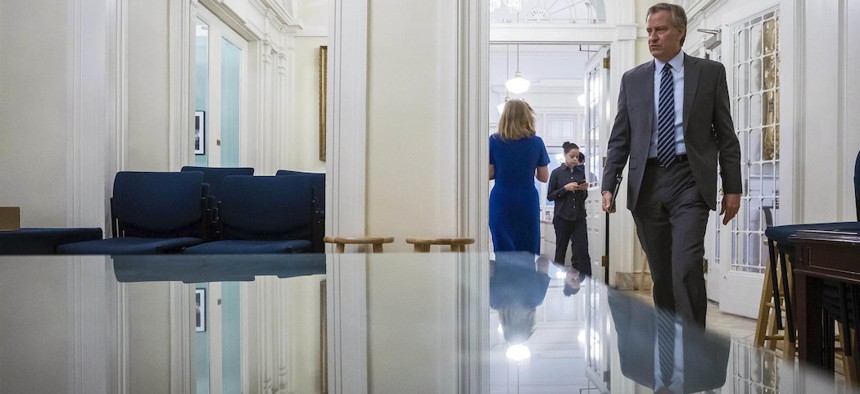 New York City's budget will be lower this year than the year before for the first time since Mayor Bill de Blasio took office in 2014. De Blasio released details about his fiscal year 2021 executive budget on Thursday morning, a week earlier than expected. He's proposing an $89.3 billion budget. That's $8 billion less than the $97.4 billion he's expecting the city to spend through the end of this fiscal year on June 30. And in a sign of how much the coronavirus has changed the city's fiscal outlook, the mayor's executive budget is $6 billion less than the preliminary budget he released just three months ago. The disease's economic effects are to blame, but de Blasio also pointed his finger at Albany for making the city's budget math more difficult, saying the city had to make up for $800 million in state cuts, including education aid and a provision that directs some city sales tax to needy hospitals around the state.
The shrinking budget means City Hall will be forced to make serious service cuts for the first time in de Blasio's tenure. He released a long list of areas where the city will save, such as keeping public pools closed all summer, suspending the Summer Youth Employment Program and further reducing the number of people incarcerated in city jails. The city also plans to dip into its reserve funds, drawing out nearly $3.8 billion total from its three funds to cover spending this year and the next.
De Blasio noted that the city has already received some $1.4 billion in direct aid from the federal government. But Congress could make the city's budget math easier if a rumored fourth stimulus bill with more funding for local governments gets passed. De Blasio pleaded for Washington to act. "Anyone with a heart," he said, "would realize the federal government has to come to the rescue."
Powered By
NEXT STORY: NYC still needs federal funding