Honoring 25 of New York's most remarkable women of 2017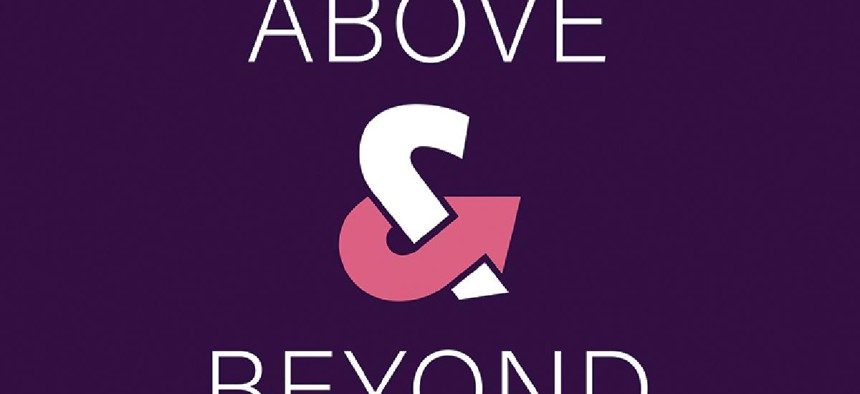 The day after Donald Trump was sworn in as president, millions of women marched in Washington, D.C., New York City and other cities across the country and around the globe. Provoked by Trump's controversial rhetoric on the campaign trail, they came out in record numbers to rally for the rights of women and others who felt threatened by the new administration.
Of course, women are not a monolithic voting bloc, and many of them are staunch supporters of the president. But the massive crowds displayed the influence that women can wield, at least when political winds bring so many of them together.
Unchastened, Trump went on to fill his cabinet largely with white men, appointing just four women and relegating them to less consequential posts. To be fair, there's also plenty of room for improvement in New York, where politicians pride themselves on their efforts to promote gender equality. No woman has ever been elected governor of the state or mayor of New York City. In Albany, it's still three (or four) men in a room. In the state Legislature, only about one in four lawmakers are women.
RELATED: What's Melissa Mark-Viverito doing next?
Still, women in New York have been making notable gains in both the private sector and in the public sphere, rising to the top ranks – even in traditionally male-dominated fields like law and technology. In our annual Above & Beyond list, we put the spotlight on some of these remarkable women. This year, we're featuring honorees in five sectors: business, health care, education, advocacy and government. Among the honorees are one of the state's top political strategists, a former head of the American Civil Liberties Union and a pair of elected officials who have been striving to reach positions of leadership – and many more.
ADVOCACY
Jennifer Cunningham,  Partner,  SKDKnickerbocker
Ali Davis,  Chief of Staff,  The Real Estate Board of New York
Ann Kayman,  Founder and CEO,  New York Grant Company
Safeena Leila Mecklai,  Associate Vice President,  Capalino+Company
Cristyne L. Nicholas,  CEO,  Nicholas & Lence Communications
BUSINESS
Mylan Denerstein,  Partner,  Gibson Dunn
Caress Kennedy, CPP,  President, Northeast Region,  Allied Universal
Katherine A. Lemire,  President,  Lemire LLC
Nekpen Osuan,  Co-Founder,  WomenWerk
Judith Spitz, Ph.D.,  Founding Program Director, WiTNY,  Cornell Tech
EDUCATION
Nadine Strossen,  John Marshall Harlan II Professor of Law,  New York Law School
Ester R. Fuchs,  Professor of Public Affairs and Political Science,  Columbia University
Sherry Glied,  Dean, Robert F. Wagner Graduate School of Public Service,  New York University
Dr. Gail O. Mellow,  President,  LaGuardia Community College
Suzanne Wilson,  Executive Director,  Midori & Friends
GOVERNMENT
Cathy Calhoun,  Chief of Staff,  New York State Department of Transportation
Julissa Ferreras,  Chairwoman,  New York City Council Finance Committee
Jacqueline Mallon,  First Deputy Commissioner,  New York City Department of Small Business Services
Catherine Nolan,  Chairwoman,  Assembly Education Committee
Shola Olatoye,  Chair & CEO,  New York City Housing Authority (NYCHA)
HEALTH 
Eliane Abou-Assi,  Executive Director,  American Autism Association
Paloma Izquierdo-Hernandez,  President & Chief Executive Officer,  Urban Health Plan
Andrea G. Cohen,  Vice President,  Office of Transformation, NYC Health + Hospitals
Deidre Sully,  Deputy Director of NYC Smoke-Free,  Public Health Solutions
Kathleen Regan,  Executive Vice President and Chief Operating Officer,  The Commonwealth Fund
LIFETIME
Ellen Futter,  President,  Museum of Natural History
Shelley Lazarus,  Chairman,  Oglivy & Mather