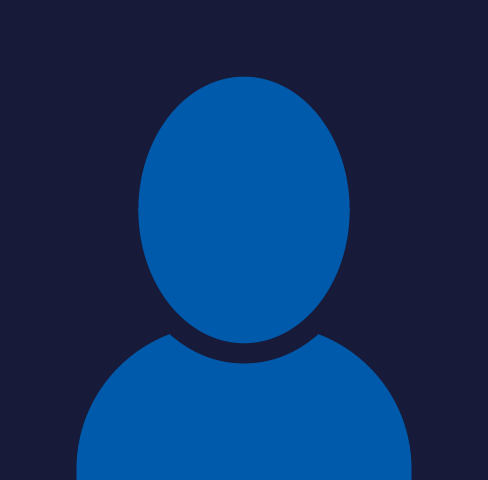 Organization:
New York Public Interest Research Group
Megan Ahearn credits her grandmother for teaching her the importance of community service and hard work, values that encouraged her to seek a career in advocacy.
"Growing up, my grandmother was definitely my inspiration and the matriarch of our family," she says.
In her first job after college, Ahearn knocked on doors for the New York Public Interest Research Group in a campaign to reduce mercury pollution from coal-burning power plants. She loved being away from a desk and talking to people face-to-face about issues that were important to them. After working in various positions at NYPIRG, she now coordinates with students and advocacy groups for various events and campaigns. She also trains staff and young activists in advocacy work. In her professional life, she considers the people she works with to be her inspiration.
"The folks that have been victimized, whether it's in health care or environmental injustice, and are not only dealing with the issues they've been dealt, but also finding the courage to speak out on top of that – it's so inspiring to see and so empowering to see communities stand up," Ahearn says. She is proud of participating in the campaign against hydraulic fracturing, which Gov. Andrew Cuomo banned in 2014. But Ahearn also loves sharing her passion for advocacy with students, especially since she discovered her love for nonprofit work at a young age. "Having those civic moments of enlightenment is really rewarding," she says about helping young people find their calling.
Twitter: @MeganAhearn