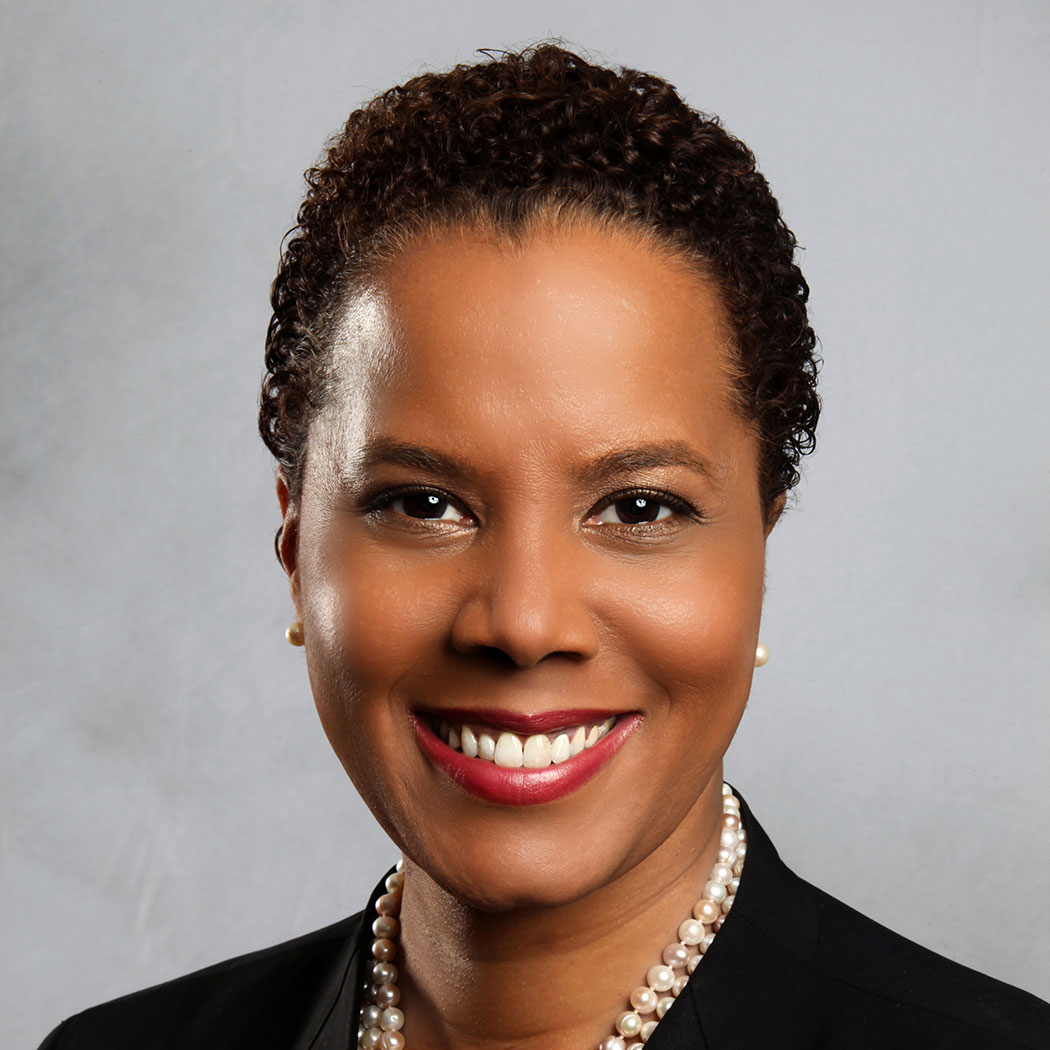 Title:
Vice President of Government Affairs, Tri-state Region
With parents like Arthur and Constance Eve, public policy work was always in the cards for Leecia Eve, the Verizon vice president and former state attorney general candidate.
As an Assemblyman, Arthur Eve expanded access to higher education and negotiated on behalf of prisoners during the Attica Prison riot. Constance Eve founded Women for Human Rights and Dignity, an organization that provides housing and other resources for incarcerated women.
"I grew up in a household where we were taught: to whom much is given, much is required," Eve says, noting that she wanted to be a lawyer since the age of 9 or 10. Early in her career, Eve worked pro bono to represent incarcerated women facing inhumane conditions, and went on to work as counsel to both Joe Biden and Hillary Clinton in the U.S. Senate.
Eve later served as an economic adviser to Gov. Andrew Cuomo and general counsel to Empire State Development. But today, Eve is fighting to make New York a leader in 5G technology – a move she says will touch many industries, including health care, transportation, housing and security.
"It can't be overstated how transformative 5G will be," she says.
Photo: Anthony Alvarez Photo