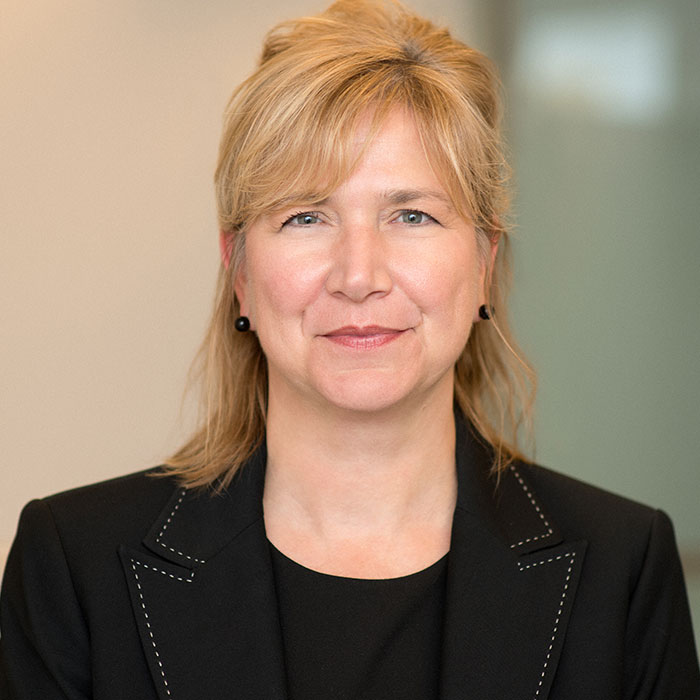 Organization:
New York eHealth Collaborative
When Valerie Grey became executive director of the New York eHealth Collaborative just two years ago, she surprised a lot of people. "You're not a technology person. Why are you making this move?" Grey recalls being asked. Her answer: It's all about working with a good purpose.
"It really is about the mission of ensuring that people's comprehensive medical information is available," she says, "because it can make such a huge difference. If (health care) providers can have what they need, when they need it, where they need it, I think we can make amazing strides in terms of better health care and reduced costs."
The New York eHealth Collaborative is a nonprofit organization that – with consent – shares patient information with health care providers across the state. By doing so, the organization aims to help health care providers communicate more seamlessly with one another.
When reflecting on her career, Grey is overcome with gratitude for her mentor and former boss, Sandra Shapard, who passed away last year. Shapard was a deputy comptroller for budget and policy analysis at the state comptroller's office.
"I just hope everybody has a mentor," she says. "You don't realize how important it is until it's not there."
Photo: New York eHealth Collaborative