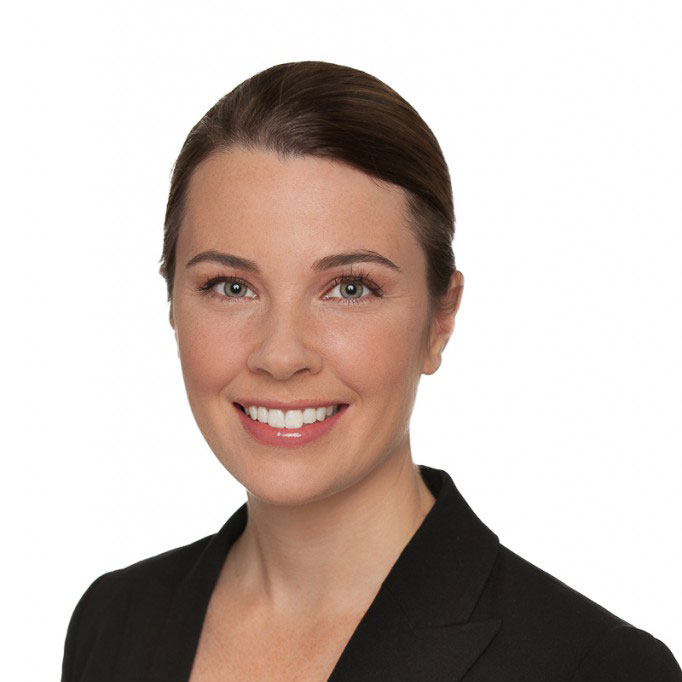 Cathleen Collins begins every morning at Capalino+Company with an objective in mind: make New York City a better place. While her other responsibilities as a senior vice president may change from day to day as she advises both nonprofit and for-profit clients on making a social impact, she never forgets the passion for public service that inspired her entire career.
"Both of my parents instilled in me, from an early age, the importance of service and helping others whenever you can," Collins says.
Collins, who worked at the New York City Department of Youth and Community Development during then-Mayor Michael Bloomberg's administration, enjoys running the firm's internship program for college students.
"There are so many young people in the city, and to be able to find them and give them an opportunity to make connections and network is really gratifying," she says. Ultimately, she aims to teach each internship cohort that there are many ways to lead and be a leader – a lesson she has used to embrace her own leadership strengths of kindness, humility and collaboration.
"The most important thing," Collins says, "is that you lead with the strengths that are authentic to you."
Photo: Leigh Beckett