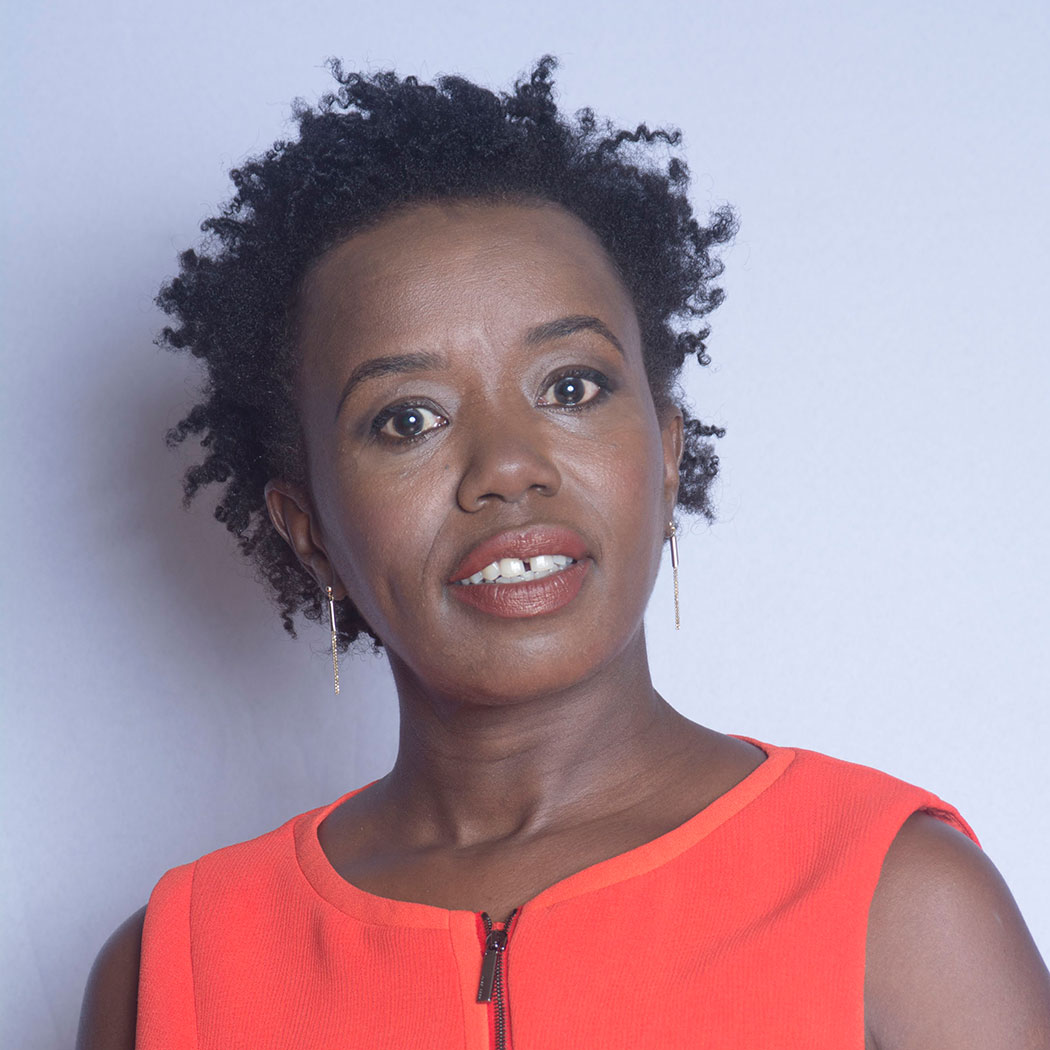 Title:
Director of Foundations, Corporations and Government Relations
Organization:
Catholic Guardian Services
When Carolyn Githinji first arrived in the United States from Kenya, she only knew the country from what she had seen on TV. But she was determined to make it here – and figure out how to help others do the same.
After earning her bachelor's degree in economics from Northwood University in Florida, she headed for the Big Apple where she pursued a master's degree in urban planning, economic development and international development at New York University. At Catholic Guardian Services, she emphasizes the importance of making a clear distinction between the money and the people in nonprofit services.
"You're trying to build relationships at different levels," she says. "You're trying to make people understand the stories of individuals."
Githinji's work in the nonprofit sector follows years of learning the ins-and-outs of government, including her successful effort to develop initiatives that help small businesses owned by women and minorities become eligible for New York City contracts. Despite her accomplishments, she still has to do a double take on how far she has come in the past 20 years.
"To be in the same awards as these women who are amazing is quite an honor," she says.
Photo: Dan Demetriad