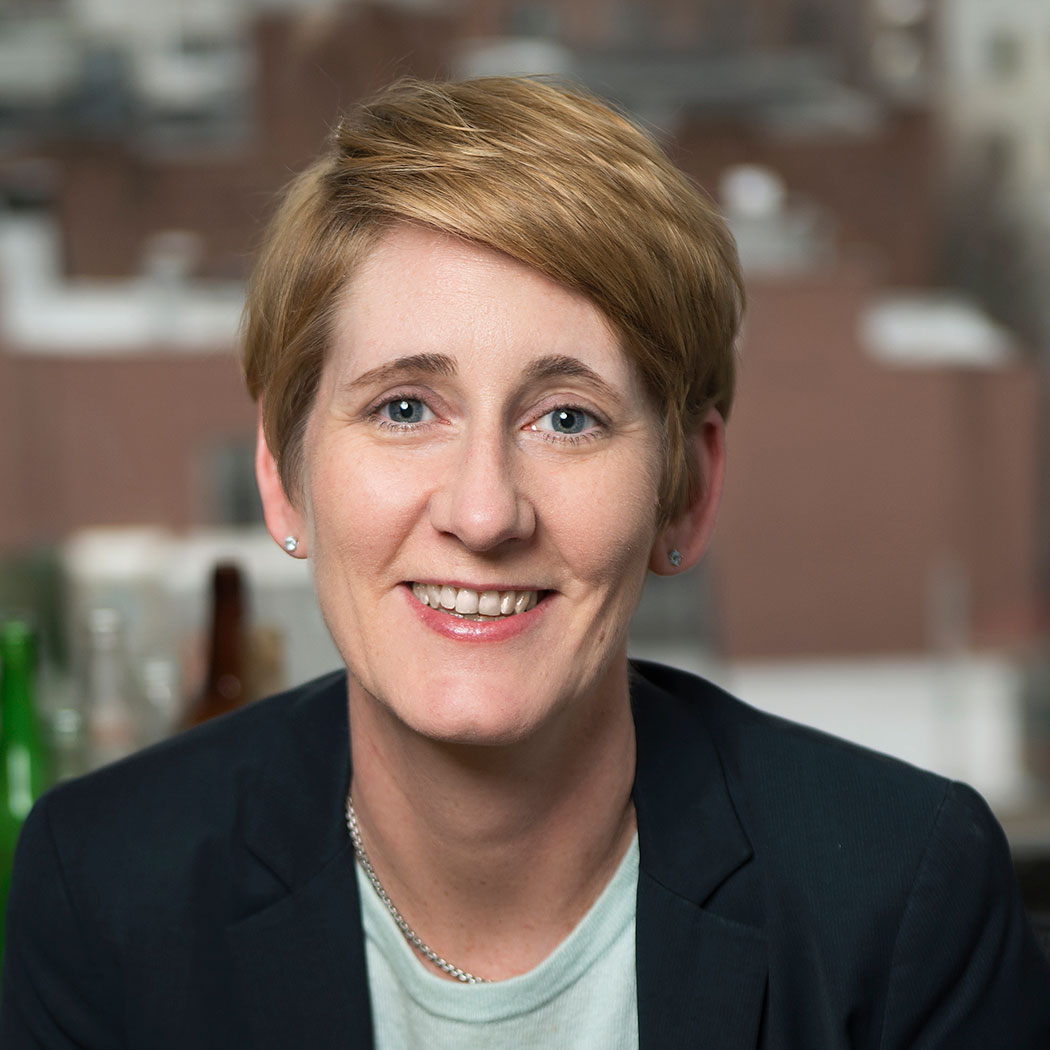 When Karen Franz began studying at Rutgers University, she had no idea she would end up in civil engineering. She originally began her academic career majoring in environmental science, but after an eye-opening experience during an undergraduate internship at an environmental lab, she changed course.
"I was running all these samples of water quality in the harbor," Franz says, "and I found that I was asking a lot of questions about how the study was designed and how the samples were collected and what they were doing with the results. The lab director just looked at me and he said, 'You don't want to be a scientist, you want to be an engineer.'"
He was right.
Now Franz leads AKRF, a consulting firm headquartered in New York City that focuses on environmental planning and engineering. Since joining the firm in 2000, she has been a part of the development of some of the city's most popular public spaces, including Governors Island Park and Public Space as well as Brooklyn Bridge Park.
"What's been really exciting for me is being able to see projects from inception to their opening," she says.
Photo: AKRF