STA Unites Small Business Community to Advocate for "Delay Damages" Bill
STA Unites Small Business Community to Advocate for "Delay Damages" Bill
Bill Awaiting Final Action by Governor Will Create More Even Playing Field Between Contractors and Public Owners.
"No damages for delay" clauses found in many New York State public works contracts are creating an uneven playing field between public owners and small businesses, particularly Minority and Women-Owned Business Enterprises (MWBEs). Bipartisan legislation (A.7945-A/S.6686) that will codify positive reforms voluntarily adopted by a leading state agency has passed by both houses of the legislature (the Senate unanimously) and awaits Governor Cuomo's final action.
The Subcontractors Trade Association (STA), working with a large, bipartisan coalition of state legislators in support of the bill, have been advocating for MWBEs and the subcontractor community to level the playing field and allow contractors to recover appropriate damages for a project delay that is unreasonable and not the contractor's fault.
Signing this bill into law will help contractors, many of whom are small and MWBE businesses
"The construction community, especially the smaller contractors, want to be treated in a fair and uniform way when it comes to project delays that are out of our control. As a certified Women-Owned Business Enterprise (WBE), I should have the opportunity to compete for public-sector work, without the prospect of a project delay putting my firm out of business. Governor Cuomo has been a strong advocate for MWBEs and we hope that he will continue his support for MWBE's by signing A.7945-A/S.6686 into law."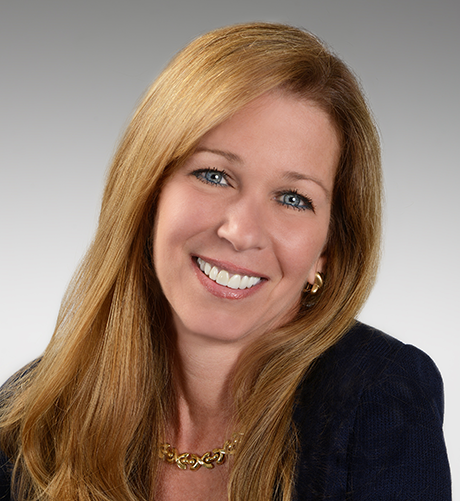 Christine Boccia
Executive Manager, JD Traditional
Executive Committee Member, Building Trades Employers Association (BTEA)
Treasurer, Board Member and BTEA Rep., Subcontractors Trade Association (STA)
Board Member, Women Builders Council (WBC)
Board Member, Association of Walls & Ceilings New York (AWCI)
Current state construction policy is inconsistent and hurting MWBEs
"Since 'no damages for delay' clauses are found in so many public works contracts in New York, MWBEs can be denied payment for work they have already performed – because of delays that were not their fault! As a business owner, these interruptions in cash flow can result in financial ruin, especially for smaller, MWBE-certified firms like mine. If New York State is serious about growing their pool of qualified MWBEs, this legislation can immediately help, and Governor Cuomo needs to sign it into law."
Paul Vieira
Founder & President, IDL Communications & Electric
Vice Chairman, Building Trades Employers Association (BTEA)
Member, Subcontractors Trade Association (STA)
Executive Committee Member, New York Electrical Contractors Association (NYECA)
The bill is based on contract reform language voluntarily adopted by a leading state agency, where it works well for all parties concerned
"This bipartisan legislation is based on standard contract language currently being used by the New York State Office of General Services (OGS). We are not reinventing the wheel here – instead, we are asking for the State to follow OGS's lead and codify certain contract language to recognize appropriate delay damages claims, which will help create a fair standard that applies to all state and local agencies. This important reform bill will simply provide for fair and uniform treatment of hardworking contractors and subcontractors working on state and local public works projects in New York."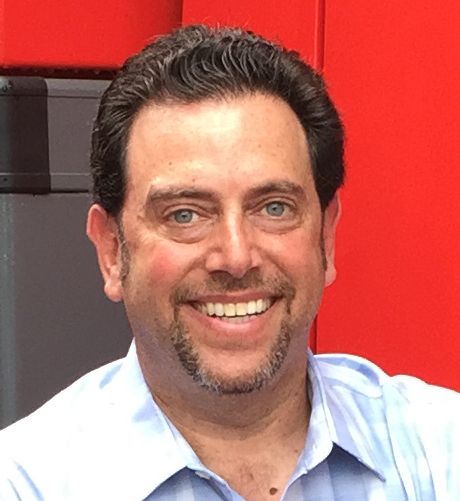 Robert Weiss
President, A.J. McNulty & Co. Inc.
President, Subcontractors Trade Association
Get involved!
All public works contracts in New York should be uniform, equitable and fair in their treatment of delay damages occurrences, where a project delay is not the fault of either the general contractor or subcontractor. It's a matter of common sense.
To learn more, get involved and encourage Governor Cuomo to sign A.7945-A/S.6686 into law:
• Read the memo of support here.
• Sign onto the memo of support here.
• Read an important Crain's New York op-ed by Assemblyman Ron Kim here, and share it with your friends and colleagues.