Cuomo in the driver's seat
All photos by Darren McGee, Daniel Barry and Philip Kamrass / Office of Governor Andrew M. Cuomo
Cuomo in the driver's seat
Andrew Cuomo in the driver's seat
Penn Station is going to be a mess this summer, with track repairs causing service cuts for train commuters starting July 10. The MTA announced a contingency plan Monday for LIRR riders including new bus and ferry service, free subway transfers and lengthened trains. But the piece that's getting the most focus, with a boost from Gov. Andrew Cuomo himself, is expediting bridge and tunnel construction so all the roadways into Manhattan are clear for the summer. A number of commenters on Twitter reminded him that most commuters don't drive and demanded he fix the subway system instead of encouraging more automobiles on New York City roads, but the focus on driving was on brand for Cuomo.
The governor has been a car guy since he was a teenager in Queens, and he's always eager to get behind the wheel of a car – or a motorcycle – for a photo op. We highlighted some of those in our April 3 issue, but he hasn't stopped since, even burning out in a Dodge Demon in front of reporters at this year's New York International Auto Show.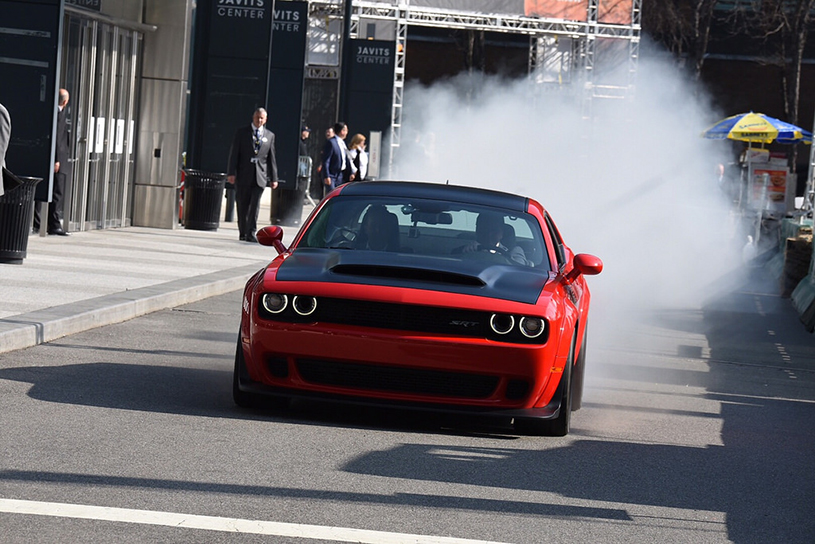 Cuomo test driving a Dodge Demon at the 2017 New York International Auto Show.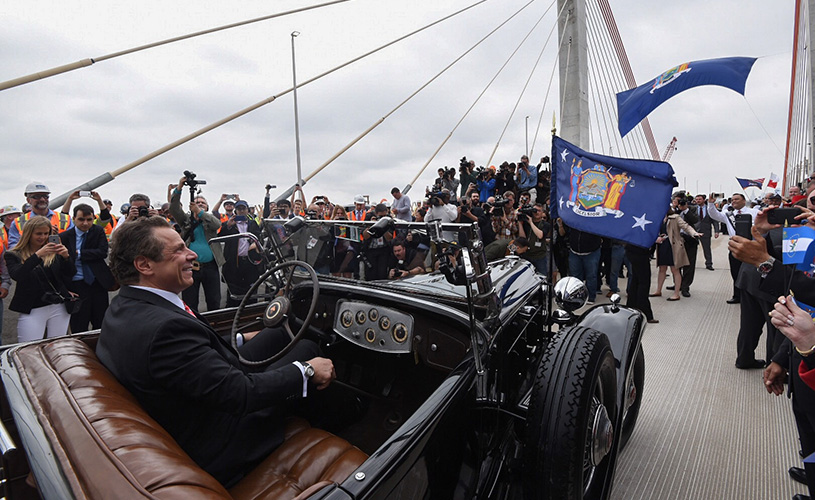 Cuomo in FDR's old Packard Phaeton at the opening of the new Kosciuszko Bridge.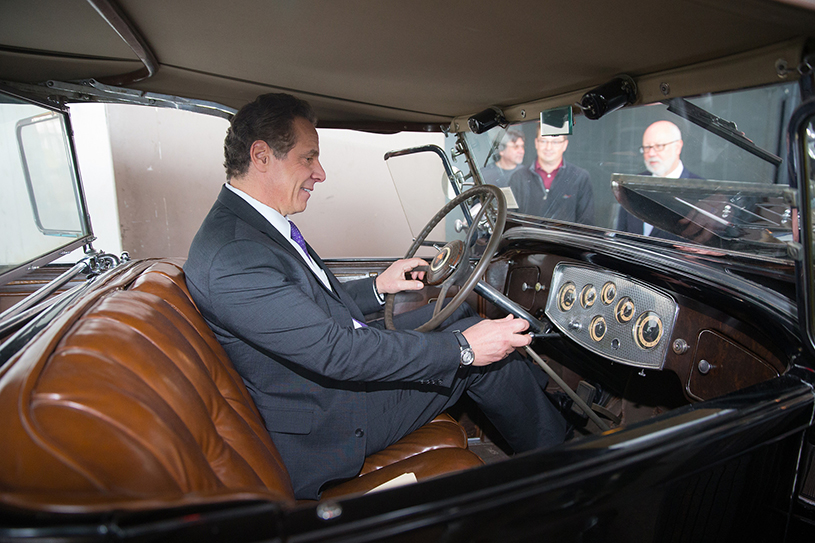 Cuomo in the Packard Phaeton (again) at the New York State Museum.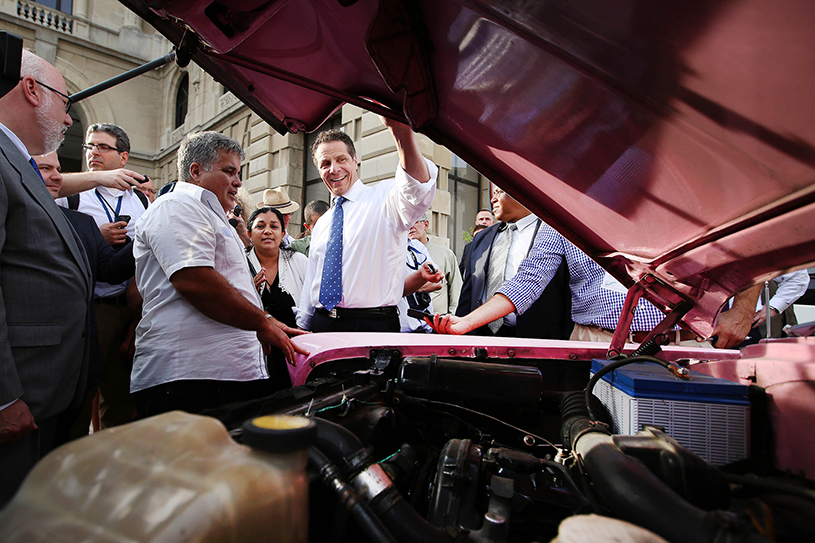 Cuomo checking out a classic car in Cuba.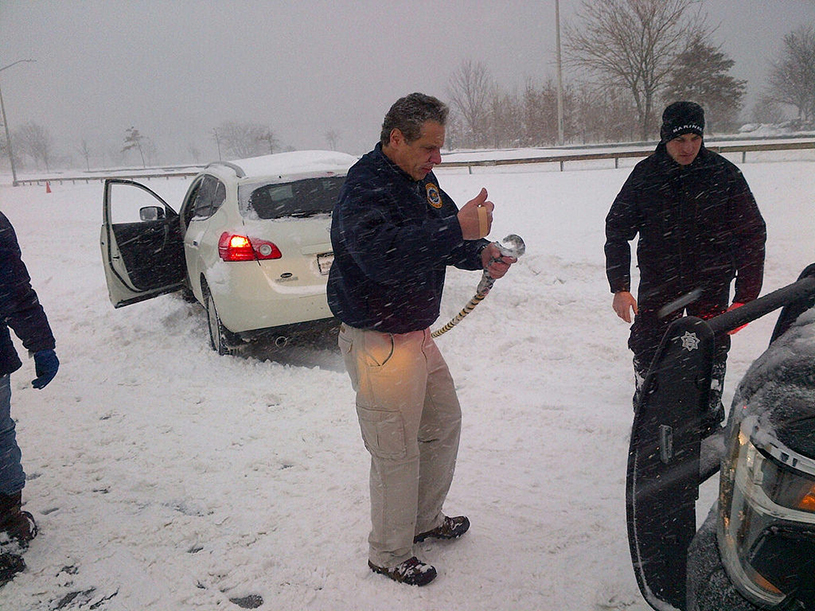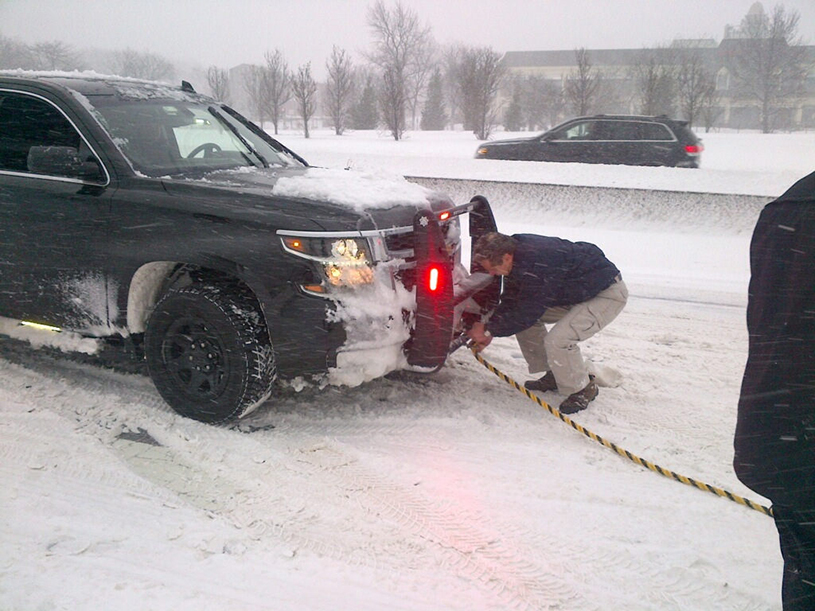 Cuomo Assisting a stranded driver during a blizzard last year.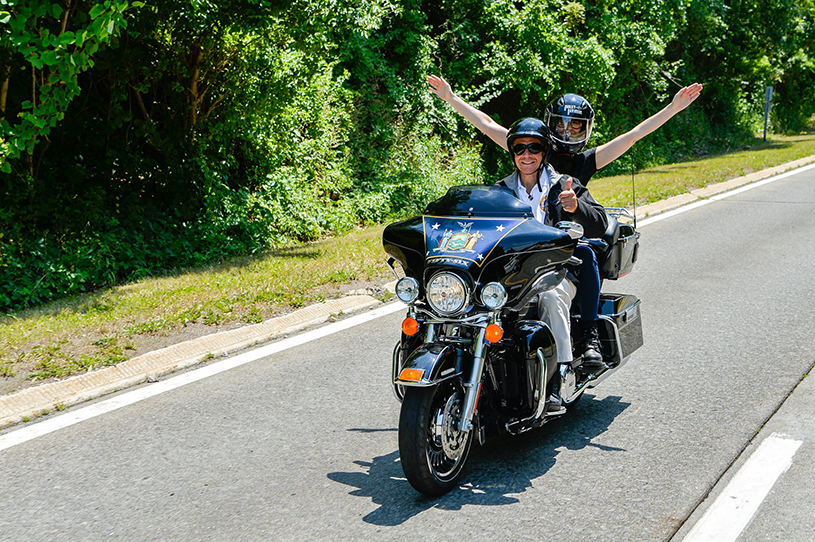 Cuomo With Sandra Lee on the Breast Cancer Motorcycle ride.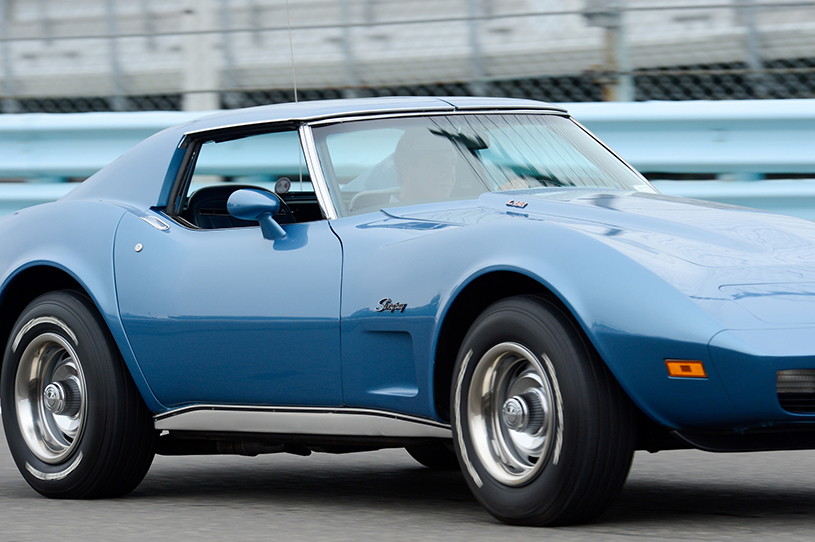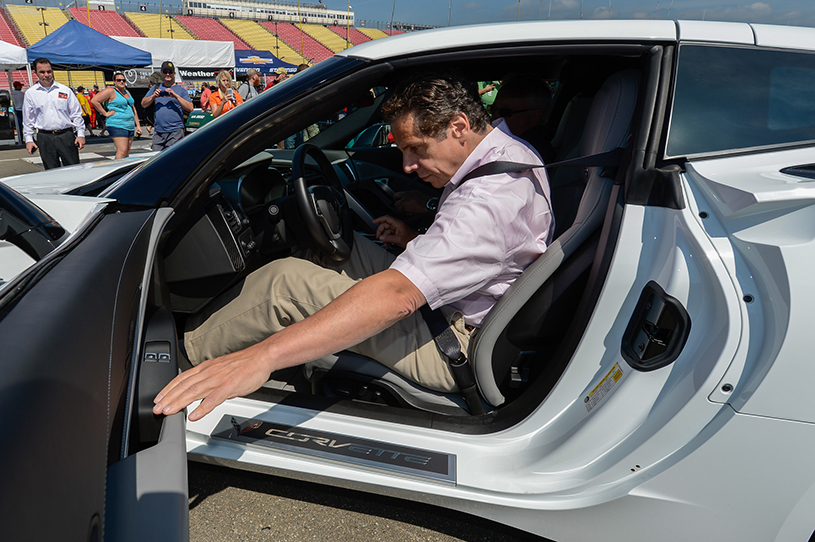 Cuomo at Watkins Glen Racetrack.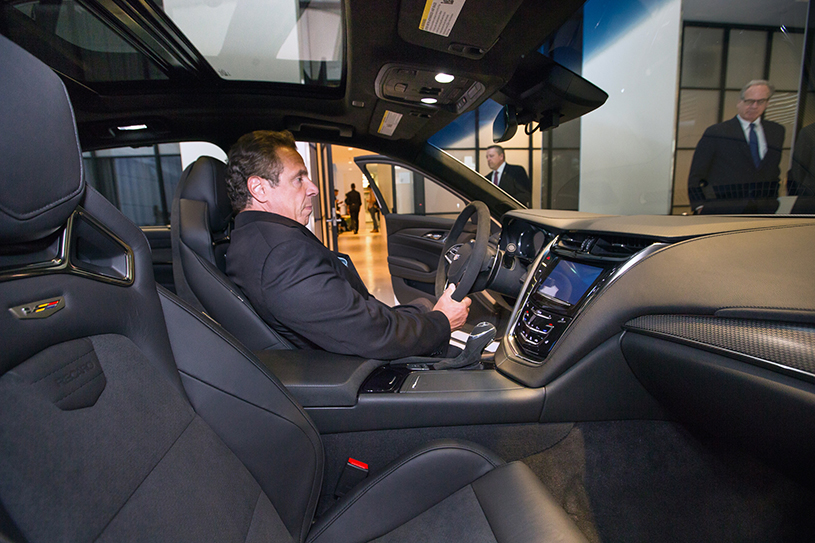 Cuomo at the 2014 New York International Auto Show at the Javits Center.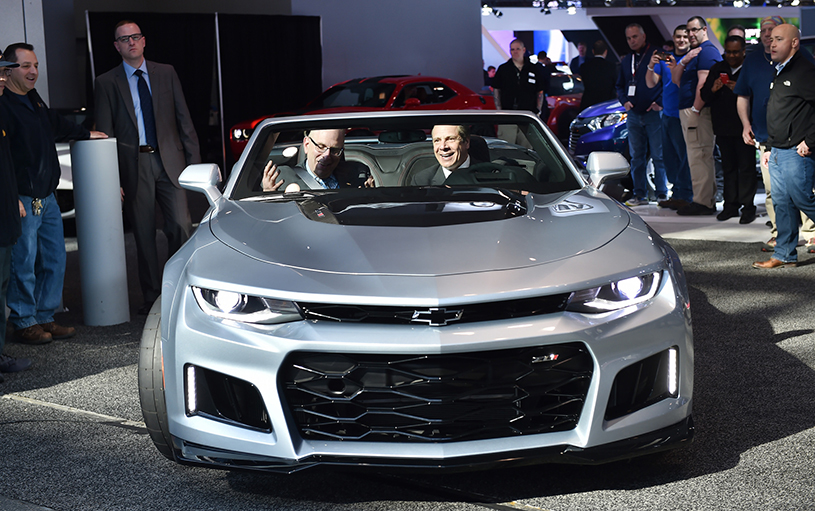 Cuomo at the grand opening of the Cadillac House in Manhattan.