Meet the new class
Alon Adika/Shutterstock.com
Introducing the 11 new members of the New York City Council.
The 2017 election ushered in 11 new members of the New York City Council. Here is a rundown of who they are, how they won their races and what they want to address.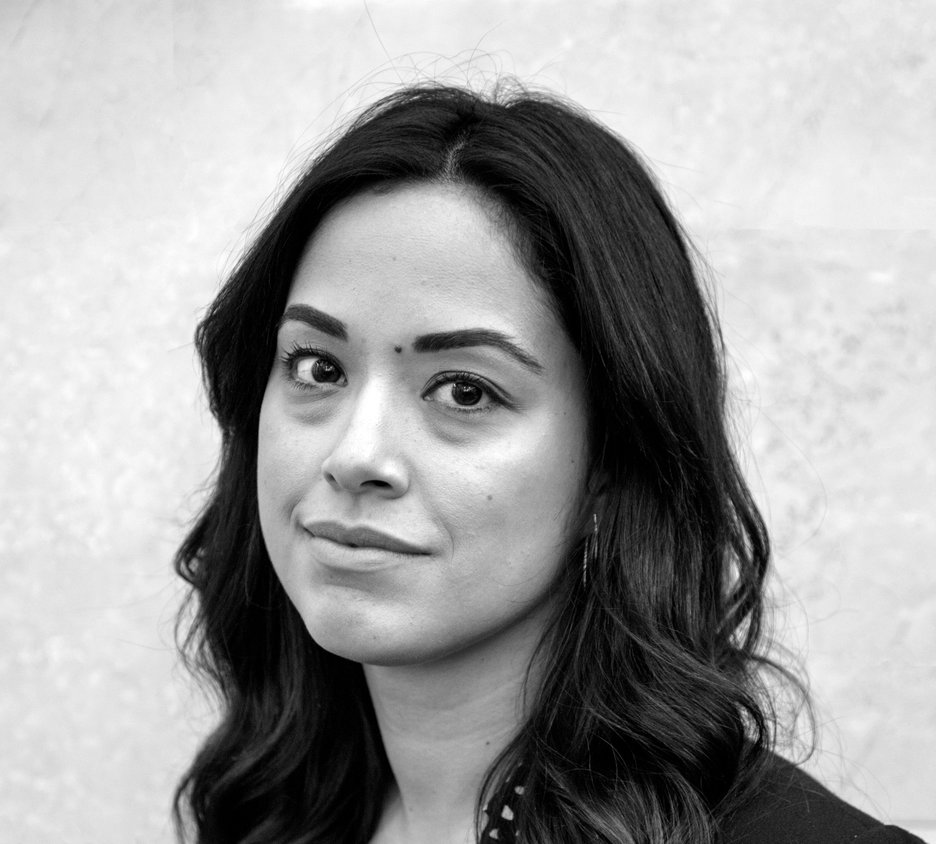 Carlina Rivera
District 2 (Manhattan: East Village, Gramercy Park, Kips Bay, Lower East Side, Murray Hill, Rose Hill)
Party: Democrat
Twitter: @CarlinaRivera
Rivera previously was the legislative director for Rosie Méndez, whom she replaced in the City Council. Rivera won a crowded Democratic primary against five other candidates with an impressive 60 percent of the vote. During her campaign, she received a number of high-profile endorsements, including from City Comptroller Scott Stringer, Public Advocate Letitia James and former state Sen. Daniel Squadron. Rivera grew up on the Lower East Side in the district she now represents. She told City & State that allows her to bring a new perspective to governing compared to her former boss. Rivera is now one of two sitting Latinas on the City Council. She ran on protecting access to health care, holding bad landlords accountable and reducing school class sizes, according to Ballotpedia.
Top priority: "If I had to pick one, it would probably be the resiliency work along the waterfront because it has the majority of public housing units right along the East River. So especially because of the city's response during these winter storms, we have money in place to put protections for these front-line communities and all the public housing that's along the waterfront. … Considering that (Superstorm) Sandy was in 2012, it's only been five years and we're treating it like it's ancient history."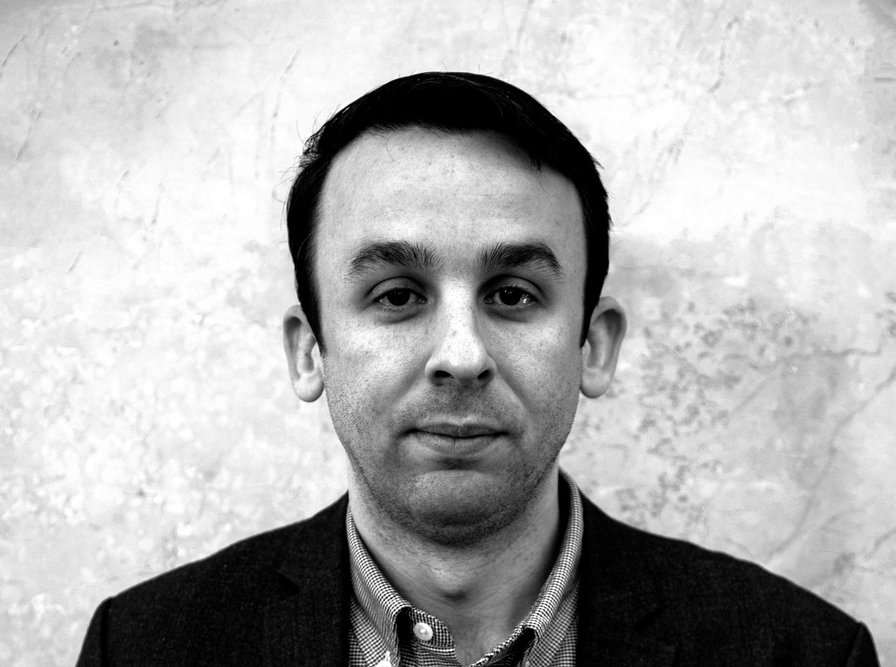 Keith Powers
District 4 (Manhattan: Upper East Side, Carnegie Hill, Yorkville, Central Park South, Midtown East, Times Square, Koreatown, Peter Cooper Village-Stuyvesant Town, Waterside Plaza, Tudor City, Turtle Bay, Murray Hill, Sutton Place)
Party: Democrat
Twitter: @KeithPowersNYC
Powers previously worked for two members of the state Legislature. He served as then-Assemblyman Jonathan Bing's chief of staff and state Sen. Liz Krueger's campaign manager. Powers also served as a Manhattan Community Board 6 leader and as vice president of the Manhattan Young Democrats. Powers received an endorsement from The New York Times and won his competitive primary with more than 40 percent of the vote, nearly double the share of his closest rival. He told City & State that his background helps him understand the inner workings of government, and taught him to have the patience needed to get things done. Powers campaigned on improving public education, creating more affordable housing and reforming city government, according to Ballotpedia.
Top priority: "I think for my district particularly, the top issue is always to make sure we're looking at housing and development … and how they go hand in hand with each other. The last few years, my district continues to have rents that are putting real pressures on families to be able to stay here. And at the same time we have ongoing development that has overburdened a number of our neighborhoods. So I think looking at better ways that we can address affordable housing and the cost of living in my district, but also ways that we can ensure any new development is both affordable and properly addresses the surrounding area."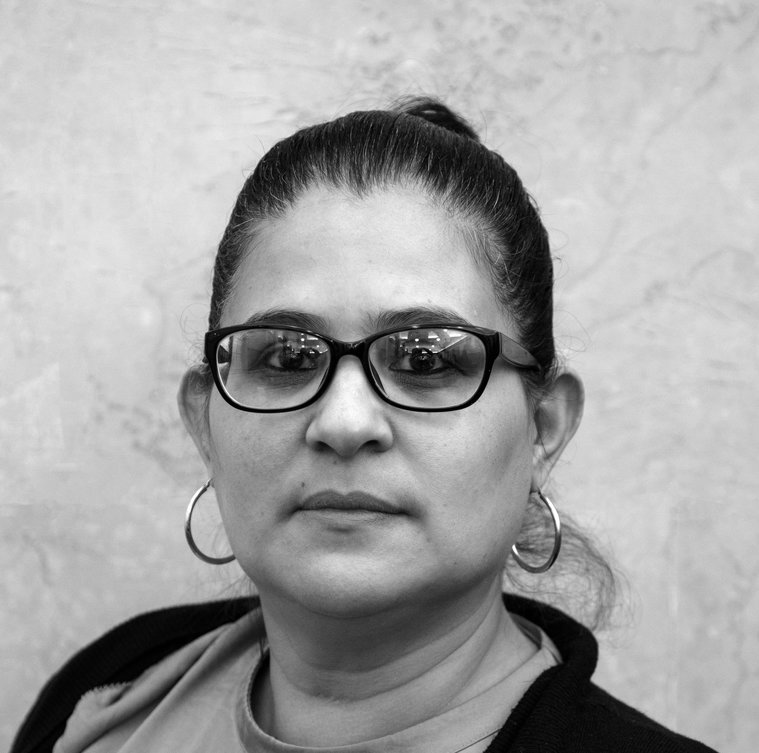 Diana Ayala
District 8 (Manhattan/Bronx: El Barrio/East Harlem, Mott Haven, Highbridge, Concourse, Longwood, Port Morris)
Party: Democrat
Twitter: @DianaAyalaNYC
Ayala won a very close and hotly contested primary race against Assemblyman Robert Rodriguez, with more than 43 percent of the vote compared to Rodriguez's more than 42 percent. Born in Puerto Rico before moving to New York City as a young child, Ayala lived for a time in a homeless shelter and grew up in public housing. She used to be the deputy chief of staff to then-New York City Council Speaker Melissa Mark-Viverito and helped craft legislation. Ayala, who now represents Mark-Viverito's old district, told City & State that having come from a staff position, she will have to learn to become a little more hands off given everything on her plate, even though she would still like to do as much community outreach as she did when she was a staffer. She campaigned on supporting NYCHA, funding schools and strengthening senior services, according to Ballotpedia.
Top priority: "It's not a simple answer. I've never really defined what those priorities would look like, ironically enough, not even through the campaign because I am so interested in so many different issues. Obviously one of my first, the first one that comes to mind is ensuring the ideas that came from the East Harlem Neighborhood Plan are implemented and recommended, so that's a big one for me. But again, there are so many things I want to do and now figure out in what order."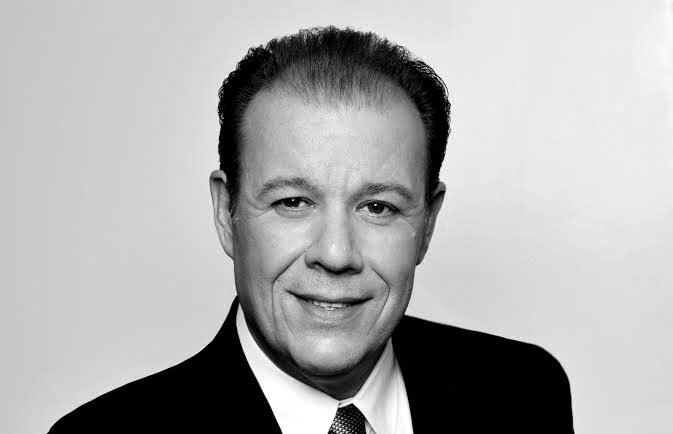 New York City Councilman Mark Gjonaj
Mark Gjonaj
District 13 (Bronx: Allerton, City Island, Country Club, Edgewater Park, Ferry Point, Locust Point, Morris Park, Pelham Bay, Pelham Gardens, Pelham Parkway, Schuylerville, Silver Beach, Spencer Estates, Throggs Neck, Van Nest, Waterbury LaSalle, Westchester Square, Zerega)
Party: Democrat
Twitter: @MarkGjonajNY
Gjonaj comes straight from the Assembly, where he served for four years. He narrowly defeated Marjorie Velázquez in the Democratic primary, the candidate who had the backing of outgoing City Councilman James Vacca and an endorsement from The New York Times. However, Gjonaj had the backing of Bronx Democratic Party Chairman Marcos Crespo. Gjonaj won with nearly 39 percent of the vote, with only about 400 more votes than Velázquez. Gjonaj told City & State he decided to make the move to the City Council because during his time in the Assembly, most of the issues he addressed were local ones, and he felt he would better serve his constituents in a local position. He added that his relationships at the state level will serve him well in getting legislation through. Gjonaj campaigned on improving residents' quality of life, more affordability for homeowners and tenants, and on public safety, according to Ballotpedia.
Top priority: "I guess, because of the current issues that we have to prioritize today, would be to go after New York City's worst landlord, which would be NYCHA. There's just too much going on there and we need to prioritize that we have issues that need to be resolved, not only from quality of life issues but life-threatening lead paint poisoning to real habitable dwelling conditions of some of these housing units."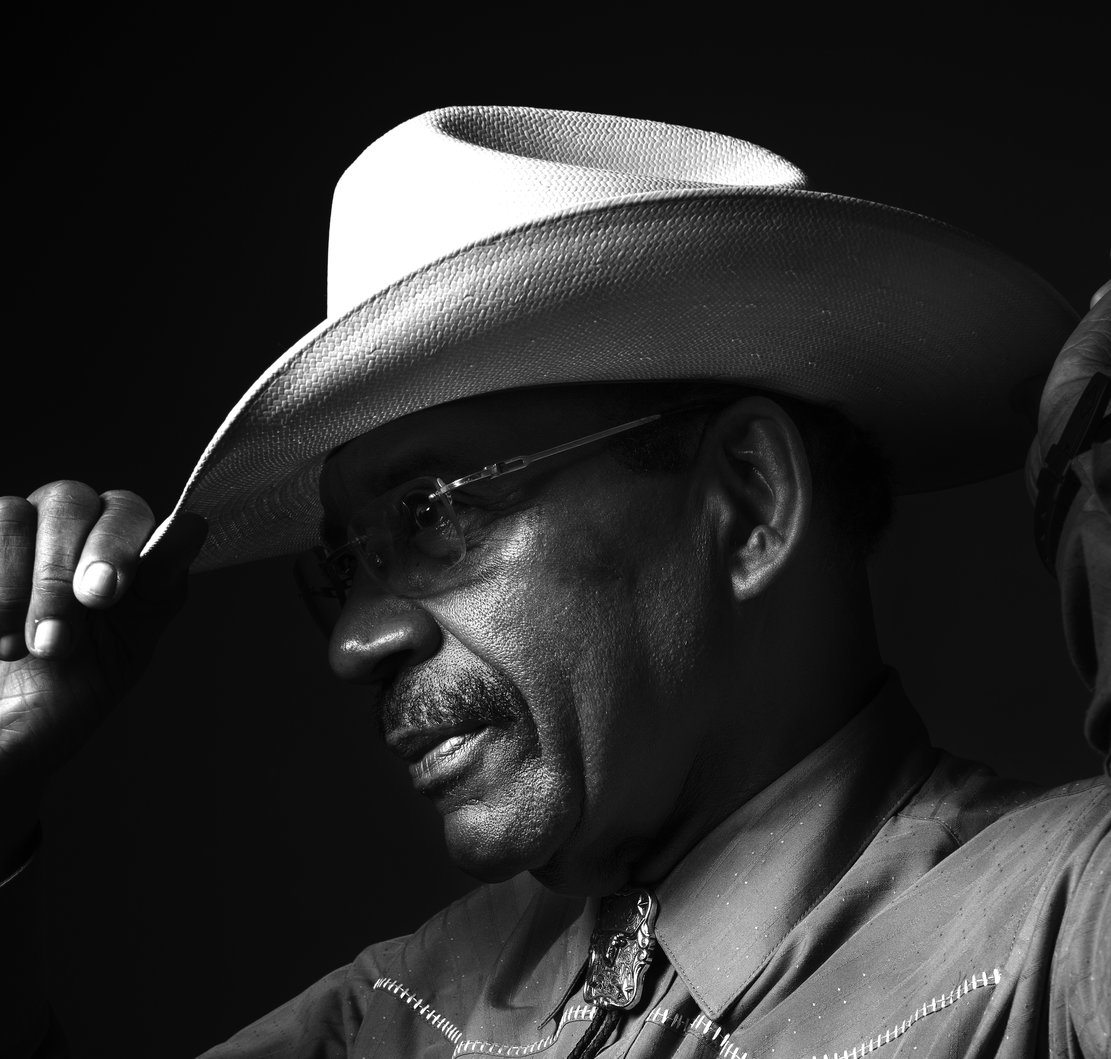 Rubén Díaz Sr.
District 18 (Bronx: Soundview, Castle Hill, Parkchester, Clason Point, Harding Park)
Party: Democrat
Twitter: @revrubendiaz
Díaz comes from the state Senate, where he had served since 2003. He had a yearlong stint on the City Council directly before being elected to the state Senate. Since then, he has become known for his cowboy hat and holding perhaps the most socially conservative views of any elected Democrat in New York. In 2011, Díaz was the only state Senate Democrat to vote against same-sex marriage, which passed despite his "no" vote. He told City & State that despite allegations that he's making the move to the City Council for a larger paycheck, he feels he will better serve his constituents in New York City as opposed to Albany. Díaz also has three children in city government, most notably Bronx Borough President Rubén Díaz Jr. He campaigned on getting more resources for seniors, fighting for affordable housing and supporting local job creation, according to Ballotpedia.
Top priority: "To alleviate the pressure, the burden, the discrimination, the persecution, the TLC, the Taxi and Limousine Commission, has against the livery taxi industry."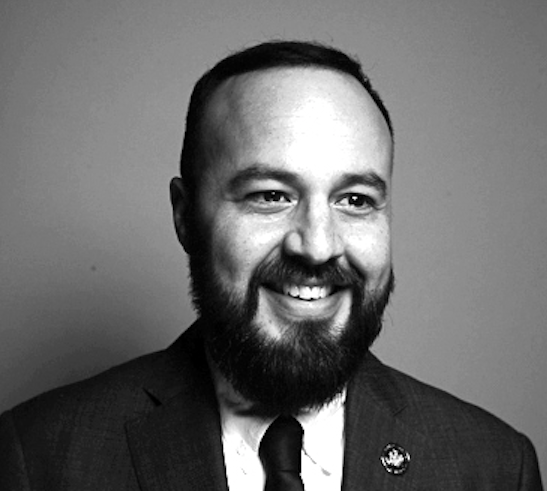 Francisco Moya
District 21 (Queens: East Elmhurst, Elmhurst, Jackson Heights, Corona, Flushing Meadows, Corona Park, LeFrak City and LaGuardia Airport)
Party: Democrat
Twitter: @FranciscoMoyaNY
Moya comes to the City Council by way of the Assembly, where he served for six years. In an unlikely coincidence, Moya defeated former state Sen. Hiram Monserrate in 2010 to earn a seat in the Assembly, and defeated him again in the Democratic primary for City Council. Monserrate, who was convicted of several crimes, held the 21st Council District seat from 2002 to 2008 and hoped to make a comeback after being expelled from the state Senate in 2010. The high-profile race between Moya and Monserrate was contentious, but Moya came out on top with 55 percent of the vote to Monserrate's 44 percent. Moya said at his campaign party that "honesty and integrity" won the race. He campaigned on tenant protections and affordability, improving schools and protecting seniors, according to Ballotpedia.
Top priority: According to Moya's five-point plan for East Elmhurst, per Queens Latino, "Pedestrian safety will be Francisco Moya's top priority in the City Council. As your next City Council member, Moya will invest in additional safety features including widening the sidewalk, longer walk times at intersections, lower speed limits and additional red-light cameras."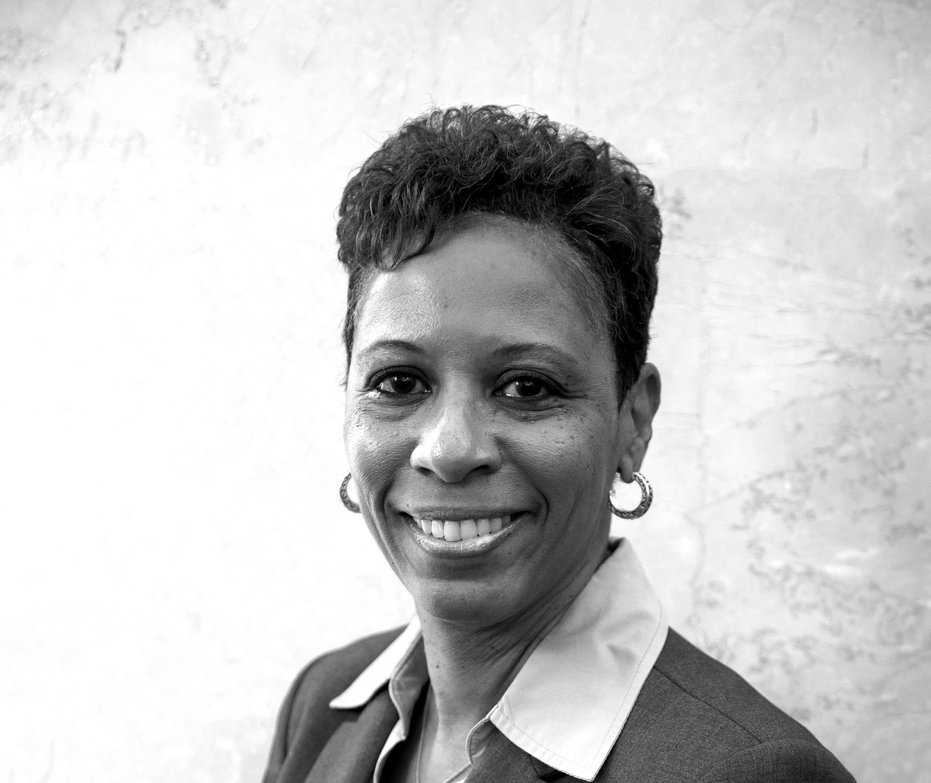 Adrienne Adams
District 28 (Queens: Jamaica, Richmond Hill, Rochdale Village, South Ozone Park)
Party: Democrat
Twitter: @AdrienneAdamsNY
A lifelong resident of southeast Queens, Adams replaces former City Councilman Ruben Wills, who was expelled from the council following a conviction on fraud and grand larceny charges, to become the district's first female City Council member. She was backed by Rep. Joe Crowley, the powerful Queens County Democratic leader, and endorsed by Gov. Andrew Cuomo. Adams has a long history of involvement in her community. She was the chairwoman of Queens Community Board 12, and its education chairwoman before that. And she was appointed to Cuomo's local planning committee for the Jamaica Downtown Revitalization Initiative and served as the co-chairwoman of the Jamaica Now Leadership Council. Adams campaigned on getting more homeless shelters rather than relying on hotels, ending illegal dumping and penalizing illegally parked trucks, according to Ballotpedia.
Top priority: "We have a long laundry list of what we have been deprived of, of what we have needed for so long. The priorities to start are anywhere from the housing problem, a shelter problem, sanitation issues. … The difference is going to be, there will be transparency. I invite the community to govern with me. What we are going to do together to govern our district," Adams told Communities of Color News.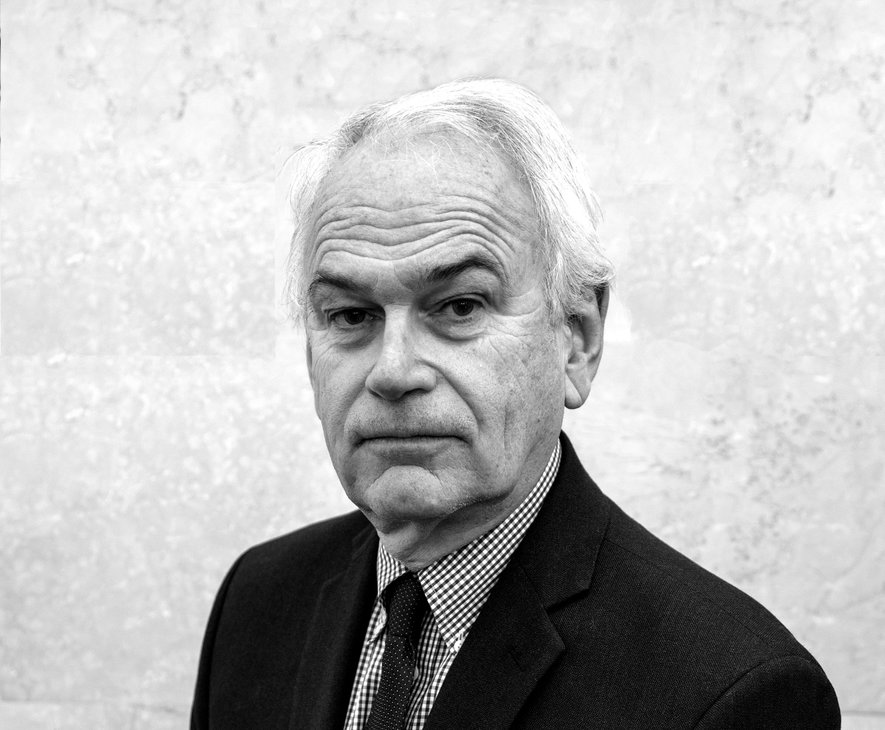 Robert Holden
District 30 (Queens: Glendale, Maspeth, Middle Village, Ridgewood, Woodhaven, Woodside)
Party: It's complicated
Twitter: @BobHoldenNYC
Holden is the only incoming City Council member to defeat an incumbent. He won the seat from Elizabeth Crowley in a hard-fought race, achieving victory by just 137 votes. The race was too close to call on election night and Crowley didn't concede until the next day. Although Holden ran on the Republican ticket, he is a registered Democrat and has said he doesn't considered himself tied to party lines one way or the other. Before taking office, Holden had been a communications professor at the New York City College of Technology as well as the president of Juniper Park Civic Association and a member of Queens Community Board 5. He campaigned on closing the Rikers Island jail complex, addressing staffing issues at the NYPD's 104th Precinct and fighting a proposed homeless shelter in Glendale, according to Ballotpedia.
Top priority: Holden told the Queens Chronicle that addressing Mayor Bill de Blasio's plan to close Rikers Island would be a top priority. "There's no rhyme or reason to close Rikers. Rebuild the facilities on the island, there's plenty of room. Why would we want community jails?"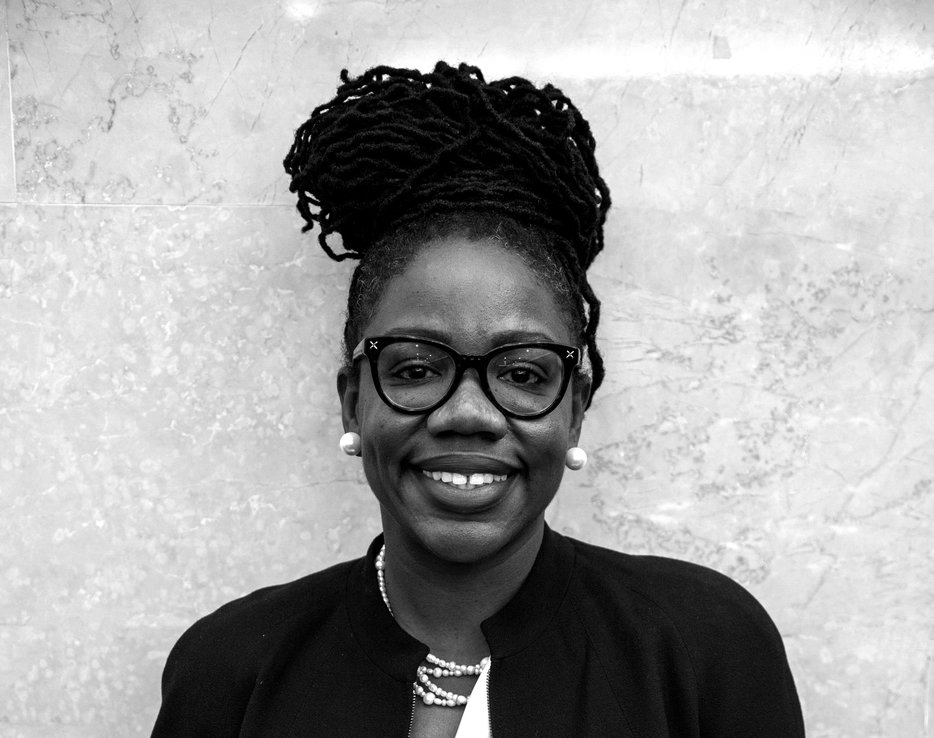 Alicka Ampry-Samuel
District 41 (Brooklyn: Bedford-Stuyvesant, Ocean Hill-Brownsville, East Flatbush, Crown Heights)
Party: Democrat
Twitter: @alickasamuel
Ampry-Samuel cruised to victory in a crowded Democratic primary and again in the general election. Prior to running, she worked extensively in city agencies as a senior adviser for the Department of Community Engagement and Partnerships within the New York City Housing Authority and a child protective specialist for the New York City Administration for Children's Services. In politics, Ampry-Samuel served as the chief of staff to Assemblywoman Latrice Walker. She also spent some time overseas, working in the U.S. Embassy in Ghana where she managed a human rights and community development portfolio. Ampry-Samuel told City & State her time at the embassy gave her a unique global perspective that she plans to bring to New York City and use to ensure the human rights of Rikers Island inmates are not violated. She campaigned on protecting homeowners, supporting local businesses and supporting legislation that helps her district, according to Ballotpedia.
Top priority: "I've been hit with so much, it's just making everybody's head spin. We have so many priorities up in the air that I can't pick just one. … But making sure the constituents have a place to go for services right away is a priority, pulling together a district office because of the freezing pipes (bursting and flooding the temporary office)."
Ampry-Samuel also told DNAinfo: "I would like to see housing in the district that speaks to mixed income for everyone, as well as options to purchase a home. Housing is everyone's focus right now, so it has to be my focus."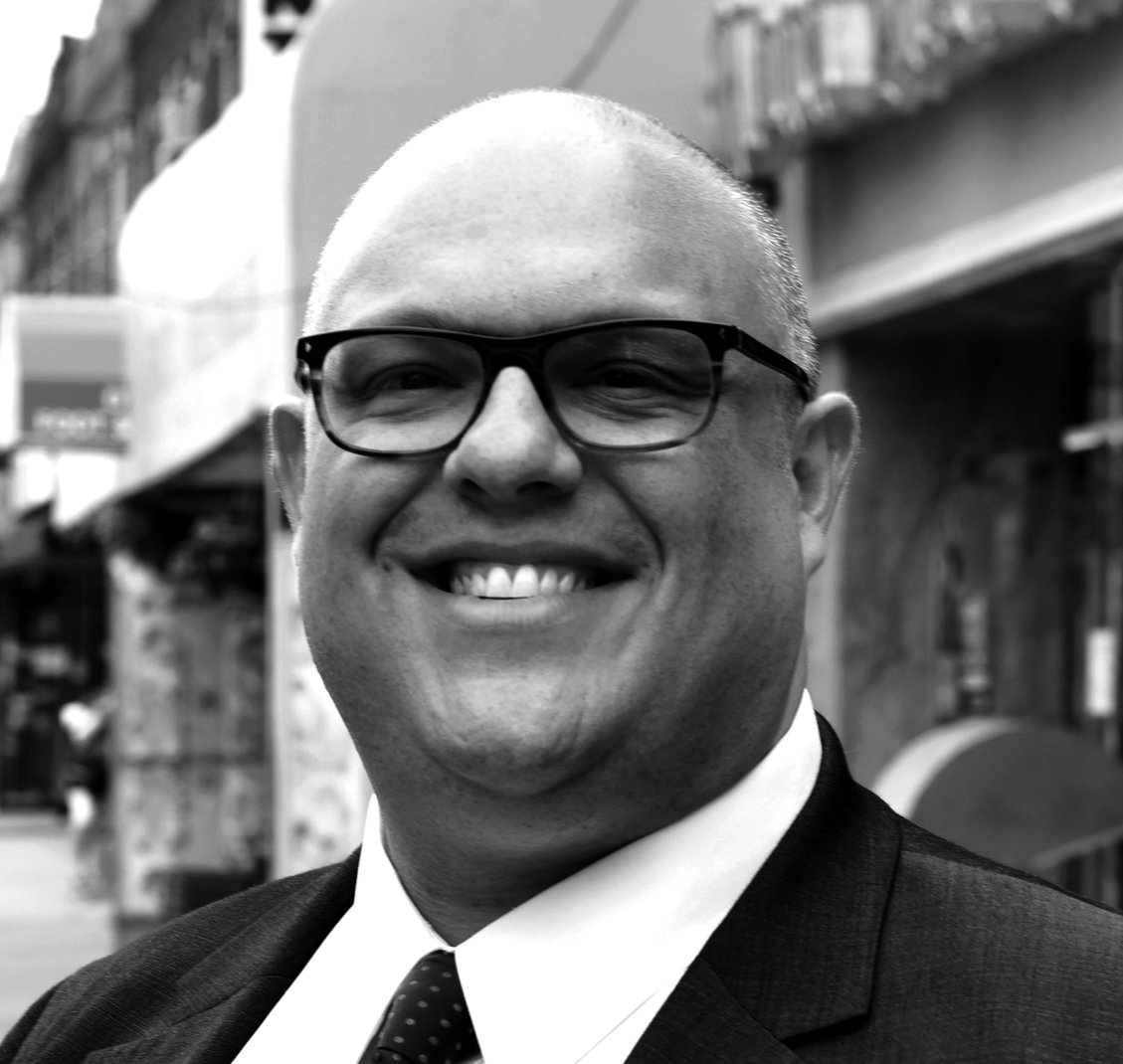 Justin Brannan
District 43 (Brooklyn: Bay Ridge, Dyker Heights, Bensonhurst, Bath Beach)
Party: Democrat
Twitter: @JustinBrannan
Brannan won a relatively close race against Republican John Quaglione, winning with 50 percent of the vote to Quaglione's 47 percent. At the time of his run, Brannan worked for the New York City Department of Education. Before that, he was the chief of staff to then-City Councilman Vincent Gentile, whose seat he now holds. Brannan founded the Bay Ridge Democrats, co-founded the charitable organization Bay Ridge Cares and was involved with other charities as well. Brannan was also known in his neighborhood as the guitarist of two hardcore punk bands. He told City & State his transition isn't an uncommon one, saying he's part of a Facebook group called Policy Punks that has 50 or 60 members, all of whom went from hardcore punk into politics. Brannan campaigned on improving public transit, addressing overcrowding in schools and fixing property taxes, according to Ballotpedia.
Top priority: "I think something that I ran on was doing something about our subway and bus service and that's my top priority. … I see public transportation as the great equalizer. It touches everybody. It's the one thing we all rely on, whether we're young or old, or rich or poor. So that's something I'd like to do as much as we can to get some results."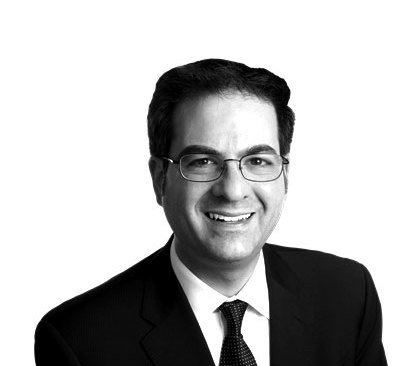 Kalman Yeger
District 44 (Brooklyn: Bensonhurst, Borough Park, Midwood, Ocean Parkway)
Party: Democrat
Twitter: @KalmanYeger
Yeger replaces his former boss City Councilman David Greenfield, whom he worked for as a senior adviser, after prevailing in what Politico New York called among the nastiest races of the year. The election pitted Yeger against Yoni Hikind, continuing an ongoing feud between Greenfield and Assemblyman Dov Hikind, Yoni's father. The pair represented opposing factions within Borough Park's Orthodox Jewish community, and spent the race slinging insults and accusations at each other. In the end, Yeger easily defeated Hikind, who ran on his own Our Neighborhood ticket. Although it's unclear how the feud began, Yeger's election was a victory for the Greenfield camp. Yeger campaigned on issues that included increasing education funding, fighting anti-Semitism and supporting small businesses, according to Ballotpedia.
Top priority: "Sanitation tickets are a tax, plain and simple. I will make passing a New York City law to have a photo of each sanitation violation my top priority. No one should get smacked with a fine because a gum wrapper flew onto their property," Yeger told The Yeshiva World.
Correction: A previous version of this article incorrectly stated that then-state Sen. Rubén Díaz Sr. was the only Democratic state lawmaker to vote against the 2011 same-sex marriage bill. He was the only state Senate Democrat.