New York City's Top 10 Lobbyists of 2016
New York City's Top 10 Lobbyists of 2016
New York City's Top 10 Lobbyists of 2016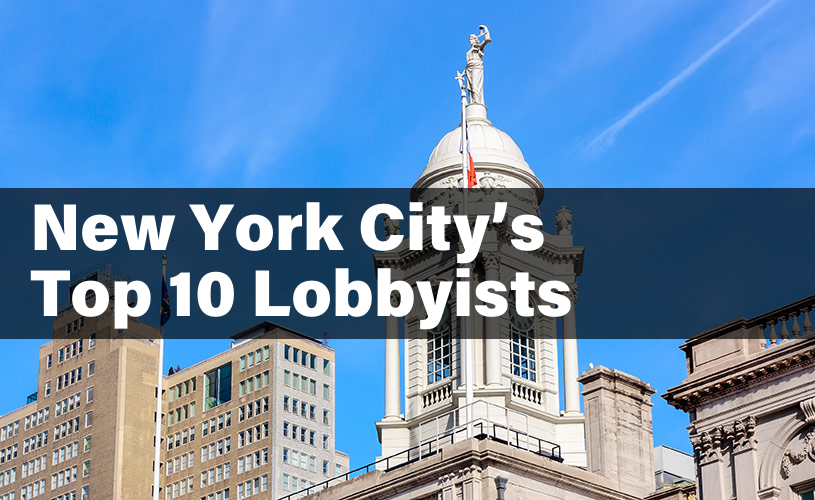 Lobbying is a big business, and it's only getting bigger.
In New York City last year, lobbyists raked in $86 million. That's up from $72 million the year before and about $62 million in 2013. If the trend continues, the total amount spent on lobbying in the city could soon exceed $100 million.
This growth has rewarded many of the city's top lobbying firms, who have seen compensation from powerful clients – real estate firms, corporations, trade groups, unions and advocacy groups – rise substantially.
How did these top performers get where they are? In interviews with City & State, leaders of the city's most prominent firms cited their strong teams, their many years of experience, and plain old hard work.
But in a time when lobbying is often looked at with a critical eye, one explanation stood out: It's less about the relationships lobbyists have with key officials and more about the in-depth knowledge that clients rely on to navigate an increasingly complex city bureaucracy.
For other insights from – and about – the city's top 10 lobbyists, read on.
Note: Rankings are determined by total compensation.