Still serving: Honoring 10 veterans improving New York
Still serving: Honoring 10 veterans improving New York
Still serving: Honoring 10 veterans improving New York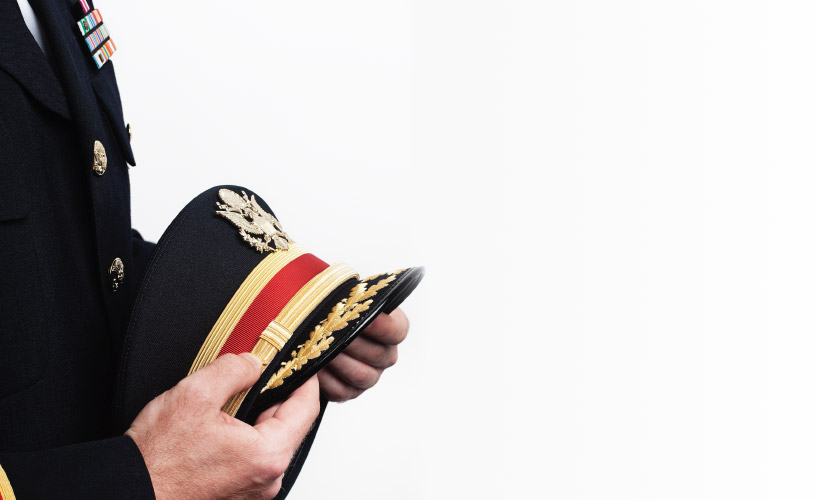 The 10 extraordinary people selected by City & State's staff to be honored in this year's veterans issue demonstrate the rich diversity in experience that we often find in the our nation's military ranks.
The list includes a Marine Corps captain who heads the organization responsible for the largest veterans parade in the country; a mother who left the Navy after reaching a rate of E-4 and is now a program coordinator for veterans at LaGuardia Community College; and a kid from the South Bronx who served in Vietnam, became an Air Force sergeant and now gives backs to children who grew up in similar situations through his work at New York City's Department of Youth and Community Development, just to name a few.
In reviewing the nominations for these profiles, we received passionate pitches from community members, family and friends for nearly 100 people who continue to make a positive impact in our community. While we could only select 10 to highlight in this annual section, we thank all of those nominated for continuing to serve our country and our state as community leaders, government employees, heads of nonprofits or advocates for change.