This Week's Headlines: Vance's dance and no tax relief in sight for New York
This Week's Headlines: Vance's dance and no tax relief in sight for New York
Cy Vance's dance with the Trumps and no New York tax relief in sight
Manhattan District Attorney Cyrus Vance Jr. was under scrutiny thanks to reporting by The New Yorker, WNYC and ProPublica that revealed a past probe into questionable real estate sales practices by Ivanka Trump and Donald Trump Jr. – and an equally questionable decision by the DA to overrule his prosecutors and end the inquiry after receiving a hefty donation from Donald Trump's lawyer. To make matters worse, on Thursday it was reported that after Vance decided not to pursue sexual assault charges against Harvey Weinstein in 2015, a lawyer for the embattled film producer made a similarly hefty donation to the DA's office.
RELATED: The president's son: How Eric became a Trump
Can't get no relief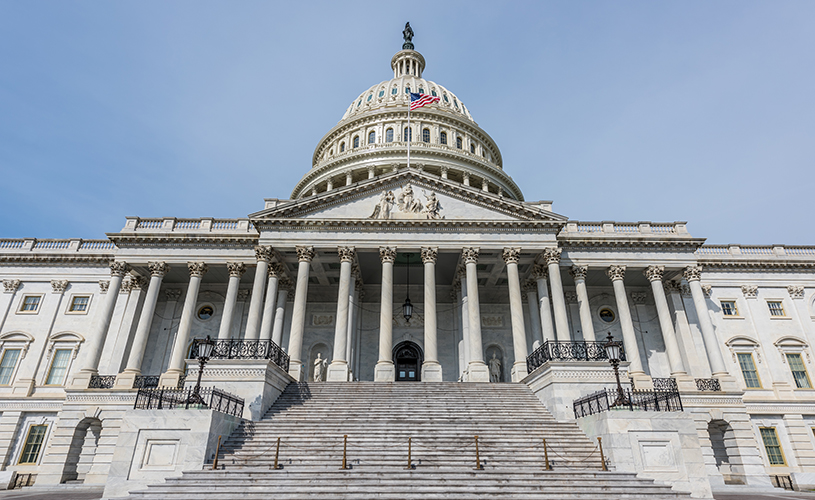 Just as Republicans dropped another effort to repeal and replace Obamacare, they rolled out a tax cut plan that would also hammer New York. One part would eliminate the federal tax deduction for state and local taxes, costing high-tax New York an estimated $17.5 billion. The measure quickly drew criticism from lawmakers in both parties, and GOP leaders said they may scale back or remove the measure.
Congress also allowed funding to lapse for the Children's Health Insurance Program and Disproportionate Share Hospital payments, which the Cuomo administration said would cost another $1.1 billion and eventually rise to $2.6 billion a year. That, in turn, spurred another standoff between New York City Mayor Bill de Blasio and the governor, who said the city should make up the difference, not the state.
If any of the federal cuts go through, or are not reversed, the governor may call a special session before the end of the year to trim the state budget, which already faces a looming $4 billion shortfall next year.
Out of control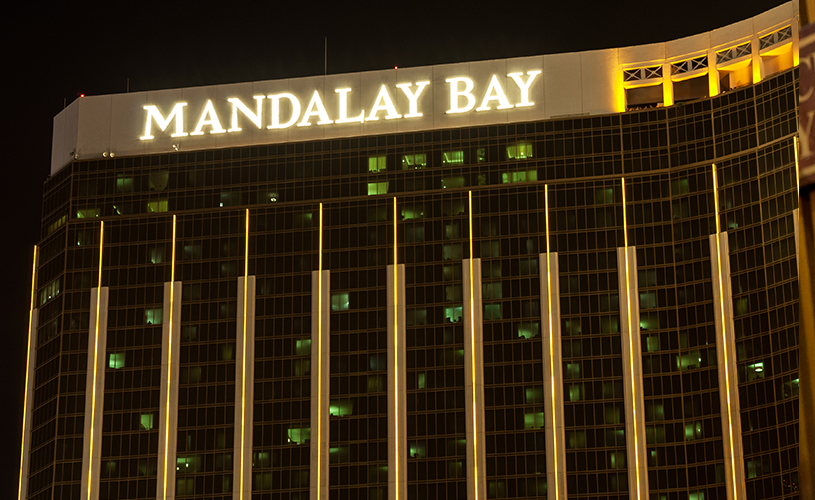 In the wake of the horrific incident in Las Vegas in which a gunman killed 59 people and injured hundreds more, the conversation shifted to gun control legislation. Nationally, the NRA came out in favor of restrictions on "bump stocks," the kind of device used by the gunman to fire more rapidly. In New York, Cuomo criticized the "lack of leadership" and "lack of action" in Washington.
Correction: An earlier version of this post incorrectly said that Harvey Weinstein had made a donation to Manhattan District Attorney Cyrus Vance. In fact, a lawyer for Weinstein made a donation to Vance. Additionally, the donation came after Vance decided not to pursue charges against Weinstein, not before.