Please join us in honoring New York's 100 most outstanding corporate citizens at a special December 15th celebration in New York City.
This event is a unique opportunity to meet, mingle with and honor this elite group of NY's most powerful executives, thought leaders, visionaries and influencers, who are setting new standards of excellence, dedication and leadership in improving their communities and making transformative change.
The luncheon will include special presentations by noted figures from the New York's business, nonprofit and academic communities working at the forefront of the Corporate Social Responsibility movement.
Congratulations to our 2021 Responsible 100! (Honorees listed in alphabetical order by last name)
J. Phillip Thompson, Deputy Mayor for Strategic Policy Initiatives, New York City Mayor's Office
Kathryn Wylde, President and CEO, Partnership for New York City
Nakia Alston-Hendrickson, Development and Communications Director, Community Voices Heard
Denise Arboleda, Vice President of Sales, Compulink Technologies Inc.
Jeffrey Barker, New York State President, Bank of America
Melynda Barnes Oussayef, Senior Vice President of Medical Affairs and Research, Ro
Barbara Brown, Chair, Eastern Queens Alliance
Jeff Buller, Vice President, Charter Communications
Corinne Carey, Senior Campaign Director for New York and New Jersey, Compassion & Choices
Mayra Castillo, Vice President of External Affairs, Brooklyn Navy Yard Development Corp.
Andrew Cavaluzzi, Partner and Co-Founder, Hudson Valley Property Group
Vanessa Cifuentes, Director of Human Resources, Greenman-Pedersen Inc.
Lucius Clay, Vice President – Sales, Trepp
Jennifer Cohen-Smith, Senior Vice President, Medicare, Healthfirst
Alex Dagg, Regional Policy Director for Canada and the Northeastern U.S., Airbnb
Samara Daly, Partner, Bolton-St. Johns
Vijay Dandapani, President and CEO, Hotel Association of New York City
Jess Dannhauser, Former CEO, Graham Windham
Tuhina De O'Connor, Executive Director, Physician Affiliate Group of New York Health and Research Foundation
Alissa Deakin, Chief Program Officer, Little Flower Children and Family Services of New York
Carolina Dominguez-Pasaoglu, Programs Leader, Americas Corporate Responsibility, EY
Nathaniel M. Fields, CEO, Urban Resource Institute
Jonathan Flaherty, Global Head - Sustainability and Building Technology Innovation, Tishman Speyer
Lawrence Fowler, Deputy Director, Emma L. Bowen Community Service Center
Lisa Furst, Assistant Vice President of the Center for Policy, Advocacy and Education, Vibrant Emotional Health
Raymond Garcia, Senior Human Resources Business Partner, Anthem
Jeffrey Garcia, President, New York State Latino Restaurant, Bar & Lounge Association
Sara Gardner, Executive Director, Fund for Public Health in New York
Steven Garibell, Vice President of LGBTQ2+ Business Development, TD Bank
Jennifer Gibbs, Associate Director, Community Impact, KPMG
Rosa Gil, President and CEO, Comunilife
Arlene Goldsmith, Executive Director, New Alternatives for Children
Laurence Gottlieb, Managing Director - RMC Bio1, Robert Martin Company
Carley Graham Garcia, Head of External Affairs, New York, Amazon
David Greenfield, CEO, Met Council
Peter Gudaitis, Executive Director and CEO, New York Disaster Interfaith Services
Rahsaan Harris, CEO, Citizens Committee for New York City
Kathryn Haslanger, CEO, JASA
Tasia Hawkins, Program Lead, Social Impact, DoorDash
Ronnie Hector, Executive Director, SUNY Bronx Educational Opportunity Center
Tyquana Henderson-Rivers, President, Connective Strategies Associates Inc.
Alexander Horwitz, Executive Director, New Yorkers United for Justice
Susan Horwitz, Supervising Attorney, Education Law Project, The Legal Aid Society
Matt Hyde, Project Manager, Turner Construction Co.
Christian Hylton, Partner, Phillips Nizer LLP
Soo Kim, Managing Partner and Chief Investment Officer, Standard General LP
Kiesha King, Senior National Education Administrator, T-Mobile for Education
Elliott Klein, CEO, New York Psychotherapy and Counseling Center
Maya Kremen, Senior Executive, Geto & de Milly
Gary LaBarbera, President, Building and Construction Trades Council of Greater New York
Howard S. Lavin, Partner, Stroock
Kenya N. Lee, Chief of Staff - Office of the President, Baruch College
Jeffrey C. LeFrancois, Executive Director, Meatpacking District
Ya-Ting Liu, Director of Government Affairs and Policy, Via
Lynn Loacker, Partner, Davis Wright Tremaine
Gentry Lock, Senior Associate, Stantec
Paul Lozito, Director of Housing Policy and Affordable Housing, Governor's Office of Storm Recovery
Kristin Malek, Global Director of Business Diversity, CDW
Norah McVeigh, Managing Director, Financing, Nonprofit Finance Fund
Anna Mercado Clark, Partner, Phillips Lytle LLP
Dan Mitzner, Chief Operating Officer and Director of Government Affairs, Teach Coalition
Jim Moore, Vice President & Policy Director, O'Donnell & Associates
Michele Neptune, REWS Sustainability Partner, Google
Richard Nightingale, President and CEO, Westhab
Patricia Ornst, Managing Director, State and Local Government Affairs, Delta Air Lines
Diana Ostroff, Managing Director, Ostroff Associates
Rochelle Patricof, Vice President for Administration and Operations & Deputy General Counsel/First Vice President, Grand Central Partnership
Lisa Payne Wansley, Vice President, Environmental Justice, New York Power Authority
Alexandria Perotti, Director of Corporate Initiatives and Strategic Planning, Holt Construction
Gingi Pica, Director of Community Investment, L+M Development Partners
Kenneth E. Raske, President and CEO, Greater New York Hospital Association
Dallas Reed, Co-Chair of the Diversity, Equity and Inclusion Task Force, Berkeley College
Jennifer Richardson, Senior Vice President, Patrick B. Jenkins & Associates
Lizette B. Ritz, Executive Director, Green Bronx Machine
Jeffrey Rodus, Senior Vice President, CMW Strategies
Jillian Rose, Director, Community Engagement, Diversity and Research, Hospital for Special Surgery
Rachel Sabella, Director, No Kid Hungry New York
Prisca Salazar-Rodriguez, Director - New York, Hilltop Public Solutions
Stasha Santifort, Purpose and Social Impact Leader, Deloitte
Mel Schneiderman, Senior Vice President, Vincent J. Fontana Center for Child Protection, The New York Foundling
Jessica Schreiber, Founder and CEO, FABSCRAP
Allison Sesso, Executive Director, RIP Medical Debt
Zach Silber, Chief Innovation Officer, Kivvit
Peter Siris, Director of Research, Reform Elections Now
Alan Steel, President and CEO, New York Convention Center Operating Corp.
Wendy Stryker, Co-Chair of the Employment Group, Frankfurt Kurnit
Ramon Tallaj, Chair, Somos Community Care
Eddie A. Taveras, New York State Immigration Director, FWD.us
Brandon Thomas, Vice President and New York General Manager, PAN Communications
Omar Toro-Vaca, Senior Vice President, Real Estate, Kasirer
Mark R. Ustin, Partner, Farrell Fritz
Elizabeth Velez, President, Velez Organization
Bridget Waldron, Executive Vice President, Birch Family Services
Bernard Warren, Co-Chair, The Real Estate Board of New York's Diversity Working Group
Tracy Weiner, Executive Director, Marcum Foundation
David Weinraub, Managing Partner, Brown & Weinraub
Douglas Wirth, President and CEO, Amida Care
Alex Witkoff, Executive Vice President, Development, The Witkoff Group
Rudolph Wynter, President, New York, National Grid
Nicole Yearwood, Founder, Educated Voter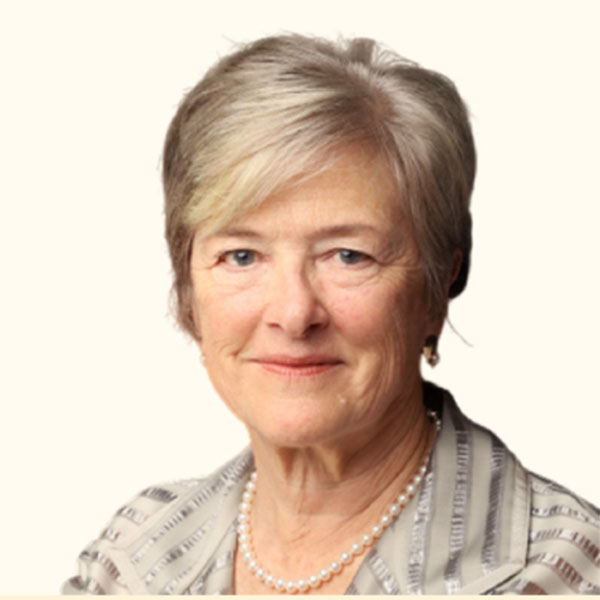 Kathryn Wylde
President & CEO, Partnership for New York City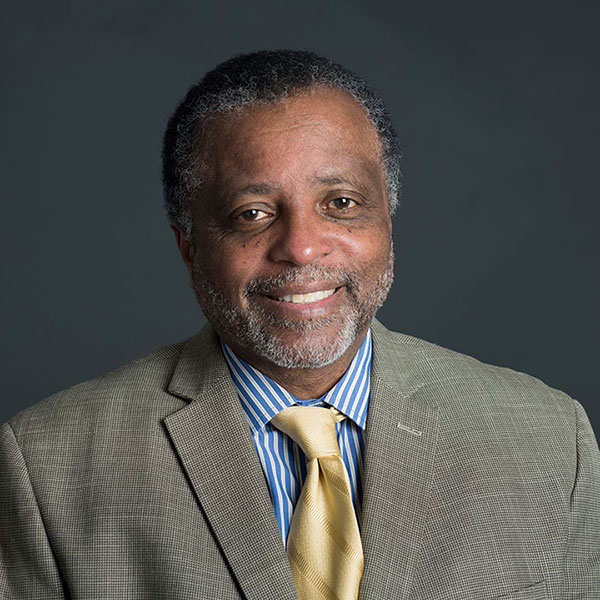 J. Phillip Thompson
Deputy Mayor, Strategic Policy Initiatives and Co-Chair of the Racial Inclusion and Equity Taskforce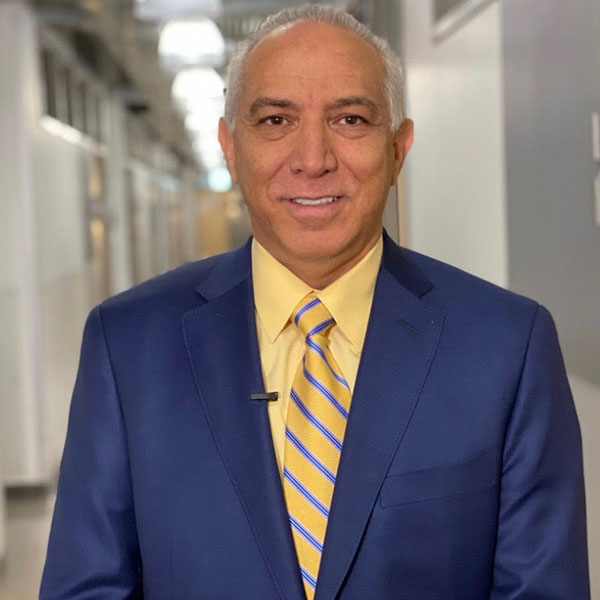 Dr. Ramon Tallaj
Chairman, SOMOS Community Care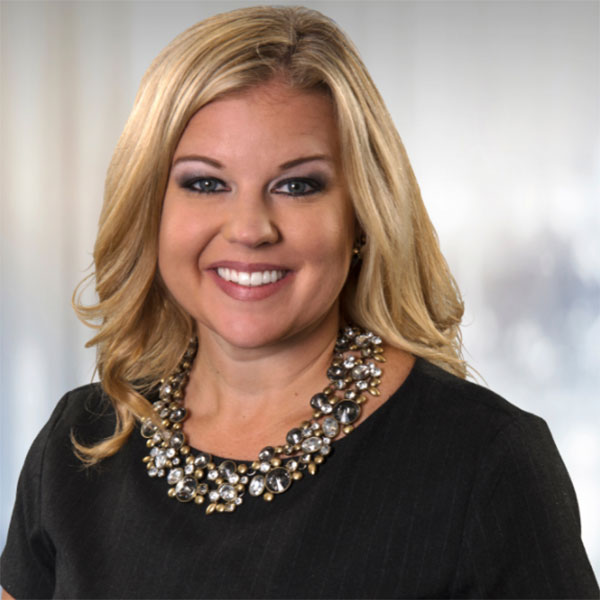 Kristin Malek
Global Director Business Diversity, CDW


December 15th at Sony Hall, 235 W 46th St, New York, NY 10036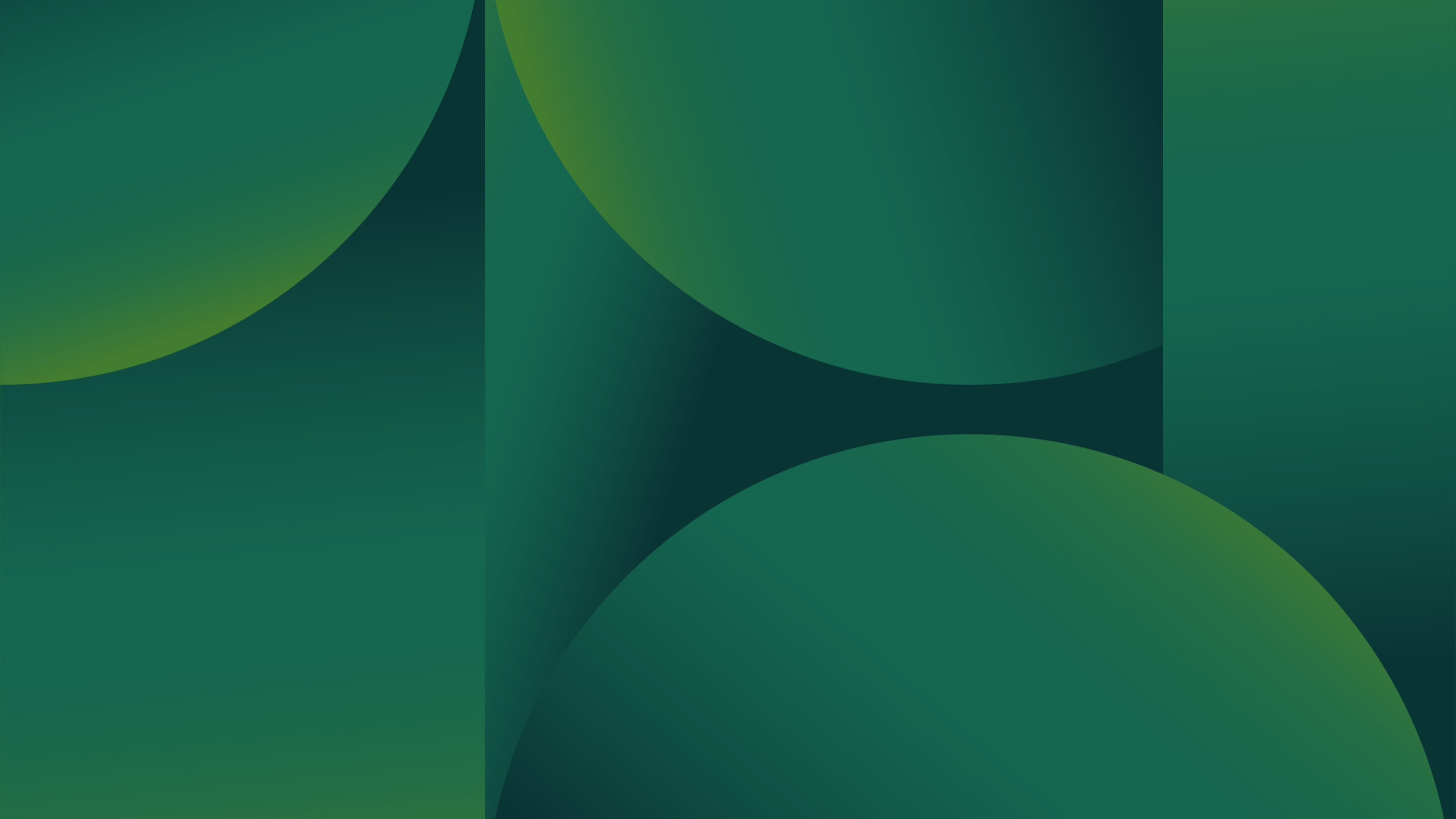 | | |
| --- | --- |
| 11:00 AM | Luncheon Begins |
| 12:00 PM | Welcome & Introduction By EMCEE Sheryl Huggins Salomon, Advisory Board Chair and Contributing Editor, City & State New York |
| 12:05 PM | Keynote Speaker J. Phillip Thompson, Deputy Mayor, Strategic Policy Initiatives and Co-Chair of the Racial Inclusion and Equity Taskforce |
| 12:25 PM | Keynote Speaker Kathryn Wylde, President & CEO, Partnership for New York City |
| 12:45 PM | Sponsored Remarks By Dr. Ramon Tallaj, Chairman, SOMOS Community Care |
| 12:55 PM | Sponsored Remarks By Kristin Malek, Global Director Business Diversity, CDW |
| 1:05 PM | Presentation of The Responsible 100 Awards |
| 2:00 PM | Luncheon Concludes |
Inclusion is one of the core values of City & State. Our goal is to create a company climate accessible to all, and proactively plan events free of physical, communication and/or other barriers so all individuals may meaningfully participate in our activities and events.
Individuals with disabilities are encouraged to attend City & State sponsored events. If you require a reasonable accommodation in order to participate in this event, please contact Alexis Arsenault at aarsenault@cityandstateny.com or Amanda Cortez at acortez@cityandstateny.com.
Please contact us for the full policy.
We require that ALL attendees be vaccinated at least 2 weeks prior to the event and submit to a temperature check upon arrival, to help ensure the safety of all attendees. Please remember to bring a copy or photo of your vaccination card or your Excelsior pass to gain entry. We will space out all attendees in a large room to maintain social distancing. If you have any questions or concerns, please do not hesitate to contact us.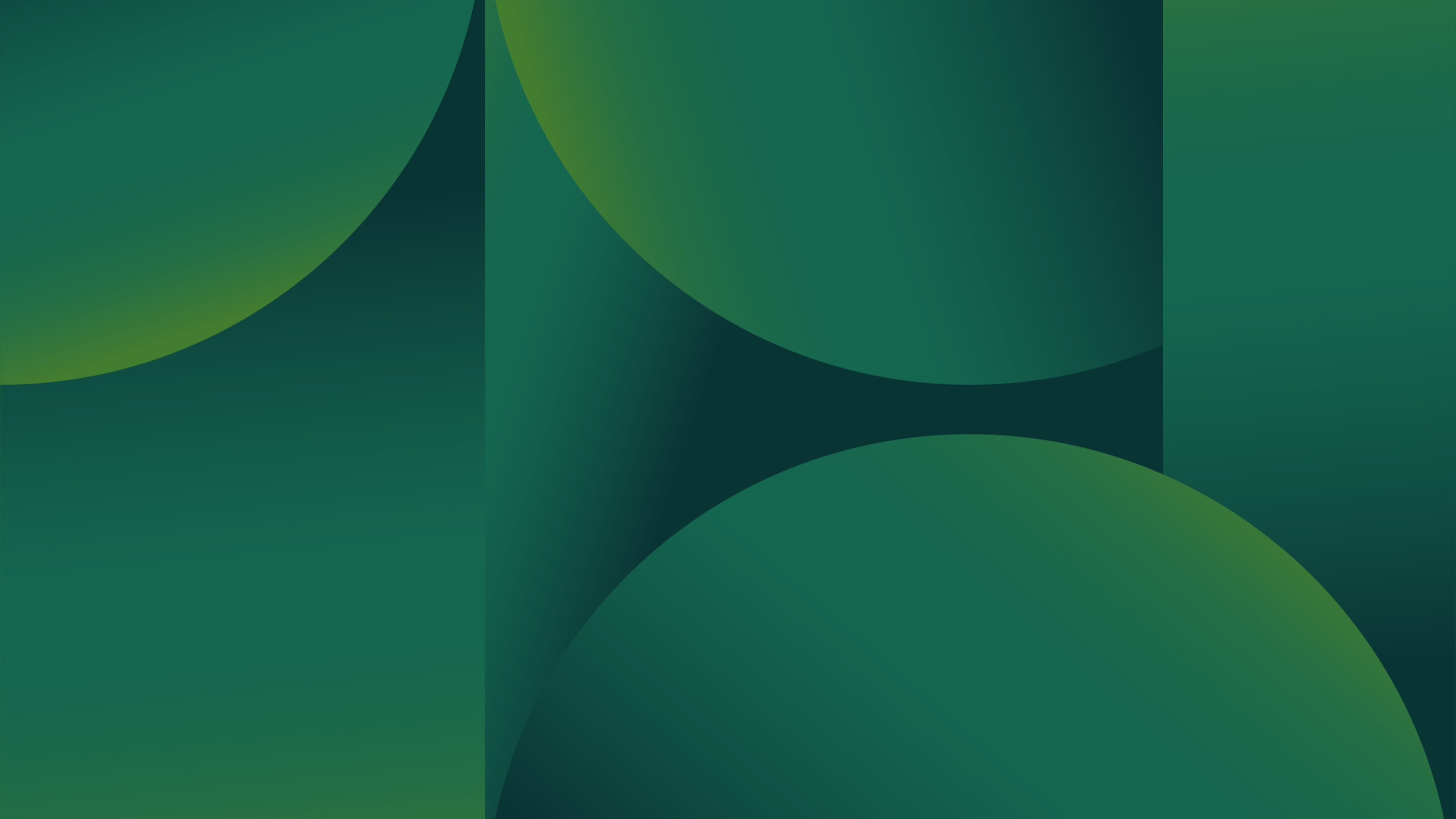 2021 City and State NY, A GovExec publication. All rights reserved.