Celebrating NYC's 40 Under 40
Each year, City & State honors 40 talented individuals under the age of 40 who work in New York City government, politics, and advocacy. Rising Star members have already distinguished themselves in the eyes of their colleagues and are on their way to amassing many more noteworthy accomplishments.
This year's 40 Rising Star and 10 Watch List winners will be profiled in the October 17th issue of City & State magazine, and we will celebrate with a reception on October 19th!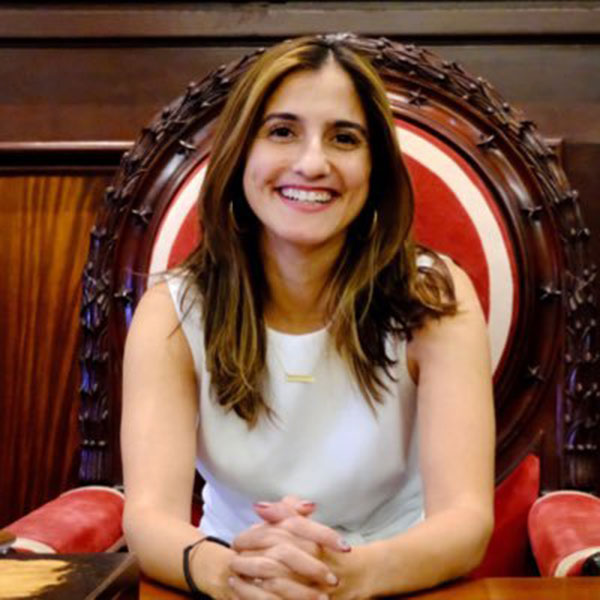 Marjorie Velazquez
NYC Council Member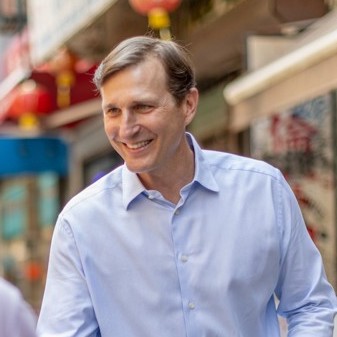 Dan Goldman
Congressional Candidate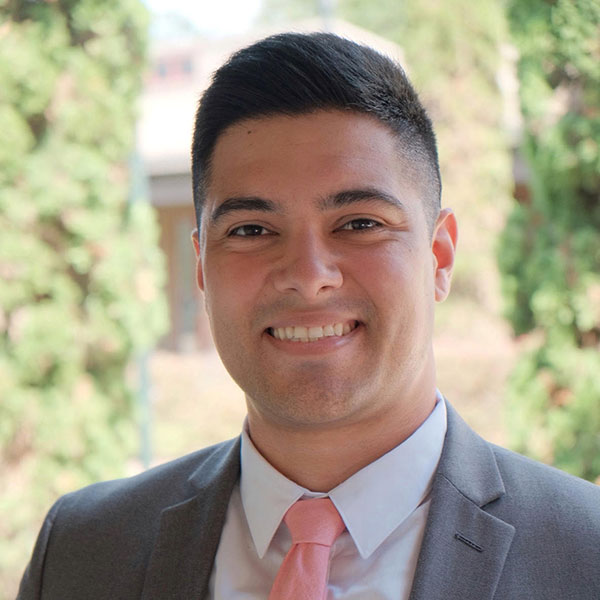 Adam Akmal-Gonzalez
Manager Business Diversity – East , CDW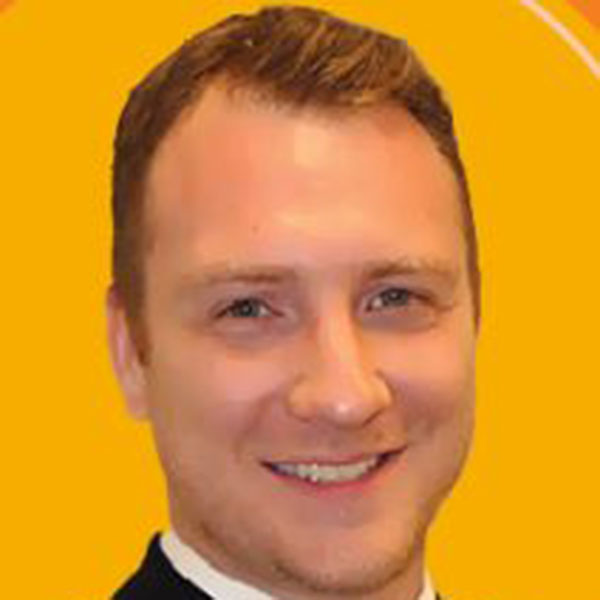 Brett Swanson
Head of Community Affairs & Social Impact, Grubhub


Wednesday, October 19th, 2022 at 42 d'Or, 512 W 42nd St, New York, NY 10036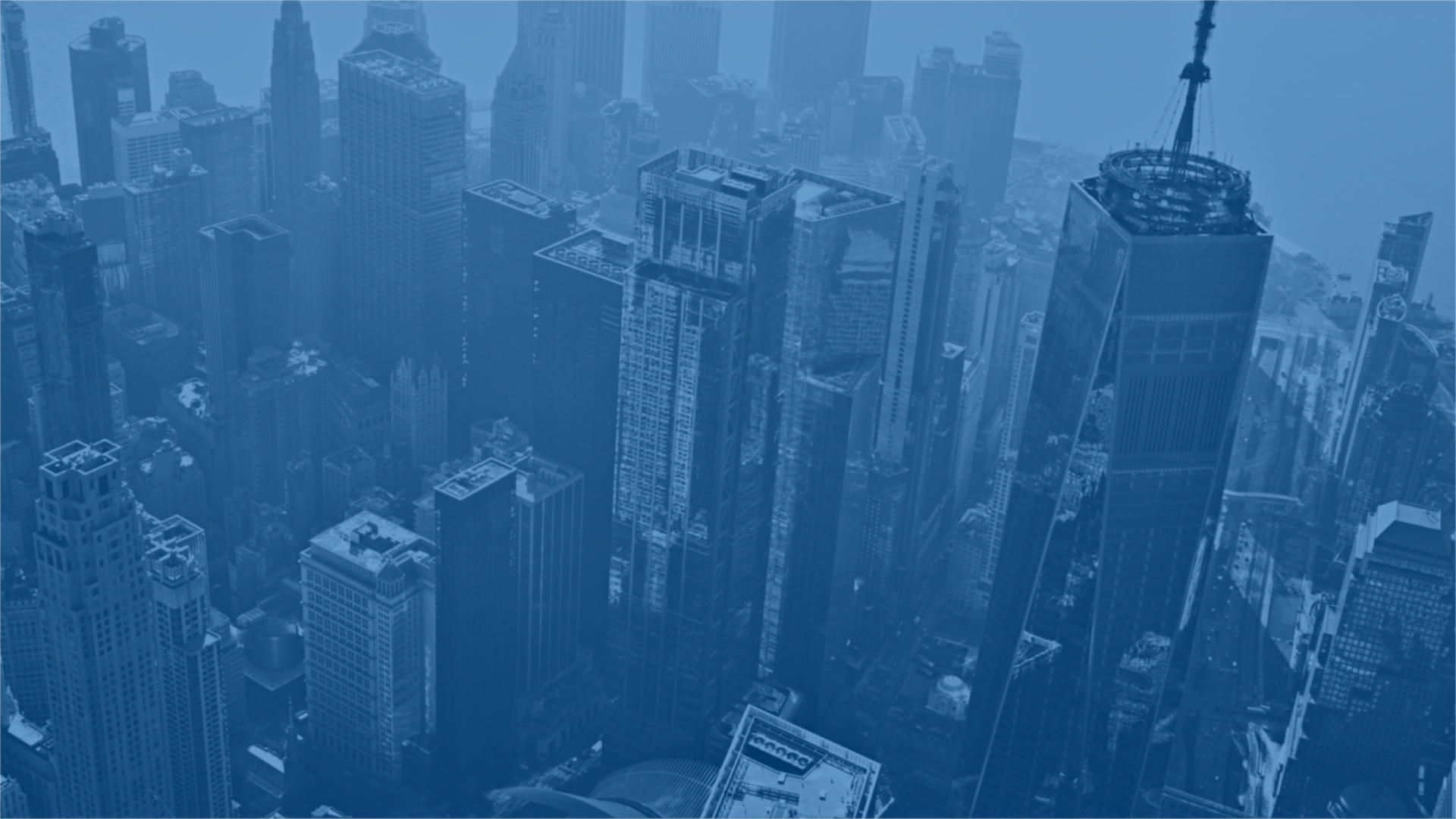 6:30 PM

Reception Begins

7:10 PM

Emcee: Trip Yang, Founder, Trip Yang Strategies Welcomes Everyone

7:15 PM

Sponsored Remarks By: Dwayne Andrews, Senior Vice President & General Counsel, Patrick B. Jenkins & Associates

7:20 PM

Keynote Remarks By Dan Goldman, Congressional Candidate

7:30 PM

Sponsored Remarks By Brett Swanson, Head of Community Affairs & Social Impact, Grubhub

7:35 PM

Keynote Remarks By NYC Council Member Marjorie Velazquez

7:45 PM

Sponsored Remarks By Adam Akmal-Gonzalez, Manager Business Diversity – East, CDW

7:50 PM

Sponsored Remarks By Alexandro Damiron, Executive Vice President of Operations & Chief of Staff, SOMOS

8:05 PM

Recognition of NYC 40 Under 40

8:30 PM

Reception Ends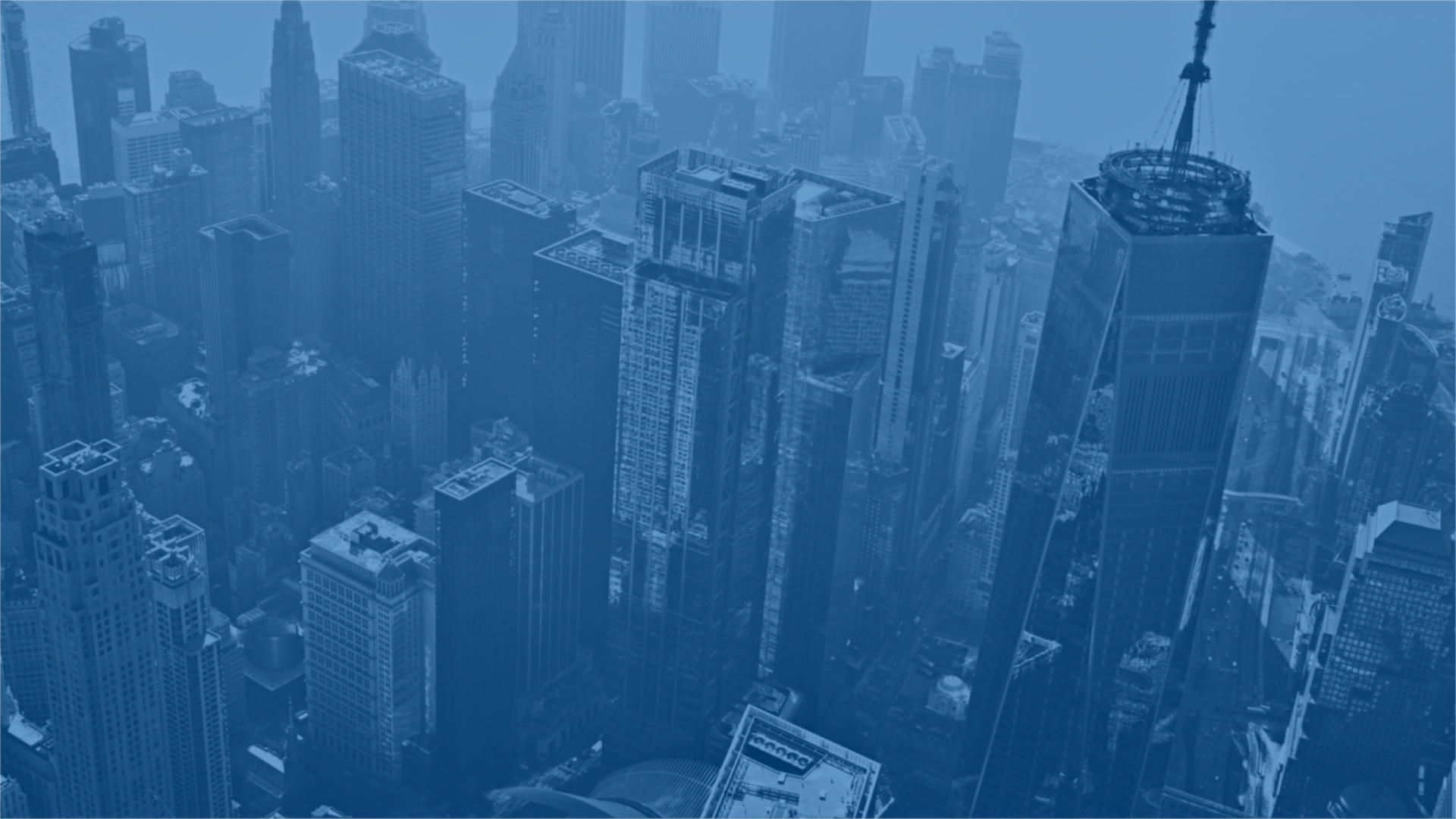 Inclusion is one of the core values of City & State. Our goal is to create a company climate accessible to all, and proactively plan events free of physical, communication and/or other barriers so all individuals may meaningfully participate in our activities and events.
Individuals with disabilities are encouraged to attend City & State sponsored events. If you require a reasonable accommodation in order to participate in this event, please contact Alexis Arsenault at aarsenault@cityandstateny.com or Amanda Cortez at acortez@cityandstateny.com.
Please contact us for the full policy.
We require that ALL attendees be vaccinated at least 2 weeks prior to the event and submit to a temperature check upon arrival, to help ensure the safety of all attendees. Please remember to bring a copy or photo of your vaccination card or your Excelsior pass to gain entry. We will space out all attendees in a large room to maintain social distancing. If you have any questions or concerns, please do not hesitate to contact us.
All attendees will be required to provide government-issued photo ID upon entry. Walk-in registrants will be charged an additional fee and will be required to provide credit card payment on-site.
2022 City and State NY, A GovExec publication. All rights reserved.