City & State will recognize 100 individuals showcasing all that Queen has to offer at this special reception. We will honor those who are making a difference in the borough. We will celebrate our winners this year with an in-person event at The Bordone LIC on May 17th with speakers, guests and recognition of all 100 of this year's winners.
Click HERE to see photos from the event.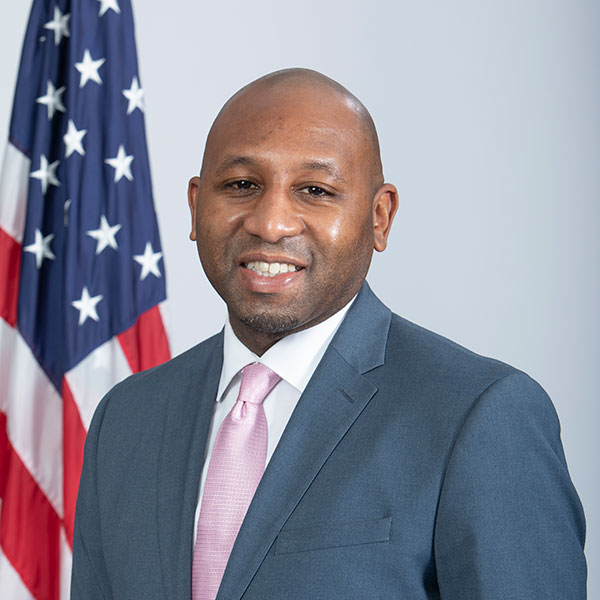 Donovan Richards
Queens Borough President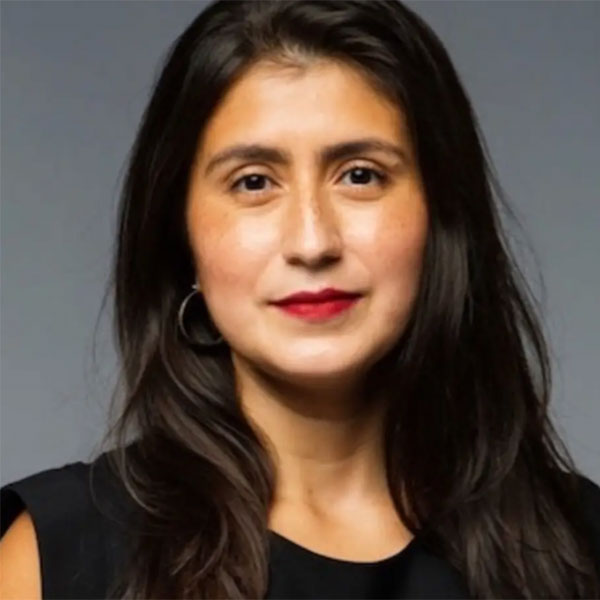 Jessica Ramos
New York State Senator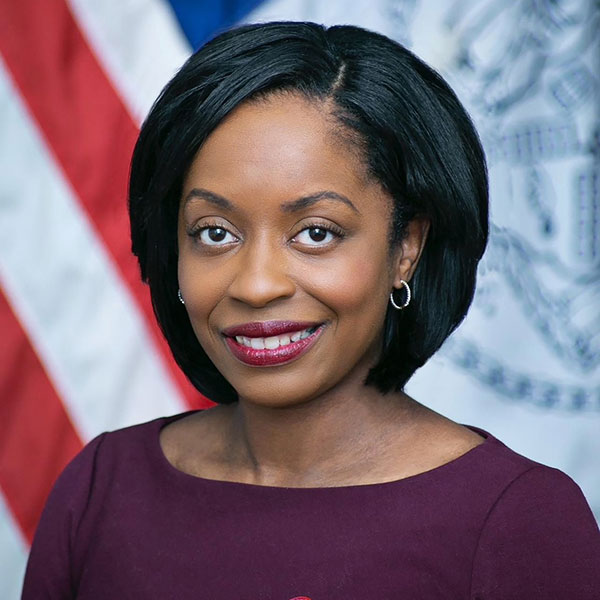 Selvena N. Brooks-Powers
Majority Whip, New York City Council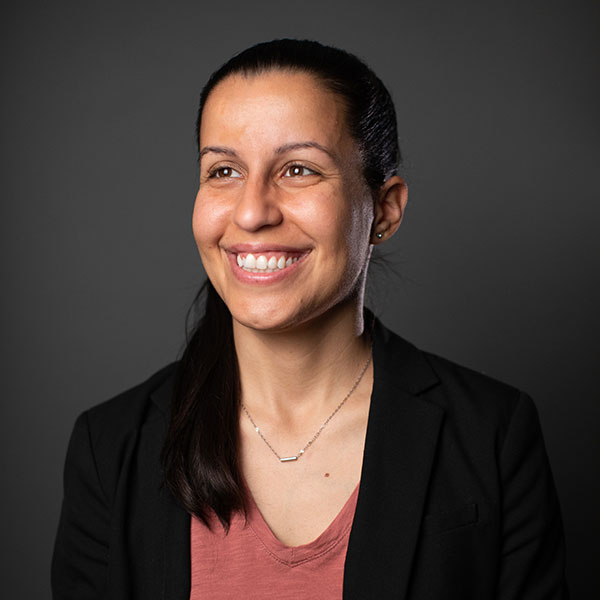 Tiffany Cabán
New York City Council Member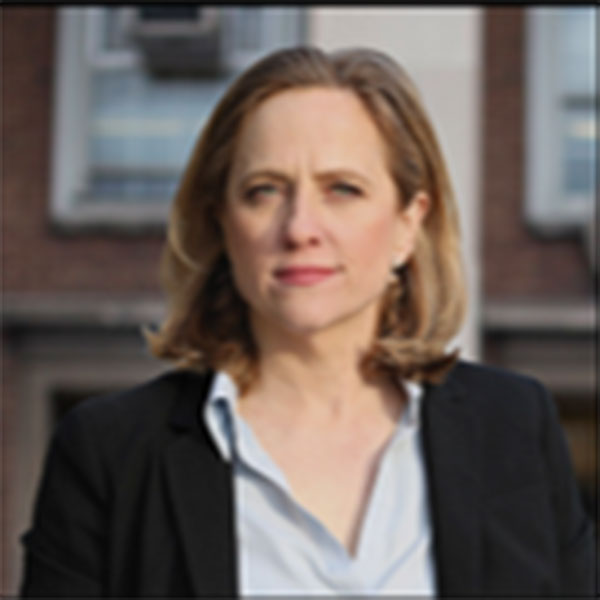 Melinda Katz
Queens District Attorney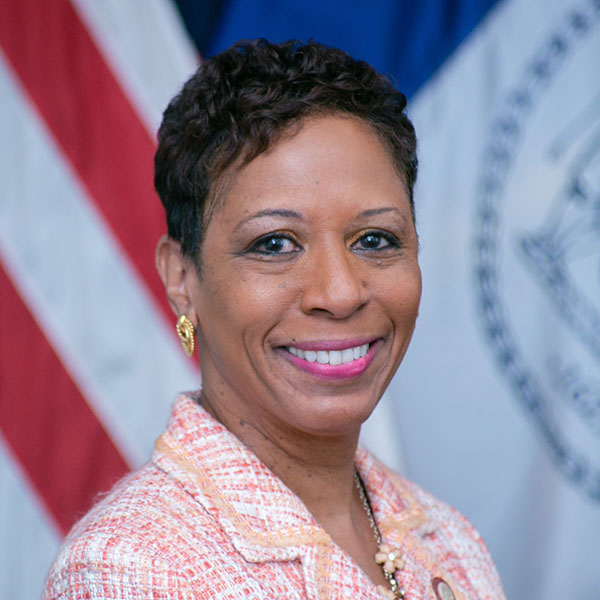 Adrienne Adams
NYC Council Speaker


Tuesday, May 17th, 2022 at The Bordone LIC, 4310 9th St, Queens, NY 11101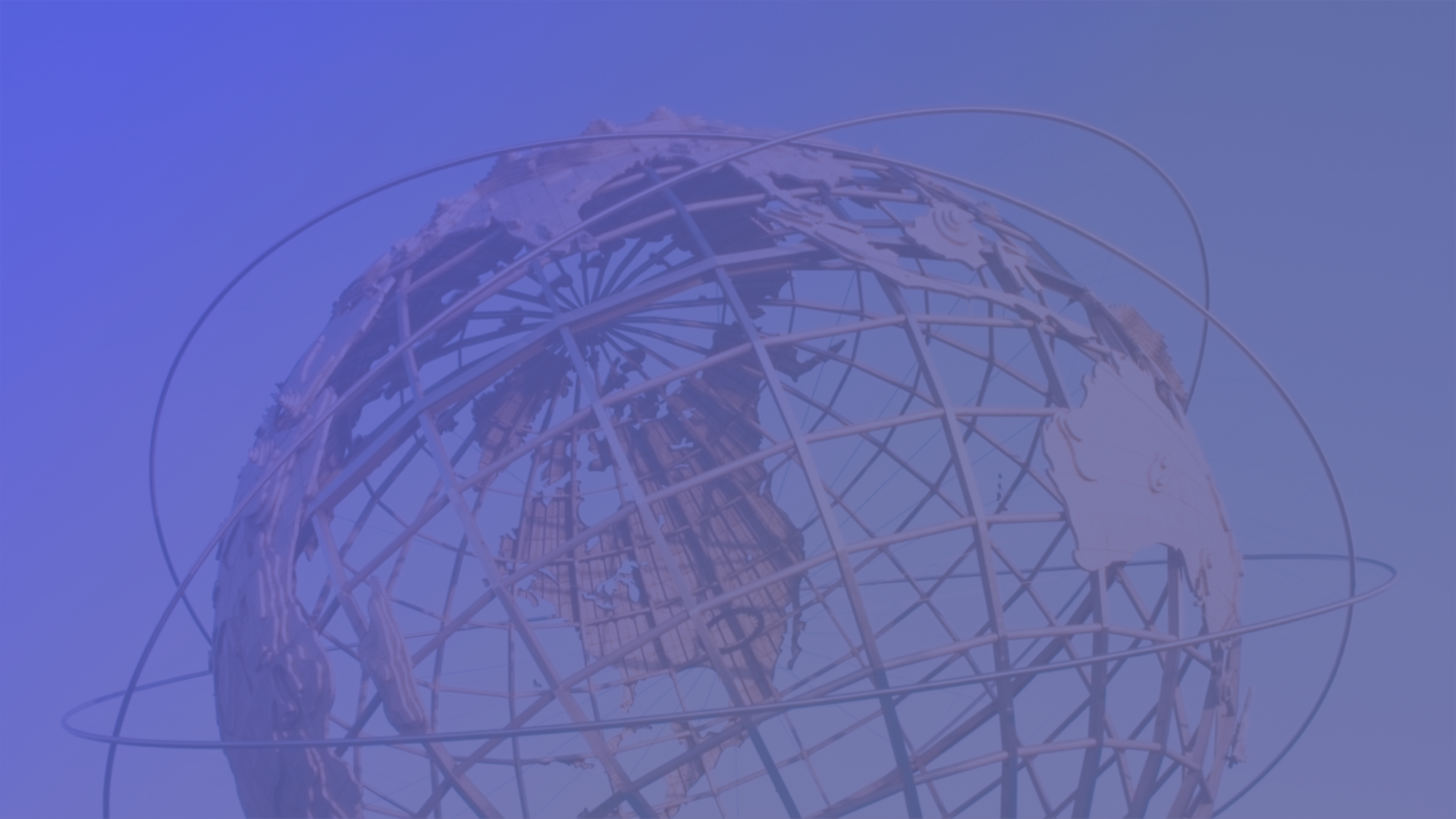 6:30 PM

Reception Begins

7:10 PM

Emcee Jeff Coltin, City Hall Bureau Chief, City & State NY Welcomes Everyone

7:15 PM

Keynote Donovan Richards, Queens Borough President 

7:20 PM

Keynote Jessica Ramos, New York State Senator

7:25 PM

Keynote Adrienne Adams, NYC Council Speaker

7:30 PM

Keynote Selvena N. Brooks-Powers, Majority Whip, NYC Council

7:35 PM

Keynote Tiffany Cabán, NYC Council Member

7:40 PM

Keynote Melinda Katz, Queens District Attorney

7:45 PM

Recognition of Queens Power 100

8:30 PM

Reception Ends
Inclusion is one of the core values of City & State. Our goal is to create a company climate accessible to all, and proactively plan events free of physical, communication and/or other barriers so all individuals may meaningfully participate in our activities and events.
Individuals with disabilities are encouraged to attend City & State sponsored events. If you require a reasonable accommodation in order to participate in this event, please contact Alexis Arsenault at aarsenault@cityandstateny.com or Amanda Cortez at acortez@cityandstateny.com.
Please contact us for the full policy. 
We require that ALL attendees be vaccinated at least 2 weeks prior to the event and submit to a temperature check upon arrival, to help ensure the safety of all attendees. Please remember to bring a copy or photo of your vaccination card or your Excelsior pass to gain entry. We will space out all attendees in a large room to maintain social distancing. If you have any questions or concerns, please do not hesitate to contact us. 
All attendees will be required to provide government-issued photo ID upon entry. Walk-in registrants will be charged an additional fee and will be required to provide credit card payment on-site.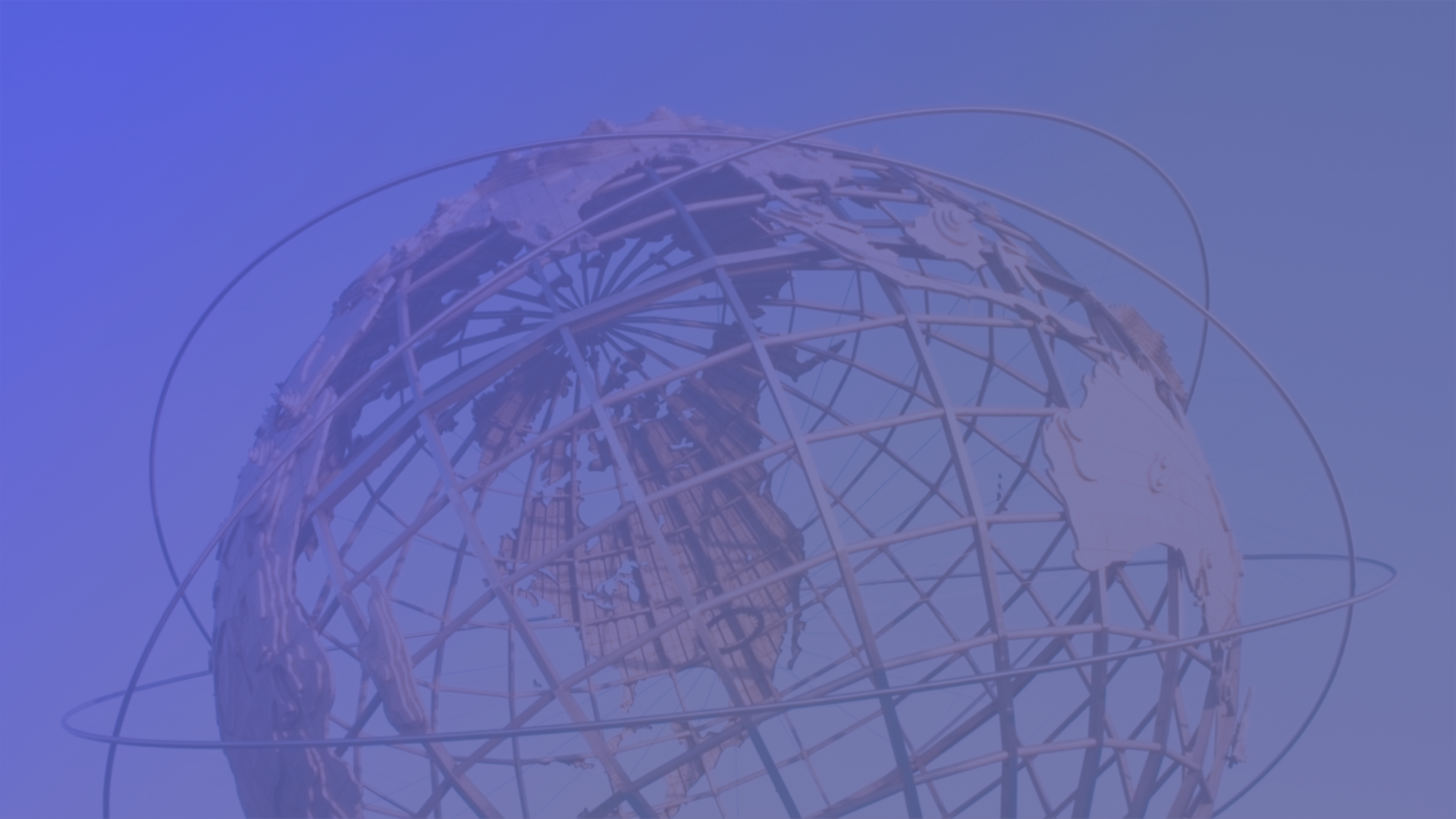 2022 City and State NY,  A GovExec publication. All rights reserved.