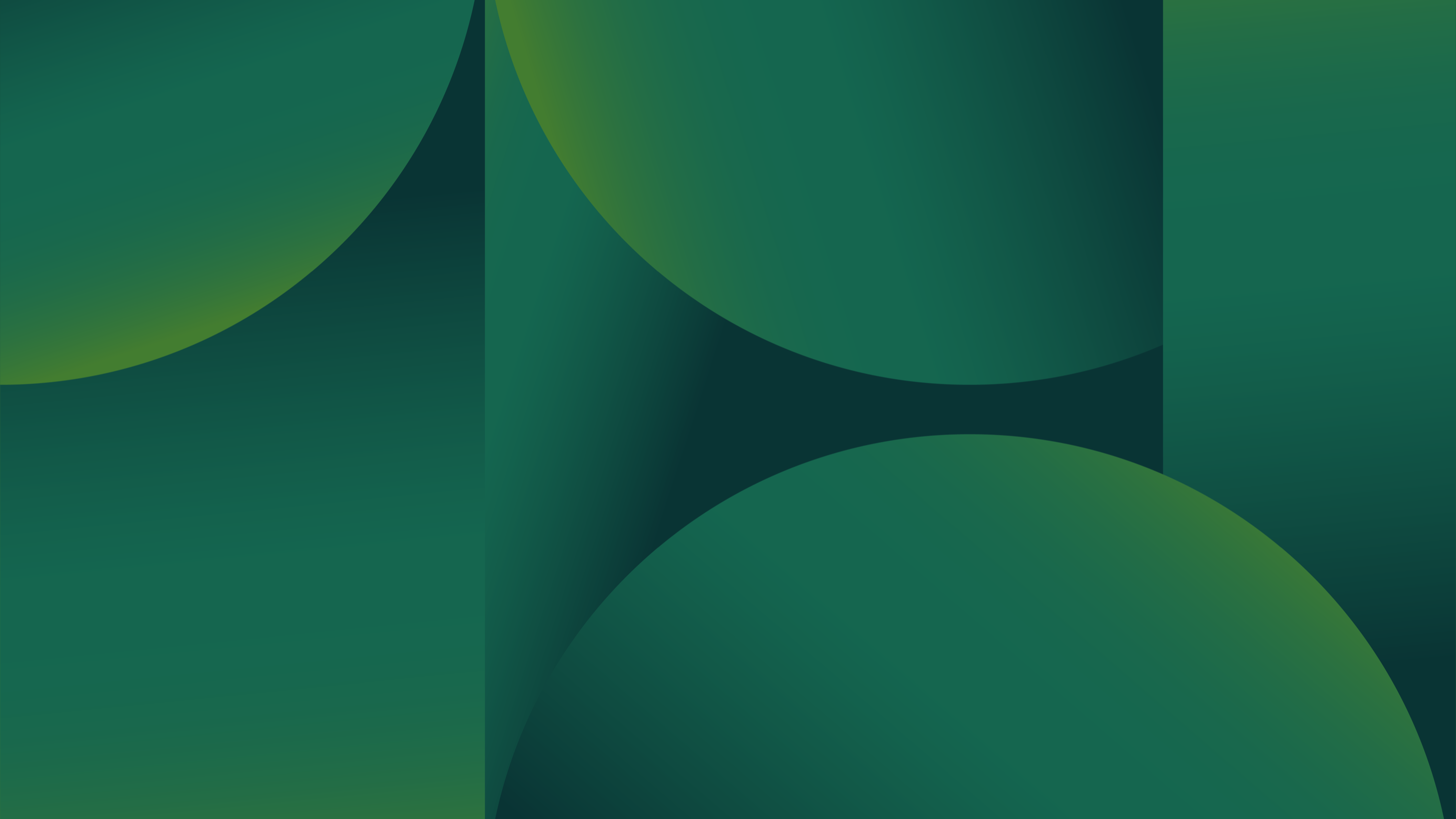 Please join us in honoring New York's 100 most outstanding corporate citizens at a special December 15th celebration in New York City.
This event is a unique opportunity to meet, mingle with and honor this elite group of NY's most powerful executives, thought leaders, visionaries and influencers, who are setting new standards of excellence, dedication and leadership in improving their communities and making transformative change. The luncheon will include special presentations by noted figures from the New York's business, nonprofit and academic communities working at the forefront of the Corporate Social Responsibility movement.
Here is the list of our 2022 Responsible 100 Honorees: 
Claire Brockbank
Director of Policy
Building Service 32BJ Benefit Funds
Seth Pinsky
CEO
92NY
Andrew Simmons
Founder and President
A&S Rebar
Michael Farrell
Senior Director of Development
The AES Corp.
Eric Henry
Director of Government Affairs
Altice USA
Jennifer Cruickshank
Director of Public Policy and Community Affairs
Amazon
Yvette Bairan
CEO
Astor Services for Children & Families
Fernando A. Bohorquez Jr.
Partner
BakerHostetler
Sheila Sarem
Founder
Basta
Sherrille Shabazz
Vice President of Student Development and Campus Life
Berkeley College
Espa Sergiou
Director of Education 
Birch Family Services
Michael Zeto
Chief Commercial Officer
Boingo
Joseph DeRosa
Lobbyist
Bolton-St. Johns
Samara Daly
Partner
Bolton-St. Johns
Michael Cassidy
Senior Adviser
Brown & Weinraub
Mark Thompson
Executive Vice President and Group Leader
Capalino
Chris Bombardier
President
Catalyst Government Relations
Kristin Malek
Global Director of Business Diversity
CDW
Johanna Meadows
Managing Director, Head of the Centerbridge Foundation
Centerbridge Partners
Nicole Bryl
CEO
Children's Health Homes of Upstate New York
Katherine Grainger
Managing Partner
Civitas Public Affairs Group
Floyd Vergara
Director of State Governmental Affairs
Clean Fuels Alliance America
Mike Fishman
President and Executive Director
Climate Jobs National Resource Center
Kathleen B. Cudahy
Lobbyist
CMW Strategies LLC
Trevor Packer
Senior Vice President of AP and Instruction
College Board
Erwin de Leon
Chief Diversity Officer of School of Professional Studies and Lecturer in the Nonprofit Management Program
Columbia University
Denise Arboleda
Vice President of Sales
Compulink Technologies Inc.
Rose Christ
Senior Principal
Cozen O'Connor Public Strategies
Nicole Overley
Senior Manager
Deloitte
Shango Blake
Member
Education Equity Action Plan Coalition
Nazneen Rahman
Assistant Vice President of Neighborhood Care
EmblemHealth 
Siri Espedal Kindem
Project Director
Equinor 
Kevin Brown
Principal, Consulting Services and Life Sciences Technology Lead
EY
Winston Fisher
Partner
Fisher Brothers
Camesha Grant
Vice President of Community Connection and Reach
Food Bank for New York City
Jerry Goldfeder
Director of Voting Rights and Democracy Project
Fordham University School of Law 
Andrew Walrond
Vice President of Loan Programs
Fund for the City of New York
Greg Caito
Key Account Executive, New York Public Sector
Google 
Kimberly Hardy Watson
President and CEO
Graham Windham
William Wolfe
Associate
Harris Beach PLLC
Jina Park
Vice President of Family Transitional and Early Learn Services
HELP USA
Sean Doolan
Principal
Hinman Straub
Angel Audiffred
Vice President of Government Affairs and Community Relations 
HITN
Cynthia Wolff
Secretary-Treasurer
Hudson Valley Area Labor Federation
Patrick Donohue
Founder and Chair
International Institute for the Brain
Nichol King
Executive Director of Community Banking 
JPMorgan Chase & Co.
Deborah Shames
Transfer Admissions Adviser
Kaplan Educational Foundation
Felix Garcia
Associate, Legislation
Kasirer
Michael Mandel
Member
KM&M
Lorna Stark
National Industry Leader for Government and Public Sector
KPMG
Faith Taylor
Global Sustainability Officer
Kyndryl
Luis Mares
Director of Community Mobilization
Latino Commission on AIDS
Chun Yee Yip
Vice President of Social Impact
Lendlease
Gwen Nichols
Chief Medical Officer
Leukemia & Lymphoma Society
Valerie White
Senior Executive Director
LISC NYC
Richard J. Mollot
Executive Director
Long Term Care Community Coalition
Hannah Lupien
Managing Director of Social Services
Met Council
Talya Schwartz
President and CEO
MetroPlusHealth
Fatima Omarufilo
Patient Navigator
Montefiore Einstein Starfish Program
Lisa Dughi
CEO
NAF
Natalie Edwards
Global Chief Diversity Officer
National Grid
Sonia Ossorio
President
National Organization for Women New York City
David Goldstein
Chief Operating Officer
New Alternatives for Children
Lisa Payne Wansley
Vice President of Environmental Justice
New York Power Authority
Monika Sheikh
Program Manager for Sustainability, Benefits Health and Well-Being, Total Rewards
NewYork-Presbyterian
Mary L. Pulido
Executive Director
The New York Society for the Prevention of Cruelty to Children
Patrick Purcell
Executive Director
New York State Laborers-Employers Cooperation & Education Trust
Rachel Sabella
New York Director
No Kid Hungry 
Jack O'Donnell
Managing Partner
O'Donnell & Associates Inc.
Darlene Williams 
President and CEO
Opportunities for a Better Tomorrow
Bharati Kemraj
Senior Associate
Patrick B. Jenkins & Associates
Sharon Prise Azurin
Partner
Phillips Lytle LLP

Madeline Marquez

Dennis Walcott

Senior Vice President, Chief External Affairs Officer

President

Ponce Bank

Queens Public Library

Michelle Stoddart
Vice President of Community Development
Resorts World New York City
Rashanna Lynch
Chief Medical Officer
Ryan Health
Thamara Ramirez-Walker
Global Vice President for Sustainability Marketing and Solutions
SAP
Jorge R. Petit
President and CEO
Services for the UnderServed
Jajaida Gonzalez
Vice President of Day Services
Services for the UnderServed
Michael Trunzo
Director of Government Affairs
Shenker Russo & Clark LLP
Marjorie Meek-Bradley
Corporate Chef
Starr Restaurants
Kerry T. Cooperman
Special Counsel and Director of Pro Bono Program
Stroock
Vanessa Lockel
Executive Director
Cornell Cooperative Extension of Suffolk County
Jeannette J. Phillips
Executive Director of Housing Preservation Company and Executive Vice President of Business and Community Development
Sun River Health
Joyce Christanio
Senior Program Manager for Supplier Diversity
T-Mobile
Andrew Bregenzer
Executive Vice President and Regional President for Metro New York
TD Bank
Adam Katz
Associate Director of Government Programs
Teach Coalition
Ira Goldstein
Executive Director
The Black Car Fund
Barbara Bernstein
Chief Planning Officer
The Mental Health Association of Westchester
Reïna Batrony
Vice President of Community-Based and Education Strategies
The New York Foundling
Saima Anjam
Senior Vice President
The Parkside Group
Yvonne Riley-Tepie
Senior Vice President of Social Impact
Real Estate Board of New York
Carter Strickland
State Director
Trust for Public Land
Baron McCombs
Regional Education Services Specialist, First Army Recruiting Brigade
U.S. Army New York City Recruiting Battalion
Jennifer Falk
Former Executive Director
Union Square Partnership 
Jerrod Crockett
First Vice President and Chief of International Security
United Forces International Organization
Ann Marie Curd
Counsel
Windels Marx
Shani Chill
Executive Director of iHOPE
YAI
Michael Rivadeneyra
Vice President of Government Relations
YMCA of Greater New York
Victoria Lamberth
Co-Founder and Chief Revenue Officer
ZenFi Networks
Carol J. Patterson
Senior Partner

Zetlin & De Chiara LLP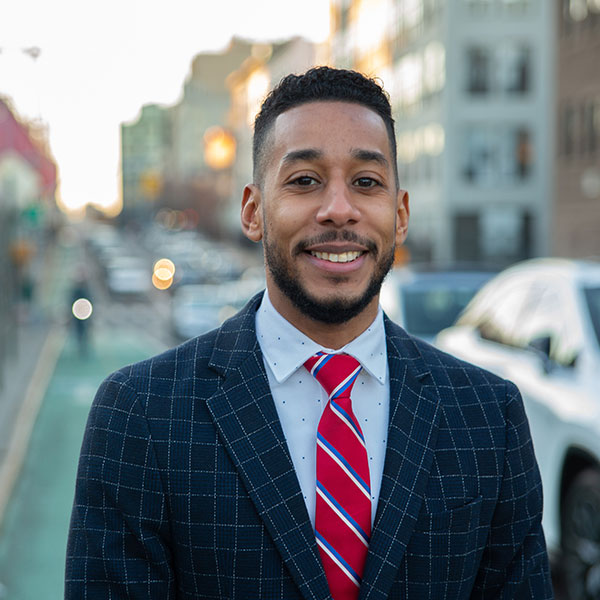 Antonio Reynoso
Brooklyn Borough President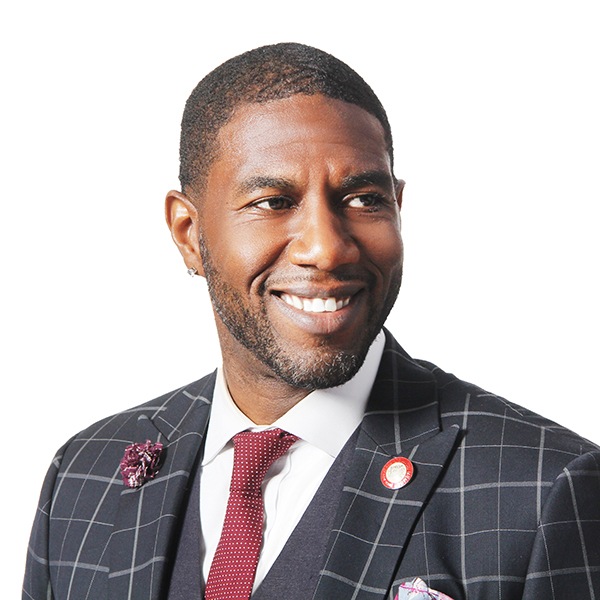 Jumaane D. Williams
Public Advocate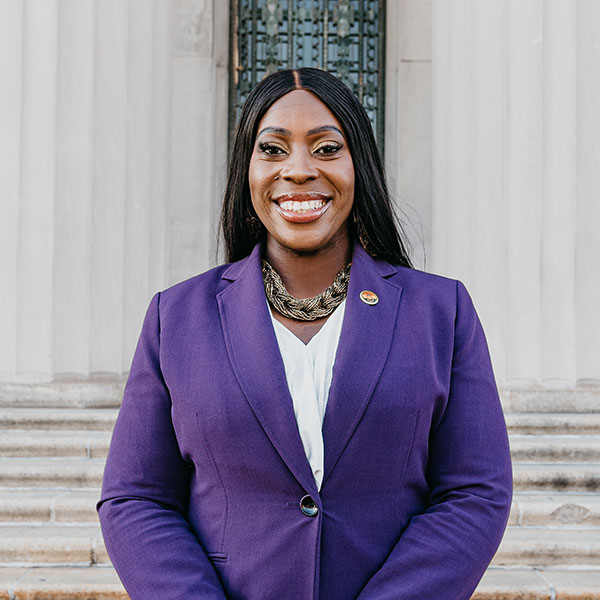 Vanessa Gibson
Bronx Borough President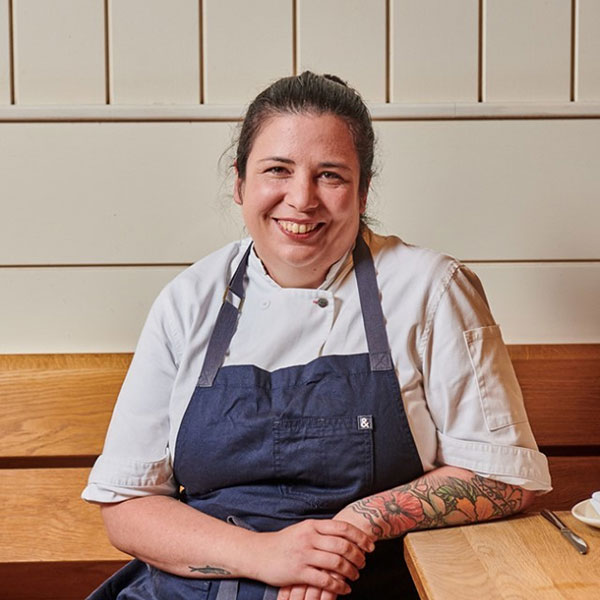 Marjorie Meek-Bradley
Corporate Chef, Starr Restaurant Group & Top Chef Season 13 Finalist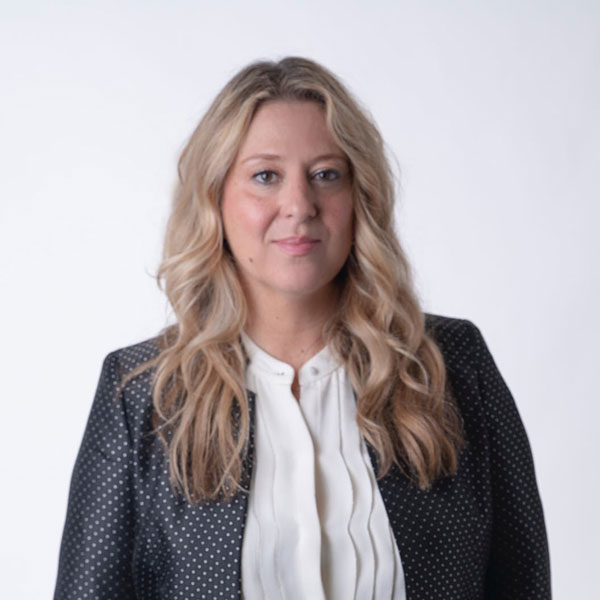 Ariel Palitz
EMCEE
Executive Director, Office of Nightlife, New York City Mayor's Office of Media & Entertainment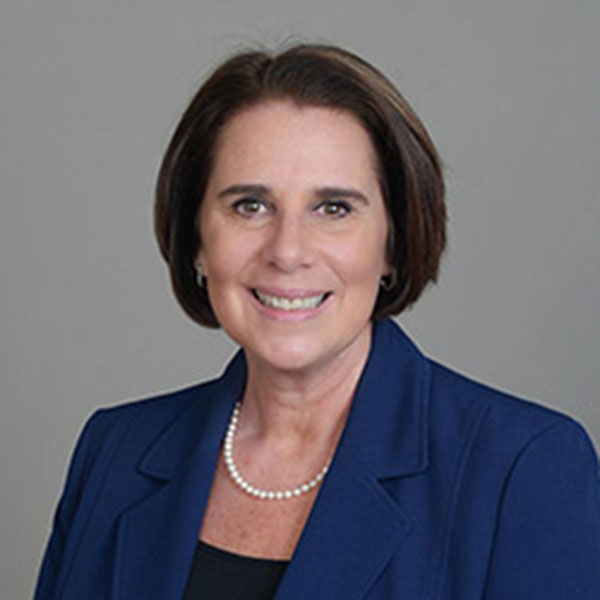 Diane Recinos, EdD
President, Berkeley College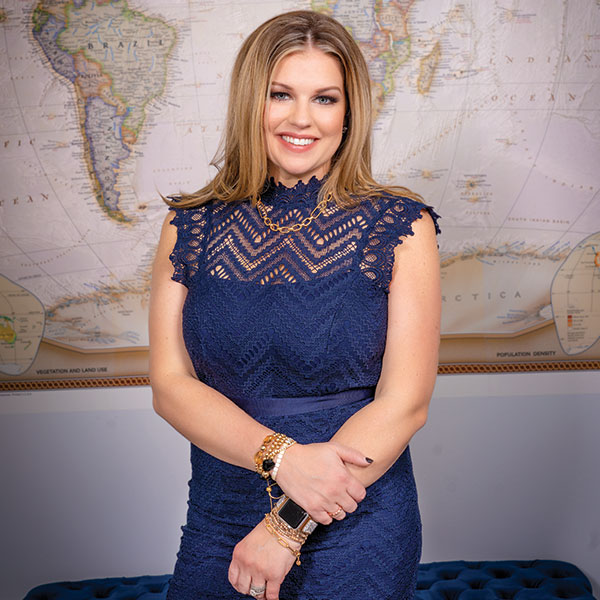 Kristin Malek
Global Business Diversity Director, CDW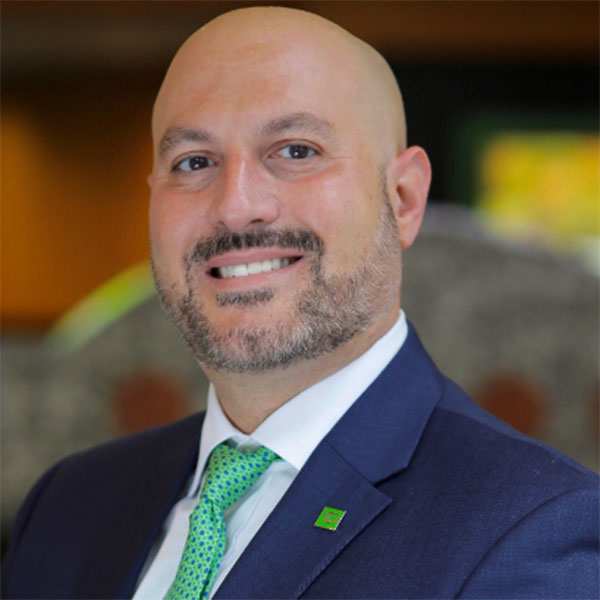 Steven Garibell
Vice President, TD Bank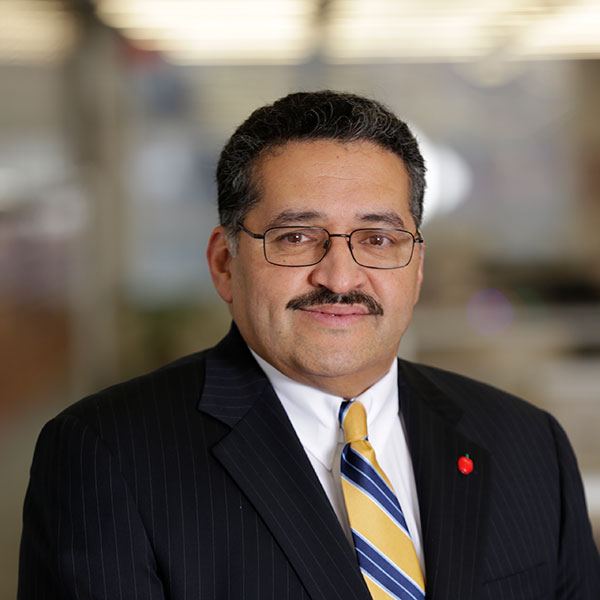 Mike Nieves
President and CEO, HITN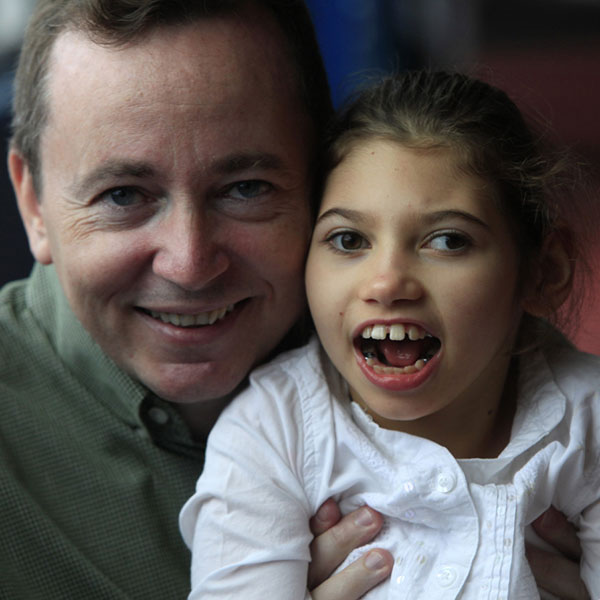 Patrick Donohue
Founder & Chairman, International Academy for the Brain, iBrain

Thursday, December 15th, 2022 from 11:00AM - 2:00PM EST

Sony Hall, 235 W 46th St, New York, NY 10036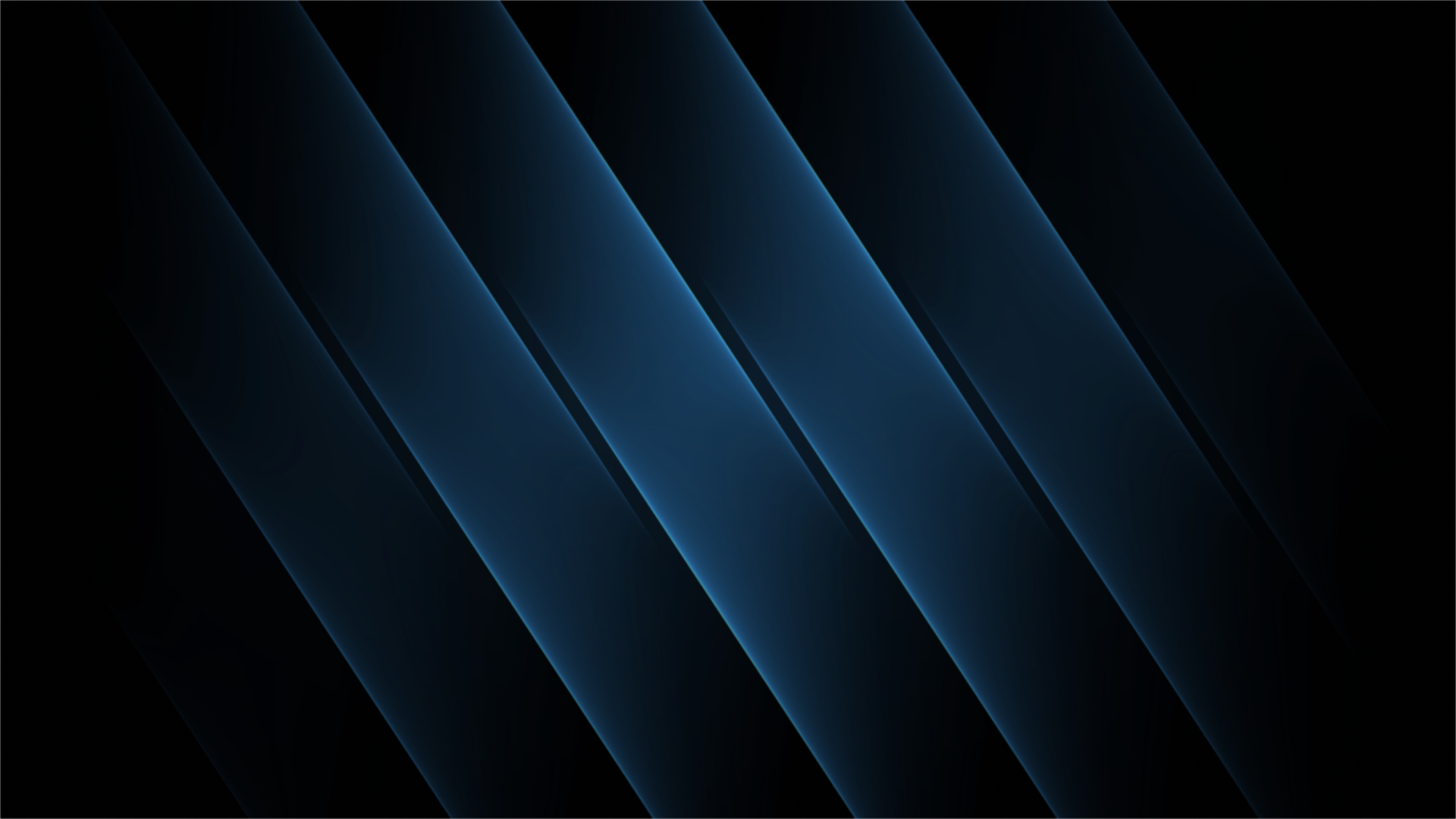 11:00 AM

Reception Begins

12:00 PM

Sponsored Remarks By Jason Patton, JP Morgan Chase

12:00 PM

Emcee: Ariel Palitz, Executive Director, Office of Nightlife, New York City Mayor's Office of Media & Entertainment Welcomes Everyone

12:00 PM

Opening Remarks By Diane Recinos, EdD, President, Berkeley College

12:03 PM

Keynote Remarks By Jumaane D. Williams, Public Advocate 

12:10 PM

Sponsored Remarks By Kristin Malek, Global Business Diversity Director, CDW 

12:13 PM

Keynote Remarks By Antonio Reynoso, Brooklyn Borough President 

12:20 PM

Sponsored Remarks By Steven Garibell, Vice President, TD Bank

12:23 PM

Keynote Remarks By Vanessa Gibson, Bronx Borough President 

12:30 PM

Sponsored Remarks By Mike Nieves, President and CEO, HITN

12:33 PM

Keynote Remarks By Marjorie Meek-Bradley, Corporate Chef, Starr Restaurant Group & Top Chef Season 13 Finalist

12:40 PM

Sponsored Remarks By Patrick Donohue, Founder & Chairman, International Academy for the Brain, iBrain 

12:43 PM

Recognition of 2022 Responsible 100

2:00 PM

Reception Ends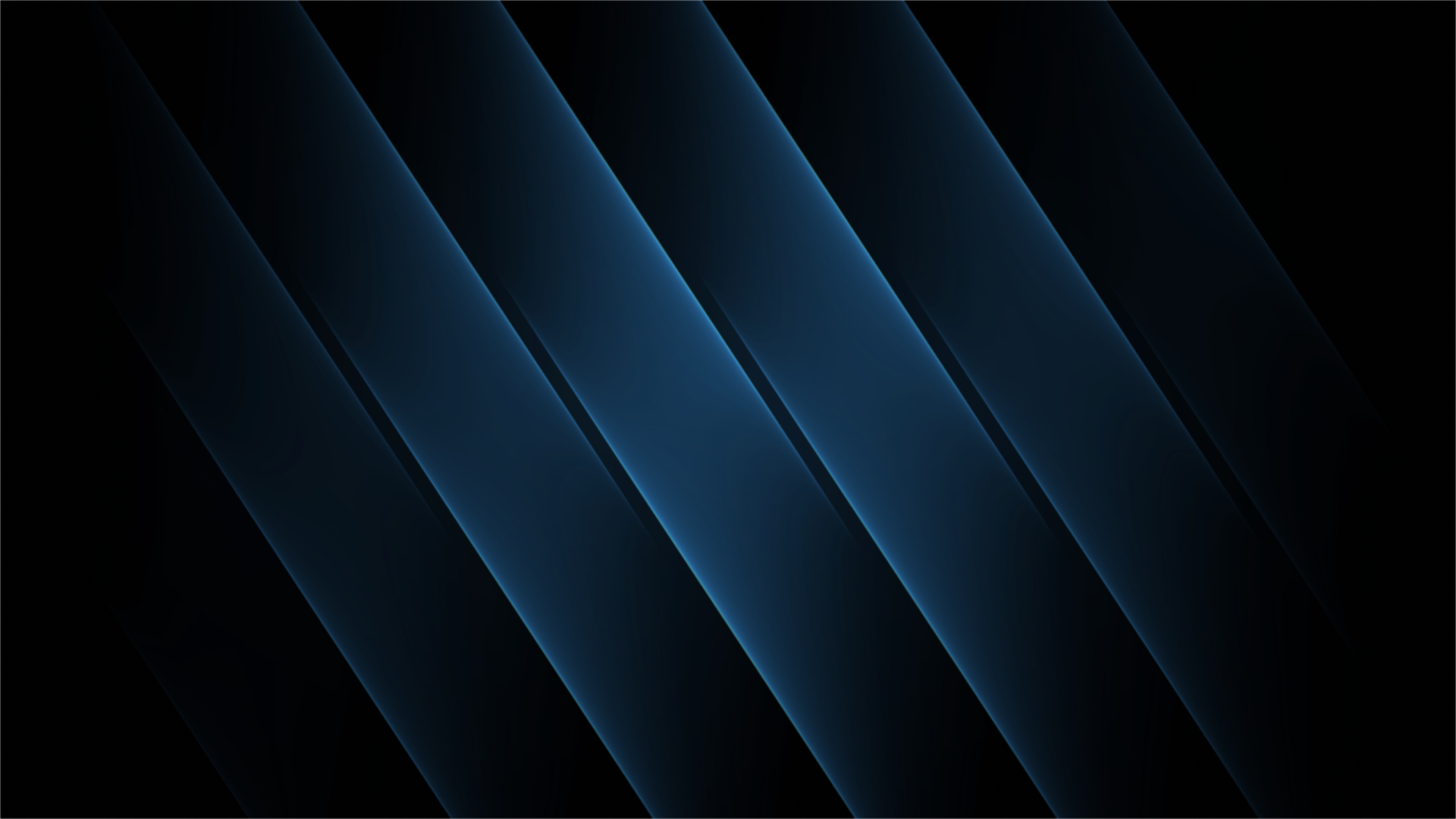 Inclusion is one of the core values of City & State. Our goal is to create a company climate accessible to all, and proactively plan events free of physical, communication and/or other barriers so all individuals may meaningfully participate in our activities and events.
Individuals with disabilities are encouraged to attend City & State sponsored events. If you require a reasonable accommodation in order to participate in this event, please contact Alexis Arsenault at aarsenault@cityandstateny.com or Amanda Cortez at acortez@cityandstateny.com.
Please contact us for the full policy. 
We require that ALL attendees be vaccinated at least 2 weeks prior to the event and submit to a temperature check upon arrival, to help ensure the safety of all attendees. Please remember to bring a copy or photo of your vaccination card or your Excelsior pass to gain entry. We will space out all attendees in a large room to maintain social distancing. If you have any questions or concerns, please do not hesitate to contact us. 
All attendees will be required to provide government-issued photo ID upon entry. Walk-in registrants will be charged an additional fee and will be required to provide credit card payment on-site.
2022 City and State NY,  A GovExec publication. All rights reserved.