New York is continuing to expand broadband internet access statewide through an initiative involving a $1.4 billion program that will use $300 million of state money and $1.1 billion from the federal government. The money will help to expand high-speed online access for unserved and underserved communities across the state, provide a $30 per month internet subsidy for low-income households and provide grants to assist with construction projects to lay fiber optic cables. This event will examine the current situation and discuss how to improve upon it in the future while mitigating the challenges faced by public and private sector leaders.
Panelists & Sponsored Speakers
---

Tuesday, March 7, 2023 from 9:00 AM - 12:00 PM EST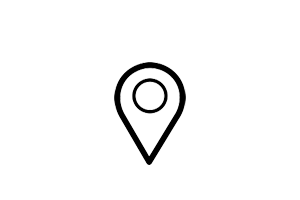 The Museum of Jewish Heritage, 36 Battery Place, New York, NY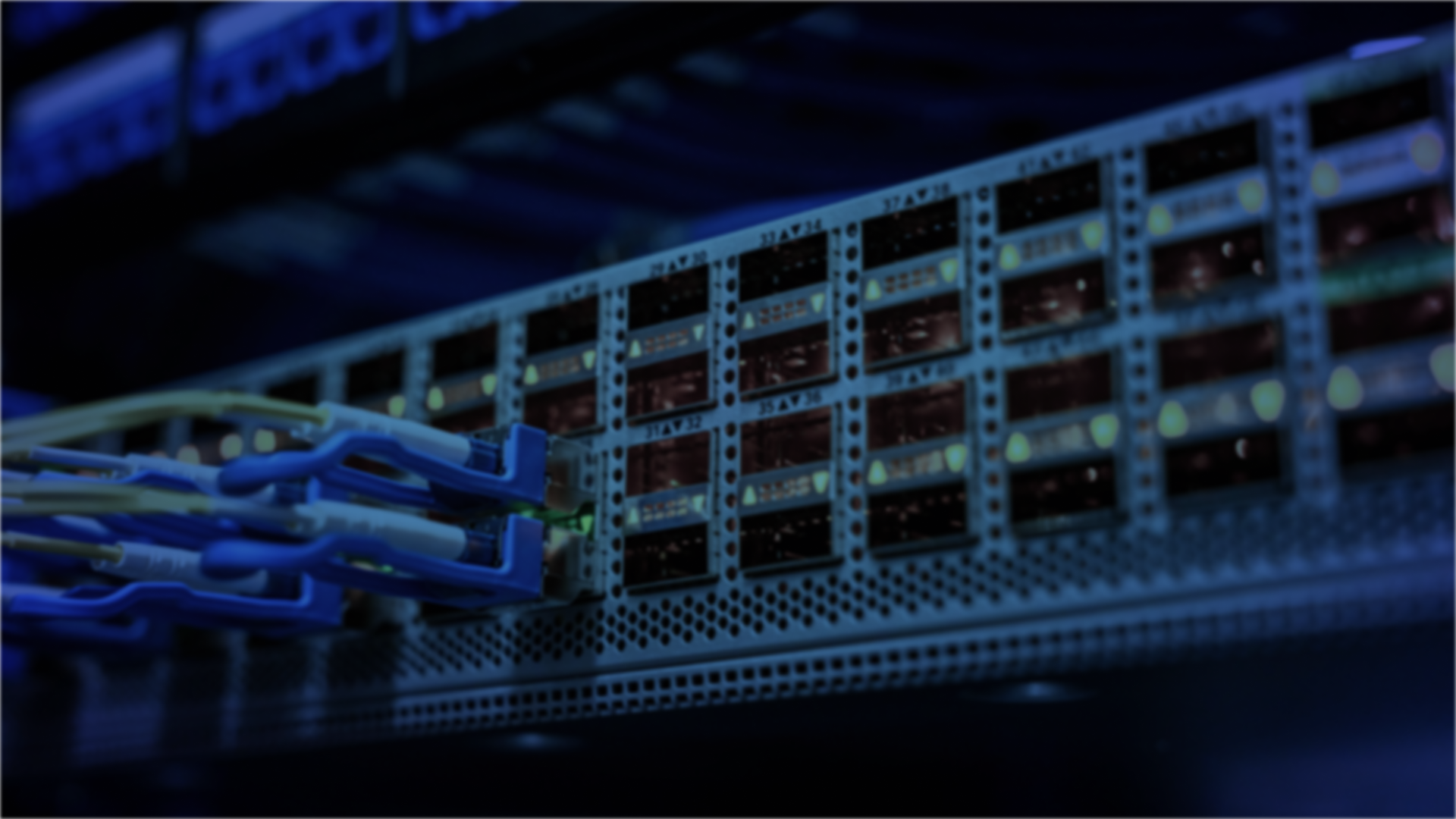 9:00 AM

Registration, Breakfast & Networking

9:30 AM

Welcoming Remarks by Emcee Ralph Ortega, Editor in Chief, City & State NY

9:40 AM

Keynote Speaker Hope Knight, President, CEO and Commissioner, Empire State Development

10:00 AM

Broadband in NYS - Assessing the Present & Looking to the Future

The first panel of the day will focus on educating New Yorkers about the current connectivity landscape and proposals at the city, state, and federal levels to close the digital divide. This panel will touch on the impact broadband has had in expanding essential health, safety, and education services, and the investment necessary to create a more connected, equitable, and economically viable New York.

Potential Discussion Topics:

How the Hochul administration is managing federal resources being allocated from the Infrastructure Investment and Jobs Act
The impact of the Adams administration's Municipal Broadband Program for NYCHA residents and how it can be improved or modeled by other localities
How broadband is already supporting Smart Cities, and the potential for expansion
Use cases from businesses, schools, hospitals exhibiting the importance and impact of reliable and fast online access
What technological improvements to expect in the years ahead
How broadband can enhance public safety practices and services
How wired and wireless broadband can promote digital equity
The sustainability and environmental considerations for implementation, and how broadband will help those leading New York's ambitious climate change mitigation agenda

Speakers:

Robert Gaudioso, Vice President, Regulatory, New York State Wireless Association (Moderator)
Joshua Breitbart, Senior Vice President, ConnectALL at Empire State Development
Chris Fisher, Managing Partner, Cuddy & Feder LLP
Wendy Lader, Northeast Director, National Telecommunications and Information Administration
Ana Rua, Government Affairs, Crown Castle
Carrie Woerner, Chair, New York State Assembly Committee on Libraries and Education Technology

11:00 AM

The Connectivity Challenges Facing NYS Government and Industry

The second panel will focus on identifying the challenges and providing prescriptive solutions to address the issues that hinder broadband progress and threaten New York's ability to reach its connectivity potential. This discussion can be broken up into two equal parts. The first part can be an information exchange between industry and government leaders about the issues in the space, and the second part being focused on overcoming the challenges and enhancing coordination.

Potential Discussion Topics:

The need for enhanced cooperation and efficient coordination between state and local governments and industry to facilitate innovation and the implementation of broadband improvements
Misinformation surrounding 5G and other technologies critical to connectivity
NIMBYism regarding broadband infrastructure
Assessing which communities lack broadband capabilities
Policy solutions to alleviate the challenges ahead

Speakers:

Ashley Greenspan, Public Affairs Manager, Crown Castle (Moderator)
Gary McCarthy, Mayor of Schenectady
Zach Gold, Director of Cable/Broadband & Special Projects, New York City Office of Technology and Innovation
Stephen Keegan, Counsel, Government Affairs, Wireless Infrastructure Association

12:00 PM

Closing Remarks and Sessions Conclude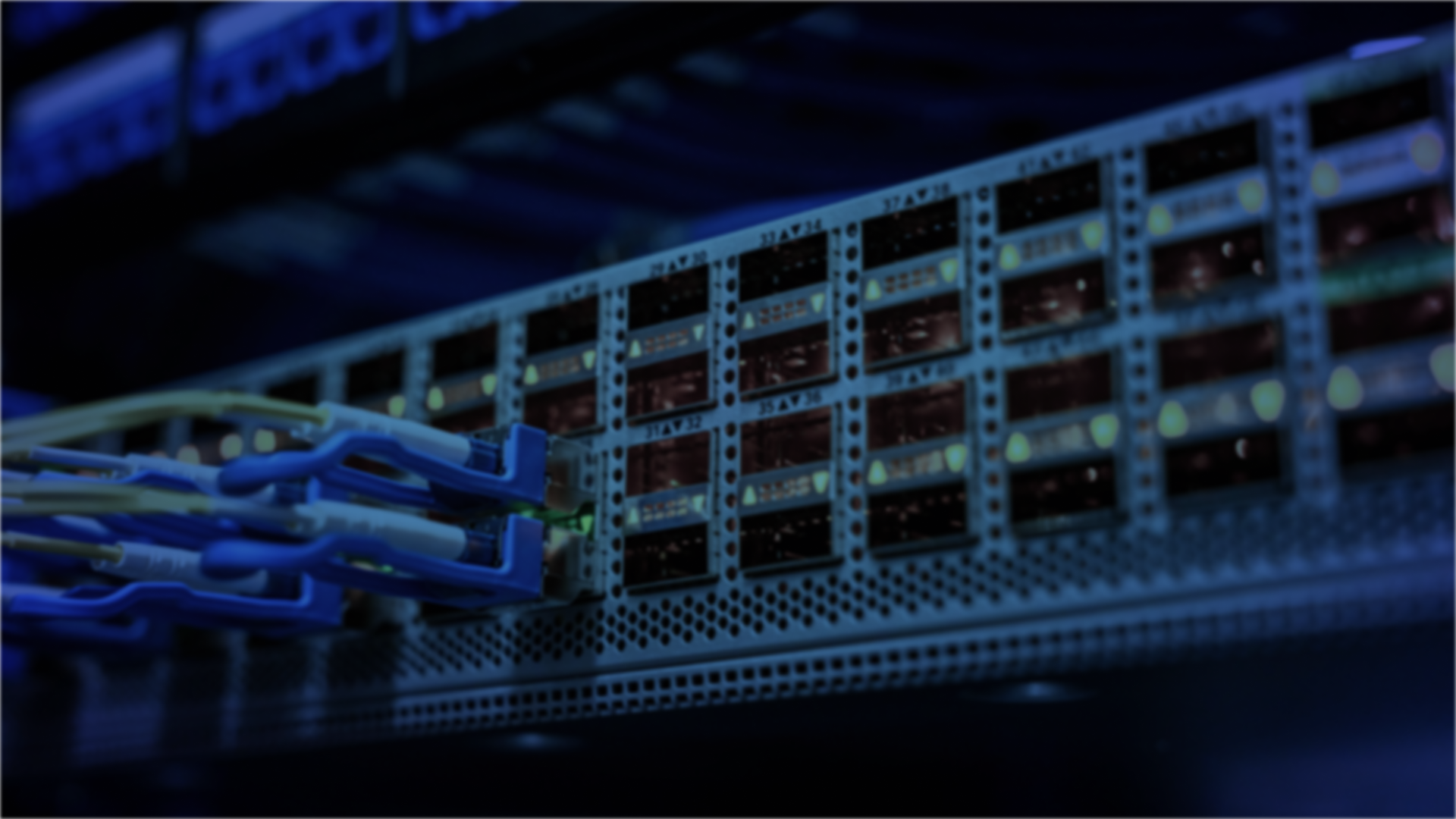 Inclusion is one of the core values of City & State. Our goal is to create a company climate accessible to all, and proactively plan events free of physical, communication and/or other barriers so all individuals may meaningfully participate in our activities and events.
Individuals with disabilities are encouraged to attend City & State sponsored events. If you require a reasonable accommodation in order to participate in this event, please contact Alexis Arsenault at aarsenault@cityandstateny.com or Isabelle Poulard at ipoulard@cityandstateny.com. 
Please contact us for the full policy. 
We require that ALL attendees be vaccinated at least 2 weeks prior to the event and submit to a temperature check upon arrival, to help ensure the safety of all attendees. Please remember to bring a copy or photo of your vaccination card or your Excelsior pass to gain entry. We will space out all attendees in a large room to maintain social distancing. If you have any questions or concerns, please do not hesitate to contact us. 
All attendees will be required to provide government-issued photo ID upon entry. Walk-in registrants will be charged an additional fee and will be required to provide credit card payment on-site.
2023 City and State NY,  A GovExec publication. All rights reserved.