Hospital prices are driving health care costs to unaffordable levels for private employers, workers and local governments. In partnership with City & State and the 32BJ Labor Industry Cooperation Fund, the 32BJ Health Fund is holding a major forum – "Hospital Prices: the Policy and the Practical" – with national policy experts and stakeholders to discuss strategies to address hospital price increases.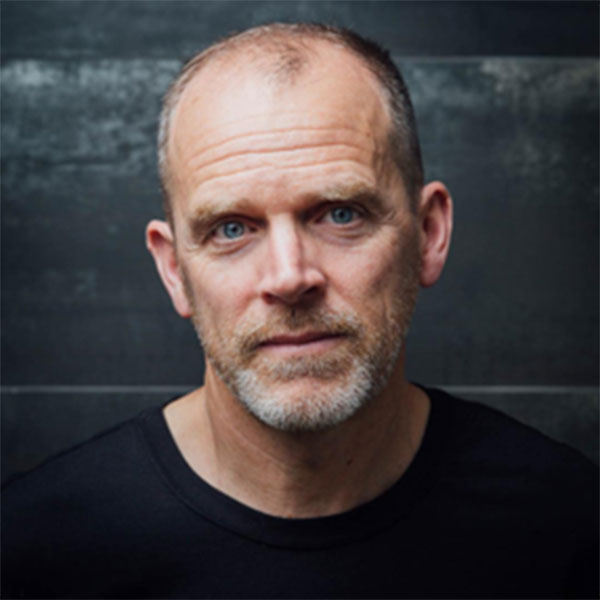 Dave Chase
Creator and Co-leader, Health Rosetta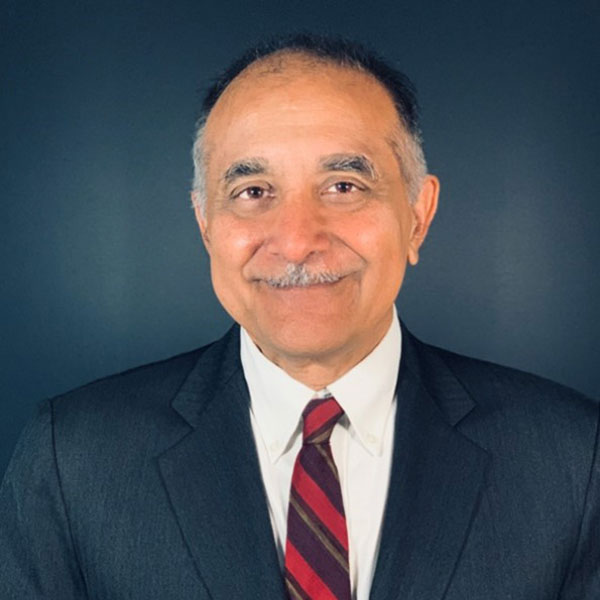 Vikas Saini MD
President, Lown Institute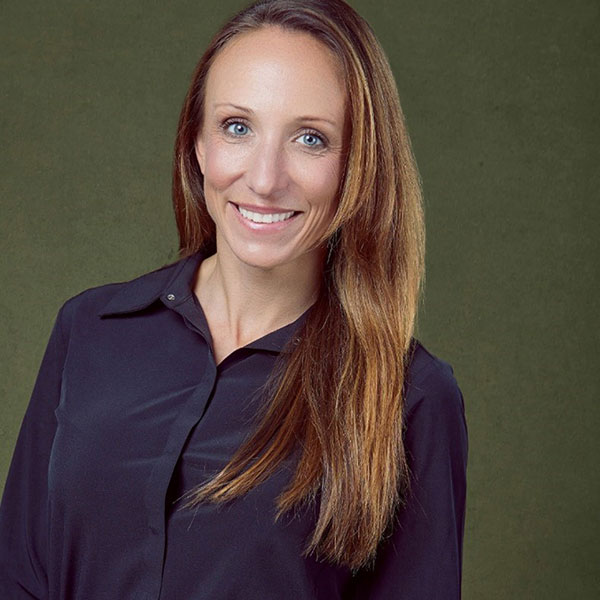 Christin Deacon, JD
Principal Owner, VerSan Consulting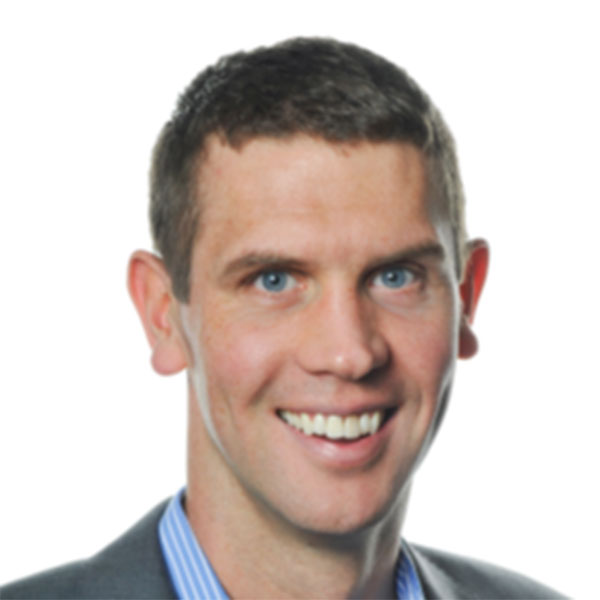 Christopher Whaley PhD
Economist, RAND Corporation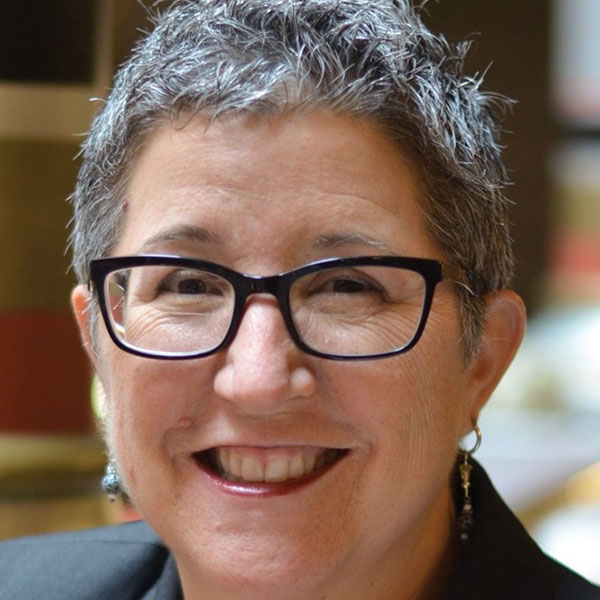 Vicki Veltri JD, LLM
Founding Executive Director, Connecticut Office of Health Strategy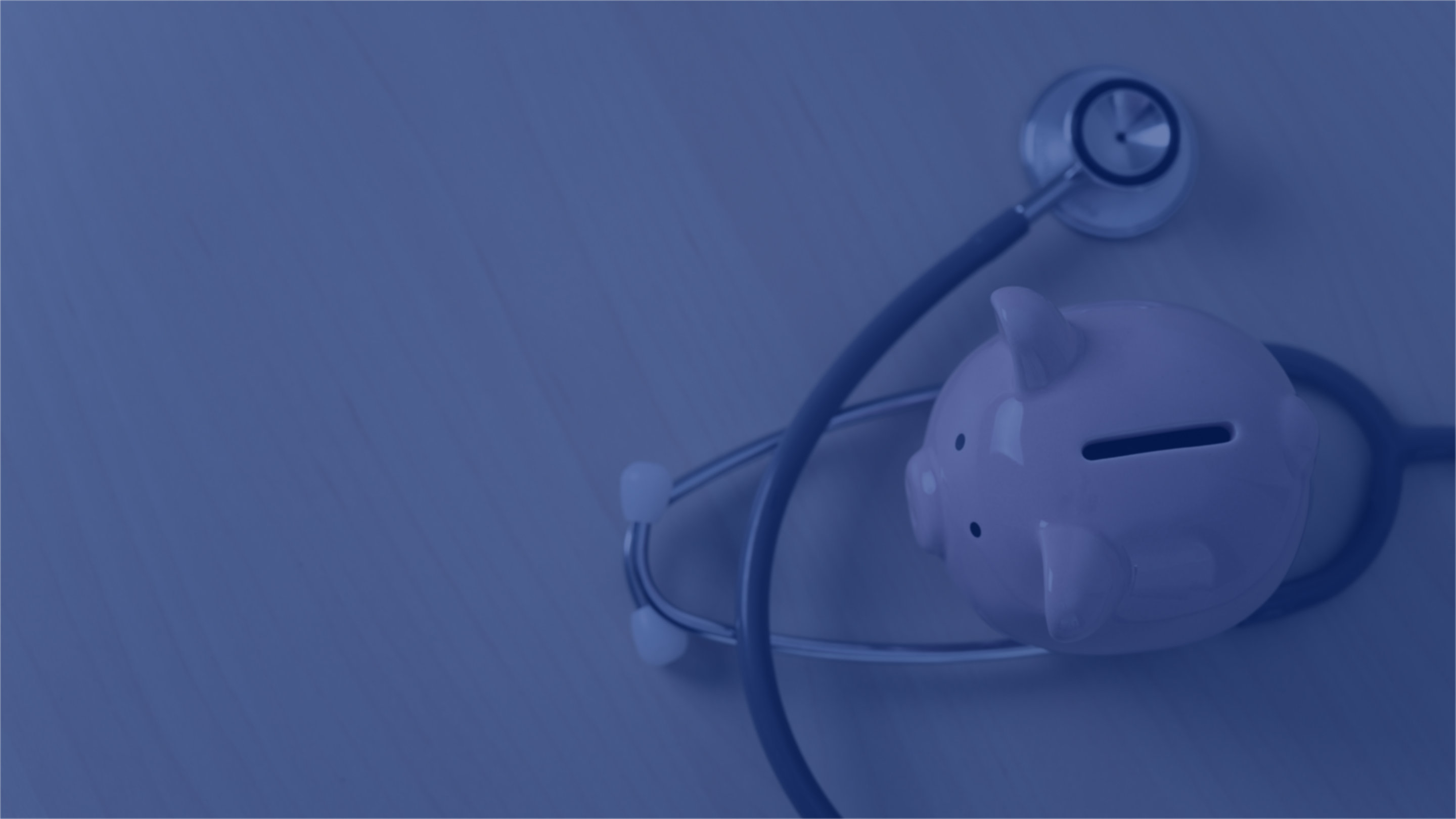 Thursday, September 22nd, 2022 at 32BJ Health Fund, 25 West 18th St, New York, NY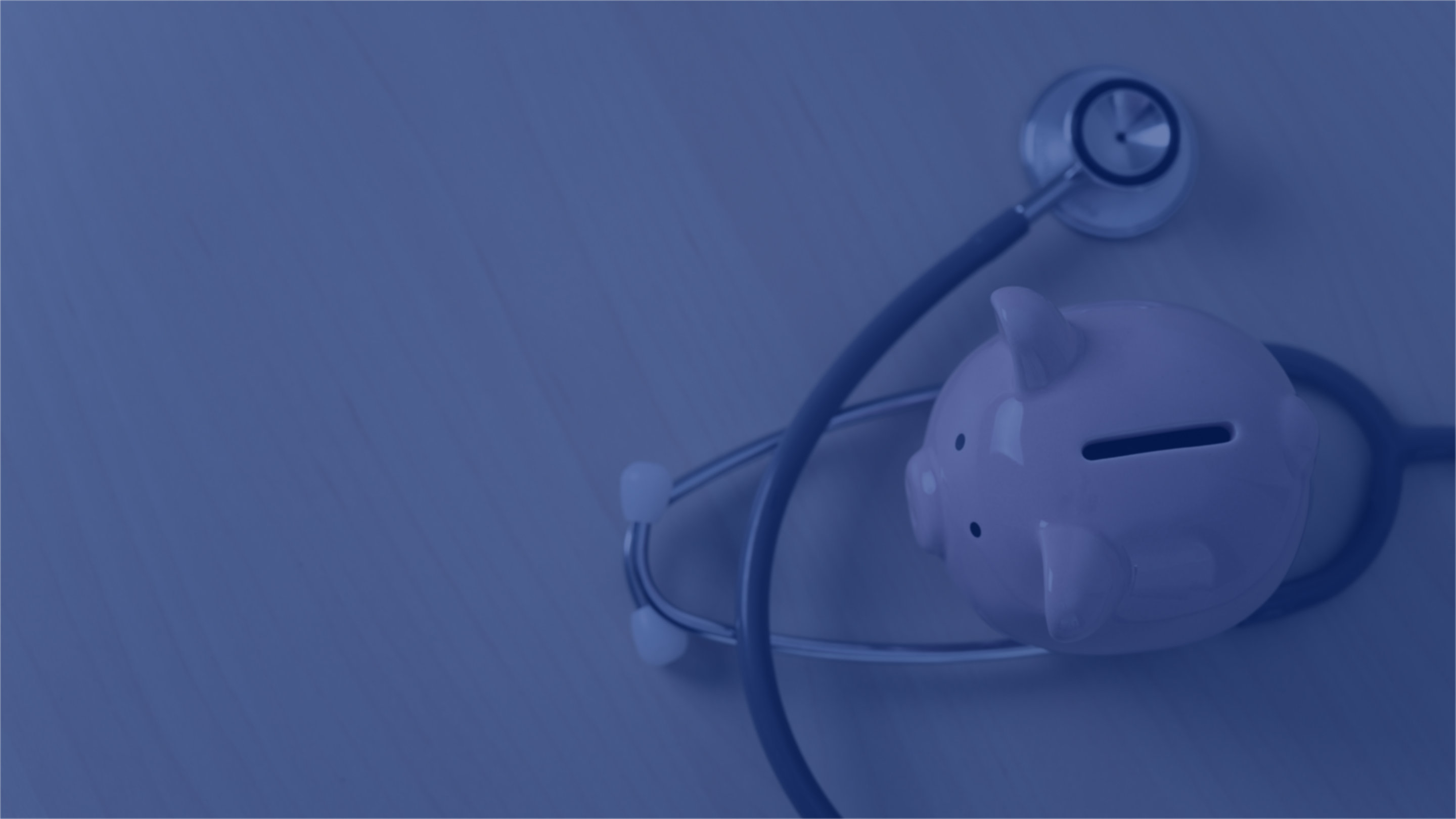 8:00 AM

Breakfast & Registration

9:00 AM

Welcome: Kyle Bragg, President, 32BJ SEIU

9:15 AM

Introduction: Cora Opsahl, Director, 32BJ Health Fund:

The Scale of the Problem and its Impact on the NY Economy and Workforce 

Establishing the scale of the problem for high health care costs driven by high hospital prices, and the impact this has for New York individuals and economies.

9:40 AM

Keynote: Dave Chase, Health Rosetta: Change is Possible and Happening Now

It can be uncomfortable to change the status quo for an industry that holds a sizable chunk of GDP, but inaction is not an option when so many lives are impacted. Keynote discussing how change is feasible and is happening from the bottom-up all over the country.

10:30 AM

Break

10:45 AM

Panel: Policy and Regulatory Approaches Pursued by State and Local Governments

A panel focusing on the regulatory and non-regulatory actions that other states and local governments have taken to contain hospital prices and health care costs for their communities, including large-scale payment reforms and pricing strategies, smarter purchasing driven by access to better information, and greater accountability for hospital profits or tax exemptions.

Claire Brockbank, Director of Policy, 32BJ Health Fund (moderator)
Vikas Saini MD, President, Lown Institute
Vicki Veltri JD, LLM, Founding Executive Director, Connecticut Office of Health Strategy
Christopher Whaley PhD, Economist, RAND Institute

12:00 PM

Remarks By Howard Rothschild, President, Realty Advisory Board on Labor Relations

12:15 PM

Lunch

1:00 PM

Purchaser Working Session: What Purchasers Can Do Right Now to Lower Hospital Spend

An interactive, working session on how purchasers can use fiduciary responsibility, available tools, and the expertise of others to move forward with market and operational solutions. Speakers will cover the role of ERISA, how to use public data and tools to understand financial impact, and applying insights to make high-value purchasing decisions.

Christin Deacon, JD, Principal Owner, VerSan Consulting (moderator)
Dave Chase, Creator and Co-leader, Health Rosetta
Christopher Whaley PhD, Economist, RAND Corporation

2:30 PM

Sessions Conclude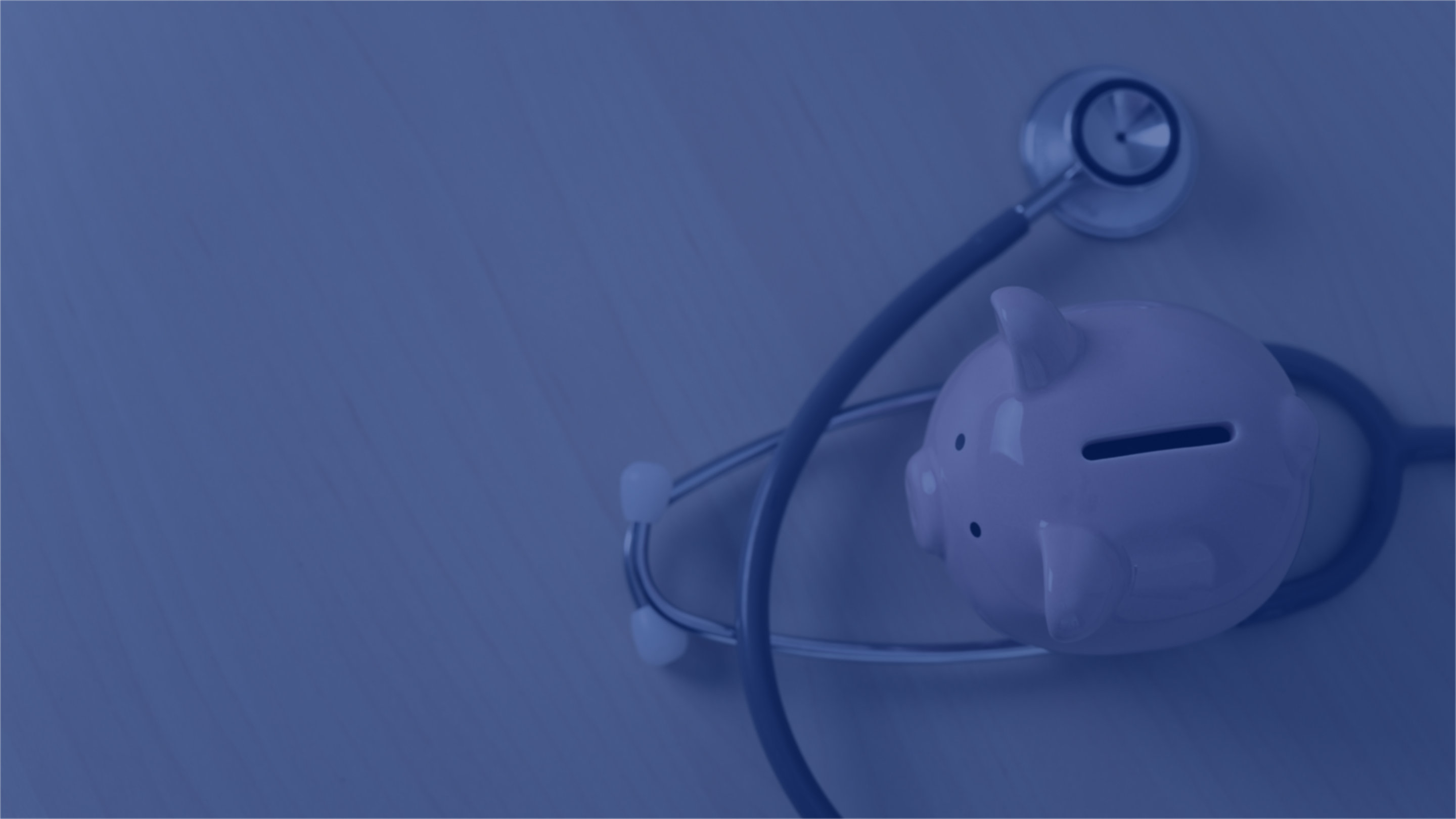 Inclusion is one of the core values of City & State. Our goal is to create a company climate accessible to all, and proactively plan events free of physical, communication and/or other barriers so all individuals may meaningfully participate in our activities and events.
Individuals with disabilities are encouraged to attend City & State sponsored events. If you require a reasonable accommodation in order to participate in this event, please contact Alexis Arsenault at aarsenault@cityandstateny.com or Amanda Cortez at acortez@cityandstateny.com.
Please contact us for the full policy. 
2022 City and State NY,  A GovExec publication. All rights reserved.