Meet the Class of 2022
City & State is hosting an incoming New York City Councilmembers Retreat. Esteemed speakers, officials and public policy leaders discuss a broad array of topics incoming Councilmembers are usually expected to learn on the job. We are inviting all Councilmembers (and other levels of NYC government), with Council speaker candidates and the Mayor-elect joining the discussions.
As of now, we are hosting this event in-person, but as we get closer, we may have to move to virtual, depending on COVID numbers. Check back in for updates!
This event is ONLY open to current and potential City Council Members, staff and sponsors.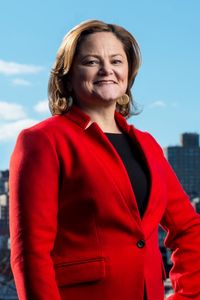 Melissa Mark Viverito
Former City Council Speaker
Panelists & Sponsored Speakers
---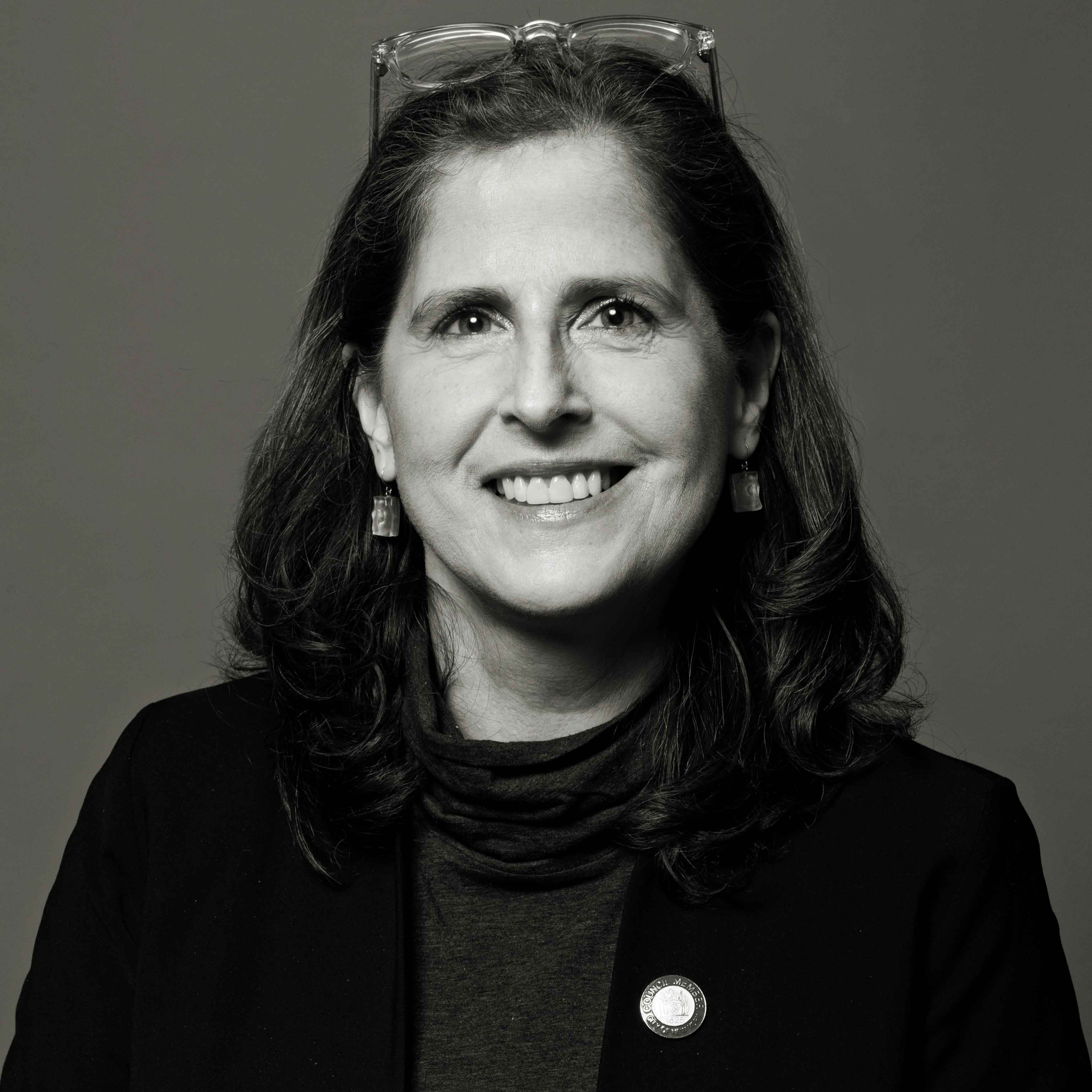 Helen Rosenthal
Council Member, District 6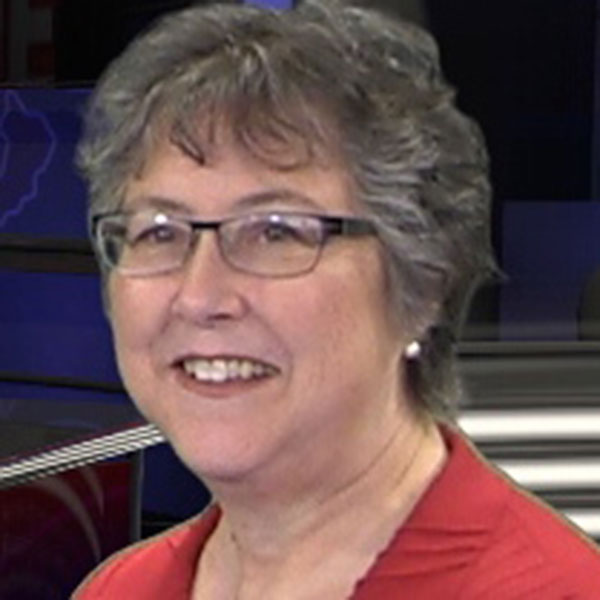 Susan Lerner
Executive Director, Common Cause New York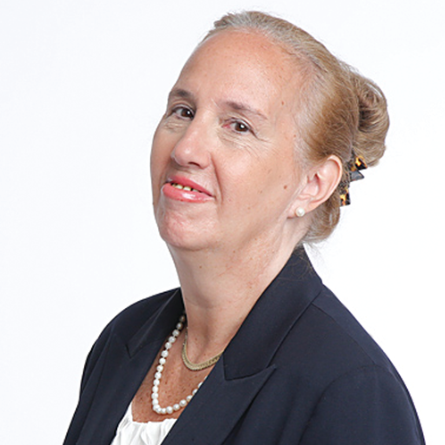 Gale Brewer
Manhattan Borough President & Council District 6 Democratic Nominee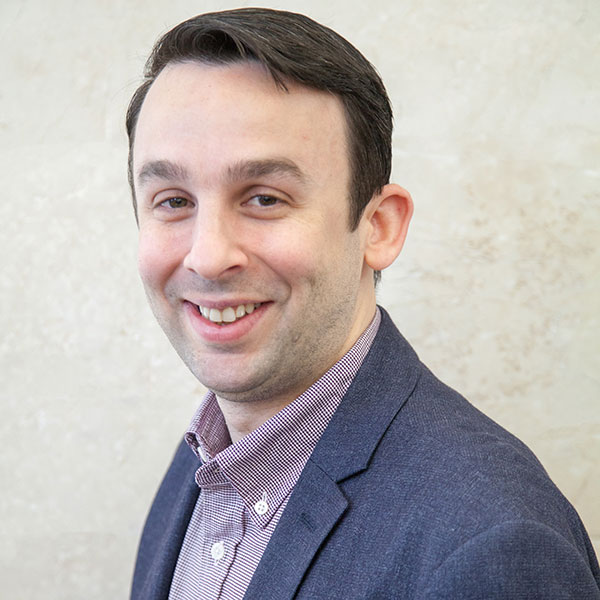 Keith Powers
Council Member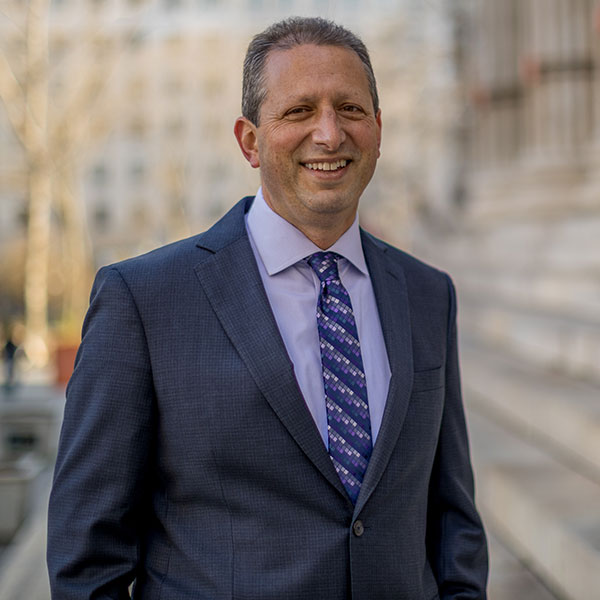 Brad Lander
Council Member & NYC Comptroller Democratic Nominee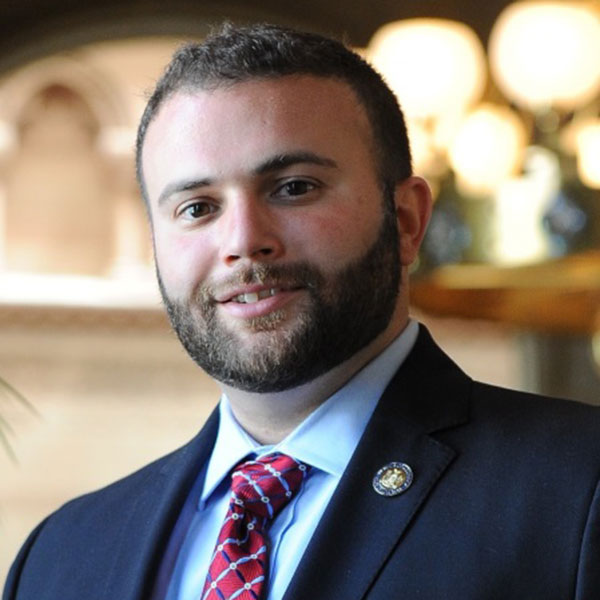 Joseph Borelli
Council Member, District 51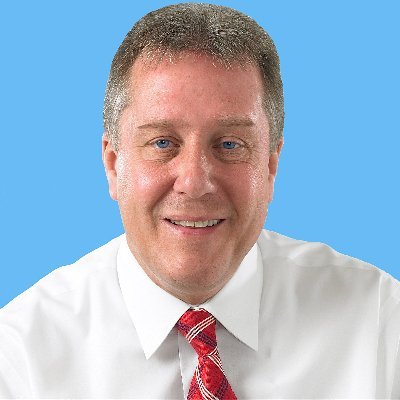 Daniel Dromm
Council Member & Chair, Finance Committee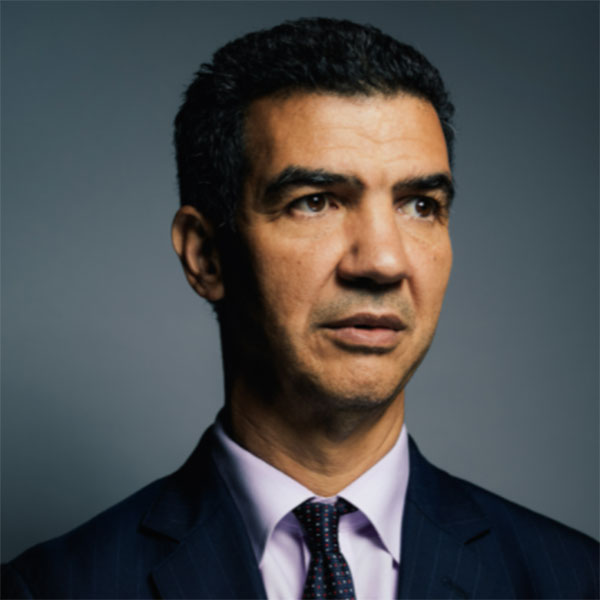 Ydanis Rodriguez
Council Member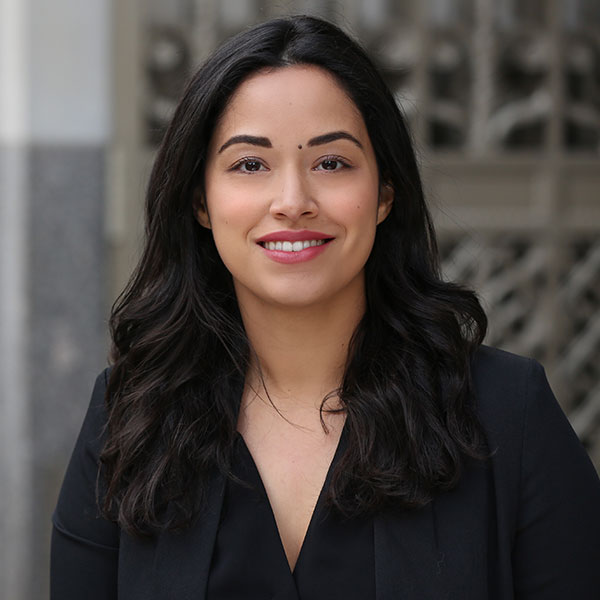 Carlina Rivera
Council Member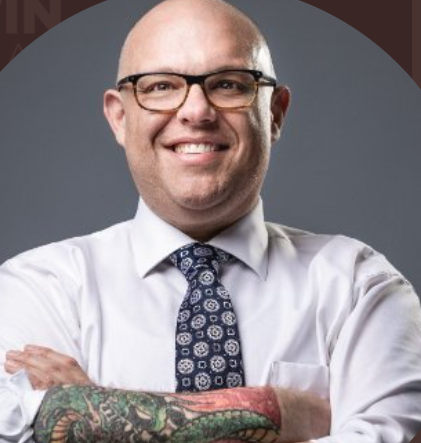 Justin Brannan
Council Member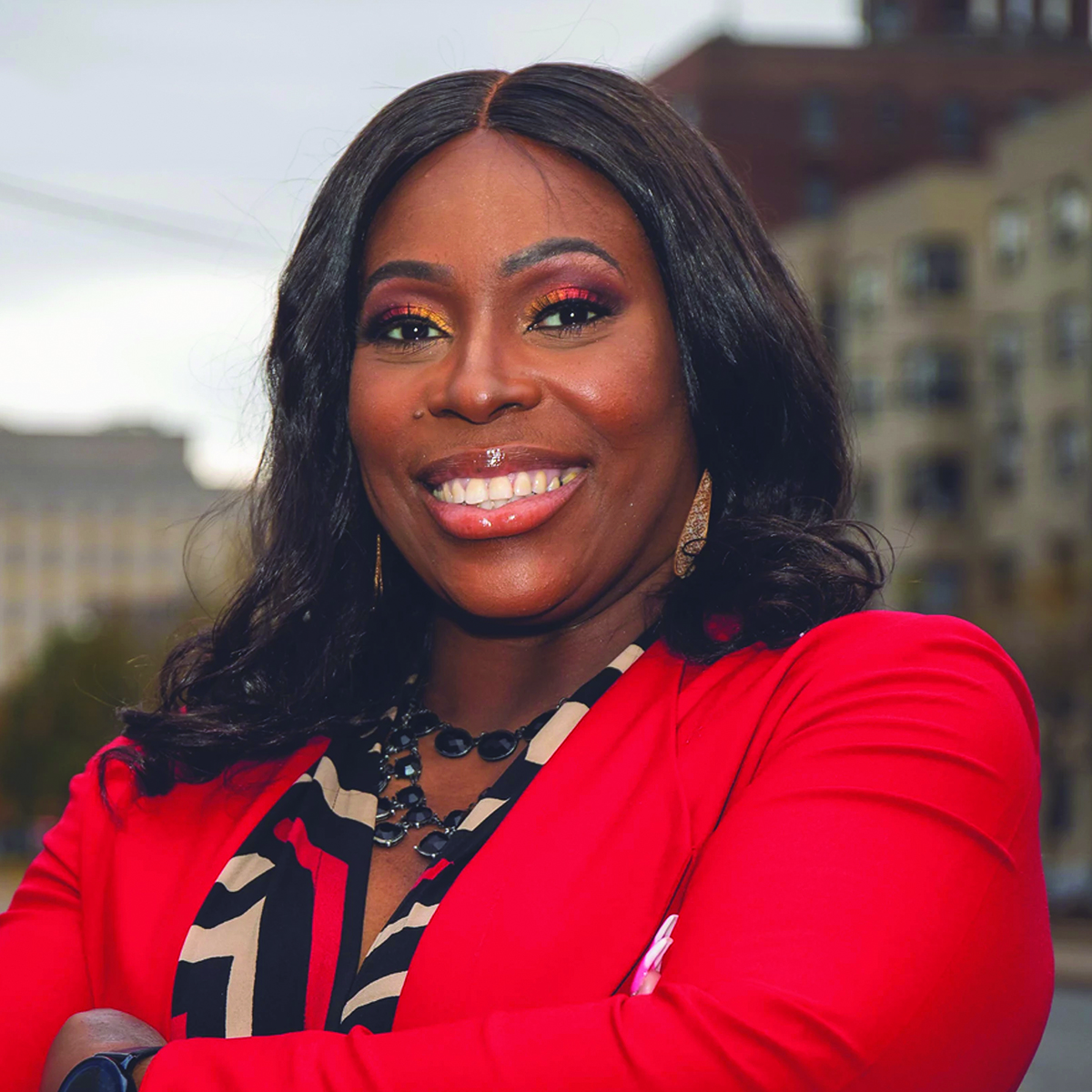 Vanessa Gibson
Council Member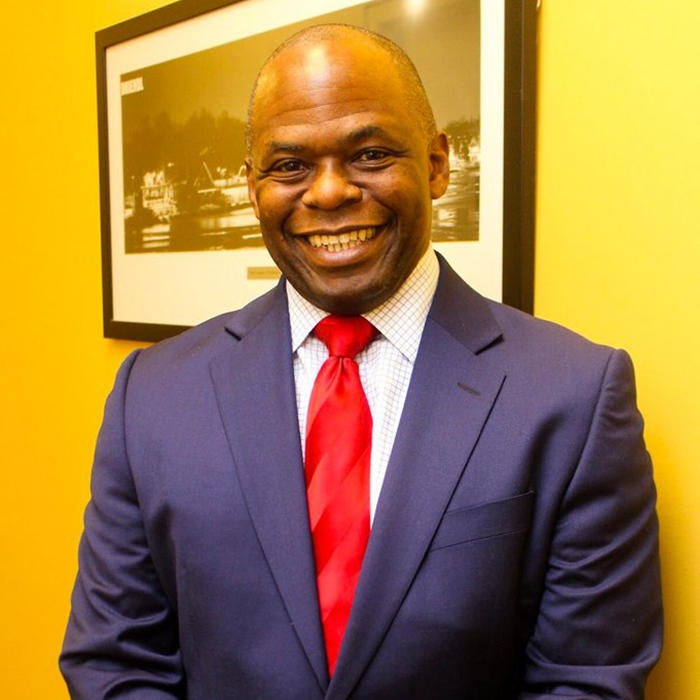 Patrick B. Jenkins
President, Patrick B. Jenkins & Associates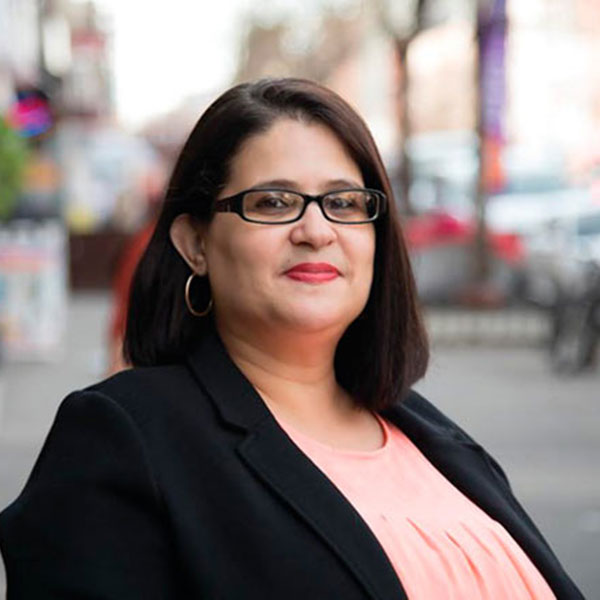 Diana Ayala
Council Member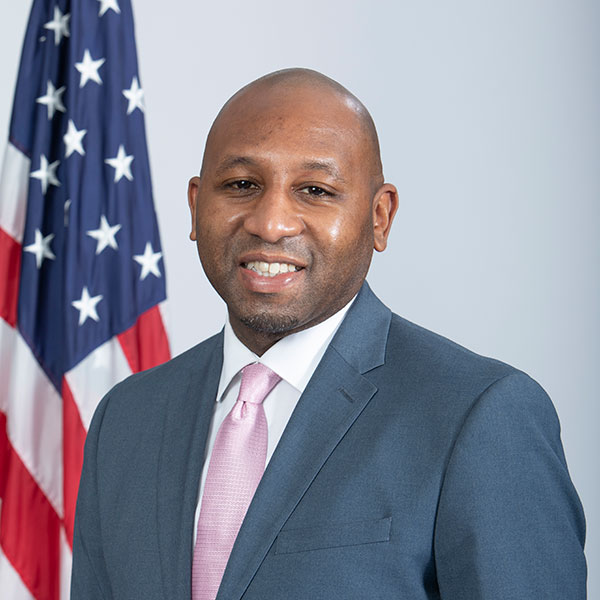 Donovan Richards
Queens Borough President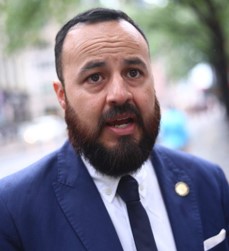 Francisco Moya
Council Member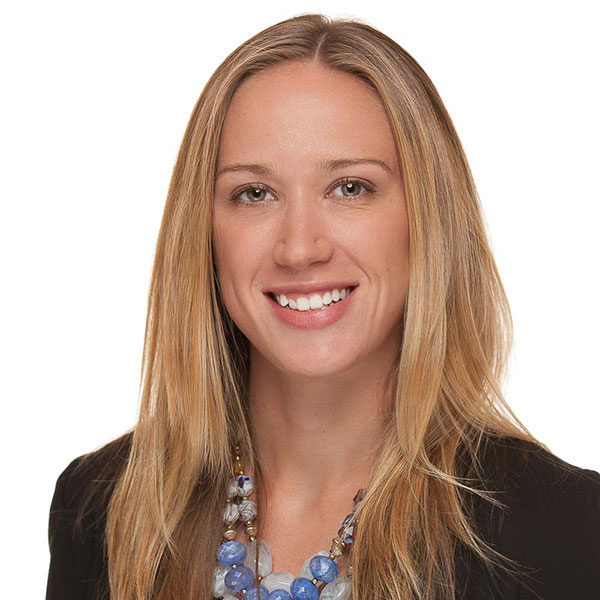 Ashley Thompson
Principal, Capalino+Company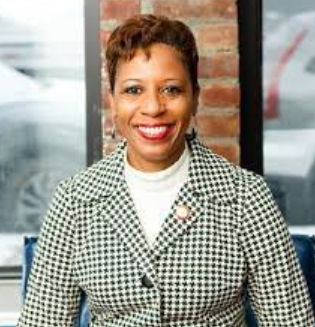 Adrienne Adams
Council Member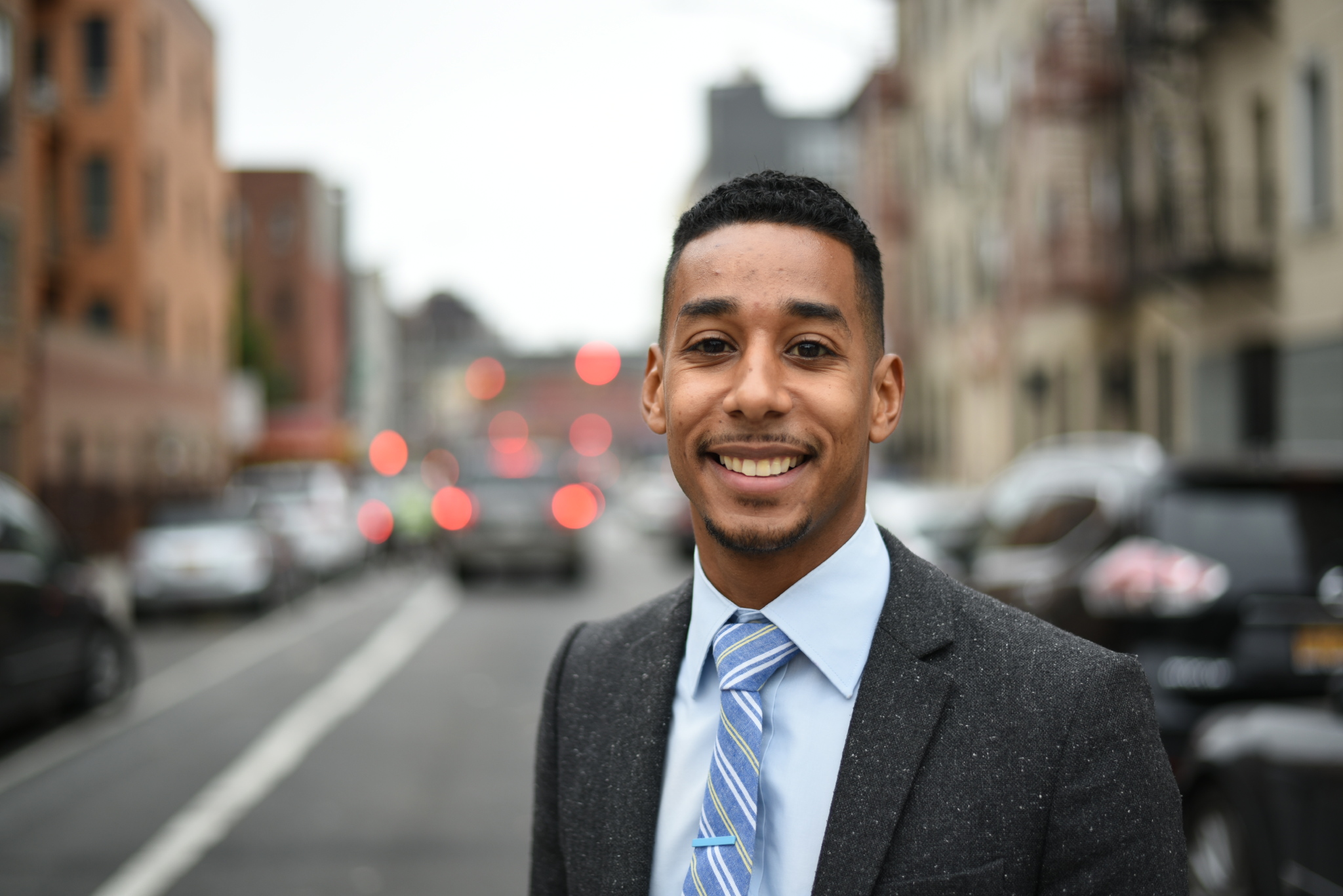 Council Member Antonio Reynoso
Member, Land Use Committee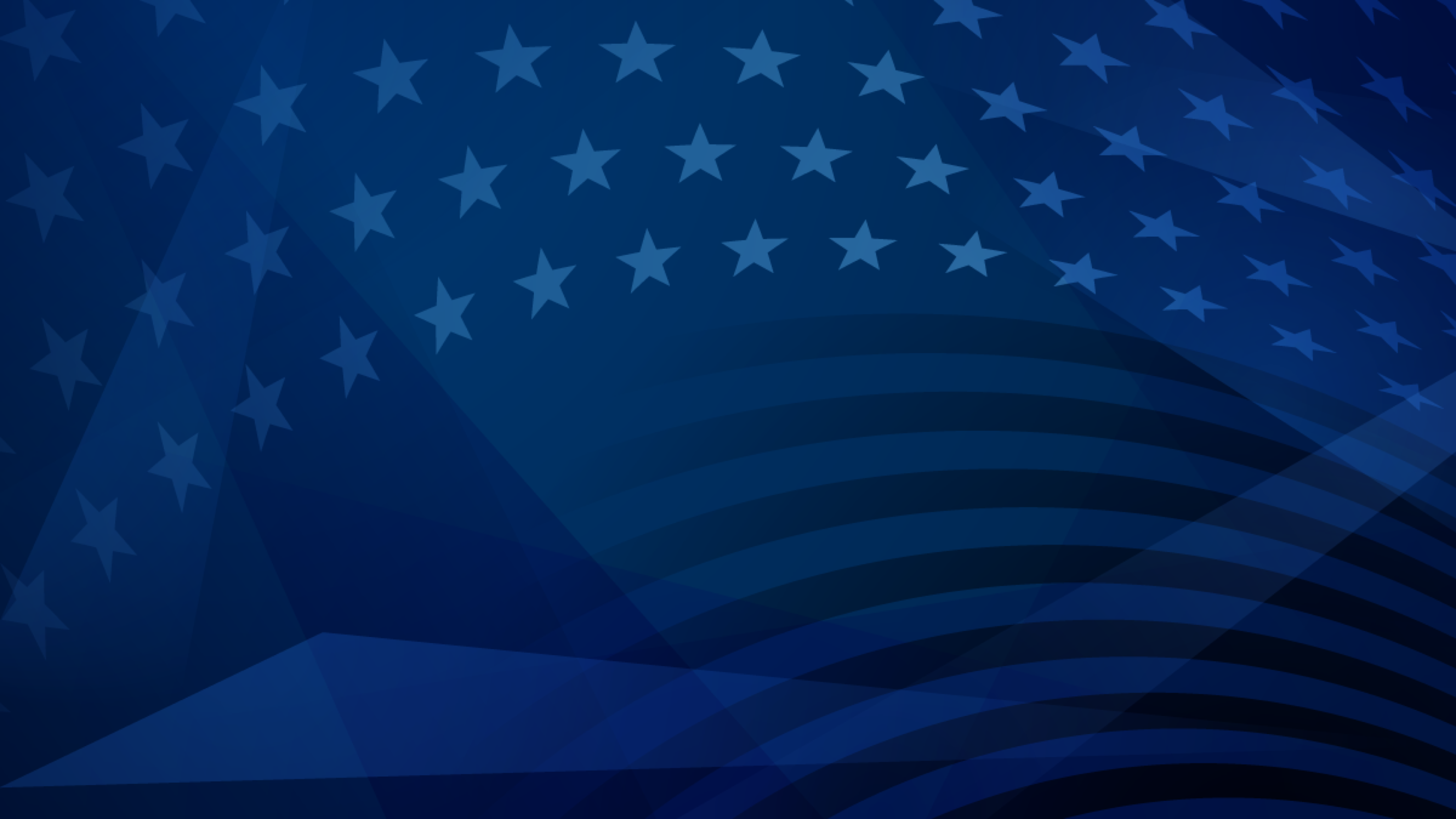 December 2nd, 2021 at The Museum of Jewish Heritage, 36 Battery Pl, New York, NY 10280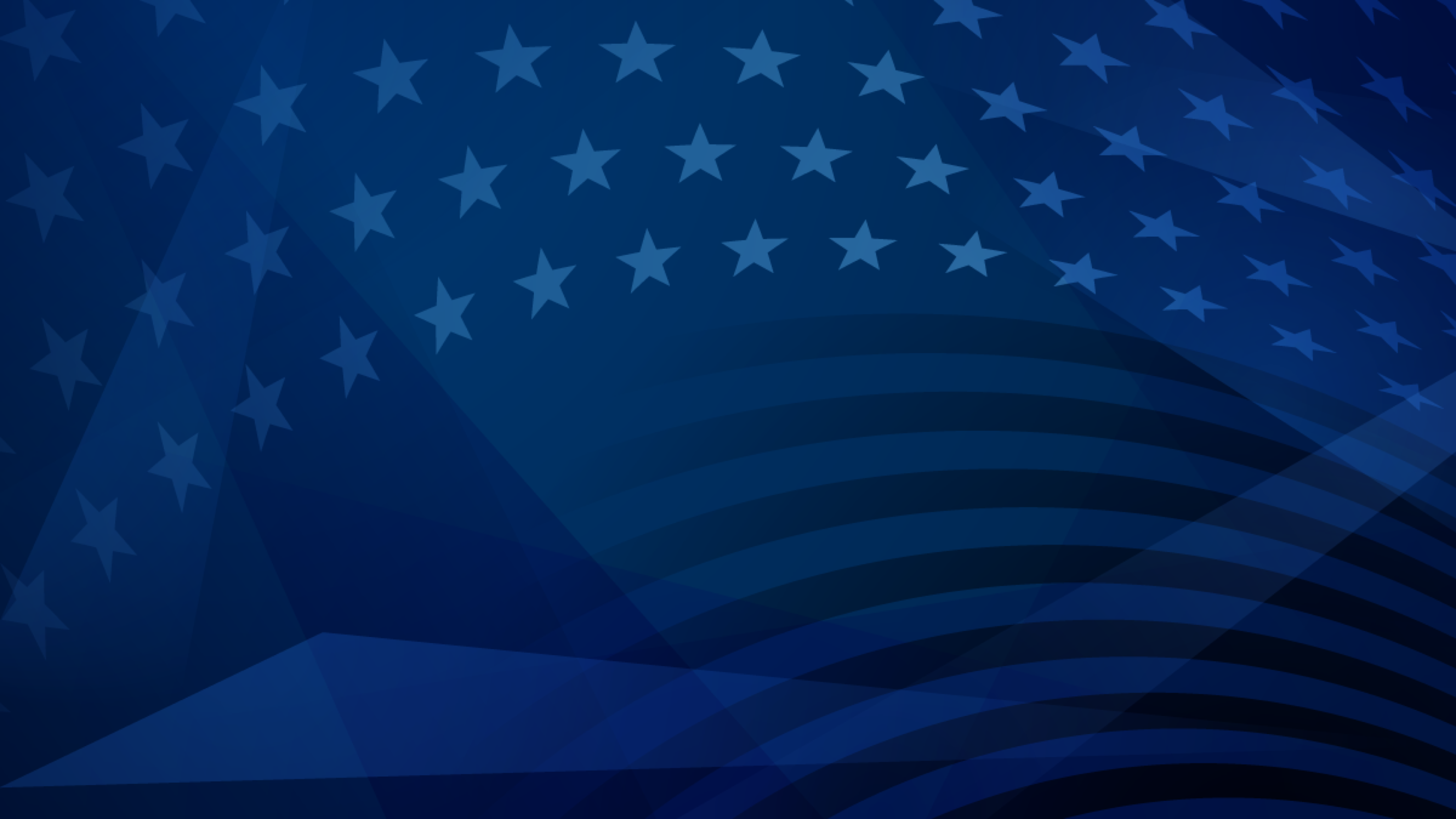 9:00 AM

Welcome and Introduction By Emcee TBD

9:05 AM

Keynote Speaker: Melissa Mark Viverito, Former City Council Speaker

9:20 AM

Life in the Council

City Council is New York's legislative body. In this panel we will talk about the role and relationship with the Mayor's administration. We will also talk about the transition in the early days and weeks of being in office.

Dan Garodnick, President & Chief Executive Officer, Riverside Park Conservancy and former Council Member
Ydanis Rodriguez, New York City Council Member

10:05 AM

Good Governance and Ethics

The panel talks about refinement or maintenance of policies and procedures regarding City Council operations and general good government practices, as well as the further implementation of the best practices

Council Member Helen Rosenthal, District 6
Susan Lerner, Executive Director, Common Cause New York

10:50 AM

NYC Budget Process and Legislation

The panel will address the process to ensure each year's budget meets the needs of our diverse neighborhoods, the analysis and hearing process that ensues and the drafting of non-fiscal laws and how they are processed.

Council Member Daniel Dromm, Chair, Finance Committee
Ronnie Lowenstein, Director, New York City Independent Budget Office
Jacques Jiha, Director, New York City Mayor's Office of Management and Budget
Ashley Thompson, Principal, Capalino+Company
Rose Christ, Senior Principal, Cozen O'Connor

11:35 AM

Lunch

12:30 PM

Protect Your Information with Google Security Tools

Andrea Holtermann, Civics Outreach, Google

12:40 PM

City Council Speaker Candidate Debate

Participating candidates will debate all major issues surrounding the City Council Speaker election to be held in December.

Jeff Coltin, Reporter, City & State NY (moderator)
Council Member Justin Brannan
Gale Brewer, Council District 6 Democratic Nominee
Council Member Keith Powers
Council Member Carlina Rivera
Council Member Diana Ayala
Council Member Francisco Moya
Council Member Adrienne Adams

1:25 PM

Navigating Political Issues

The panel will address how to work with all sides of the political spectrum to do what is best for the city and its people.

Council Member Brad Lander, NYC Comptroller Democratic Nominee
Council Member Joseph Borelli, District 51
Council Member Vanessa Gibson
Patrick B. Jenkins, President, Patrick B. Jenkins & Associates
Max Kramer, Partner, Tucker Green & Company

2:10 PM

Land-Use/ULURP Process

New York City regulates how land is used throughout the five boroughs. As regulations tend to change throughout the year, the City Council must study, agree upon and approve with proposed changes.

Donovan Richards, Queens Borough President
Antonio ReynosoMember, Land Use Committee
Kevin C. RileyCouncil Member, Chair, Subcommittee Landmarks, Public Sitings, and Dispositions

2:55 PM

Sessions Conclude
2021 City and State NY, A GovExec publication. All rights reserved.