Making New York the Crypto Capital
New York State has been at the forefront of the virtual currency industry since its founding, and continues to play a critical role in its growth, evolution, and regulatory future. In the absence of a strong federal framework, New York State has taken the lead, serving as the regulator of choice for many of the world's most respected cryptocurrency firms.

As investor interest and institutional capital fuels a surge in the industry many are wondering what it will take, from both industry and government, to ensure New York remains the long-term home of this fast growing sector.
On December 10th, we plan to explore these questions with a diverse panel of government and industry leaders.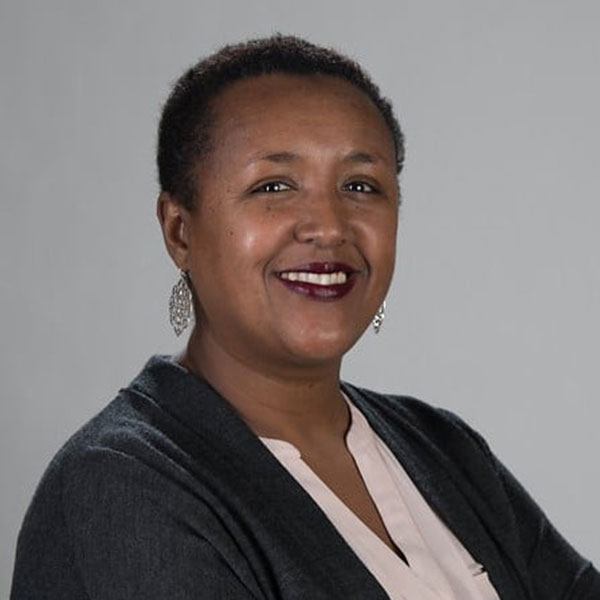 Lule Demmissie
CEO, eToro USA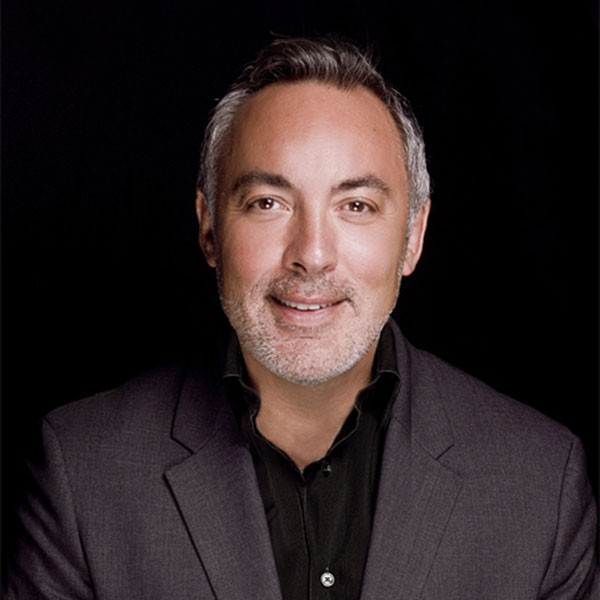 Andrew Rasiej
Co-Chair, Mayor-elect Adams Tech Transition Committee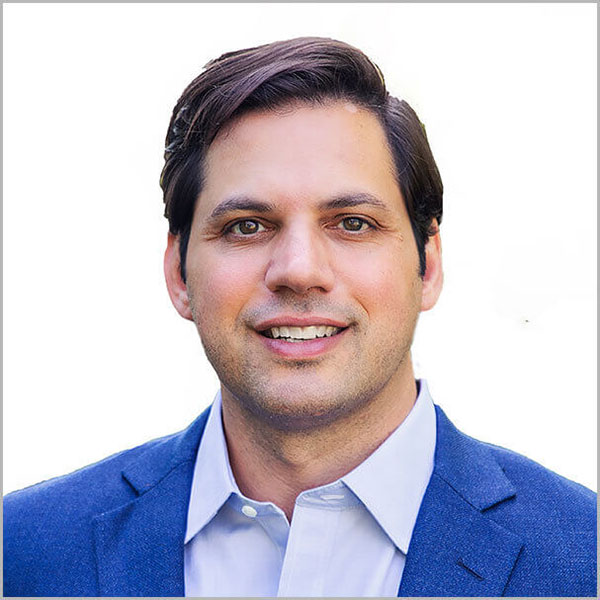 Eric Soufer
Tusk Strategies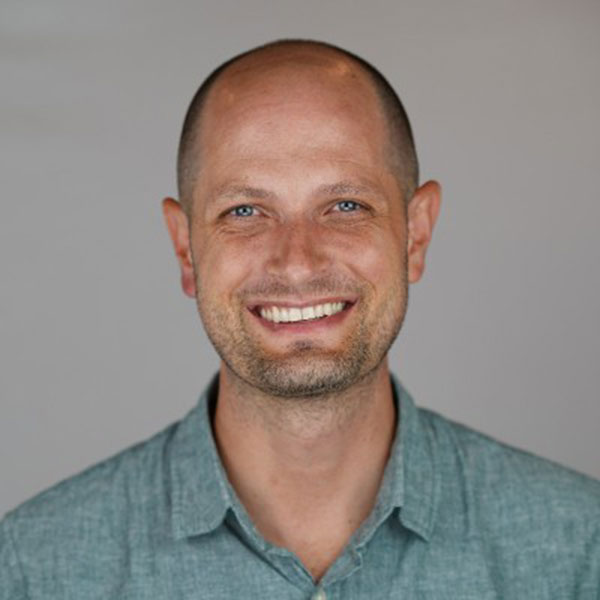 Matt Homer
Former Executive Deputy Superintendent for Research & Innovation, New York Department of Financial Services; NYCA


December 10th at The Museum of Jewish Heritage, 36 Battery Place, New York, NY 10280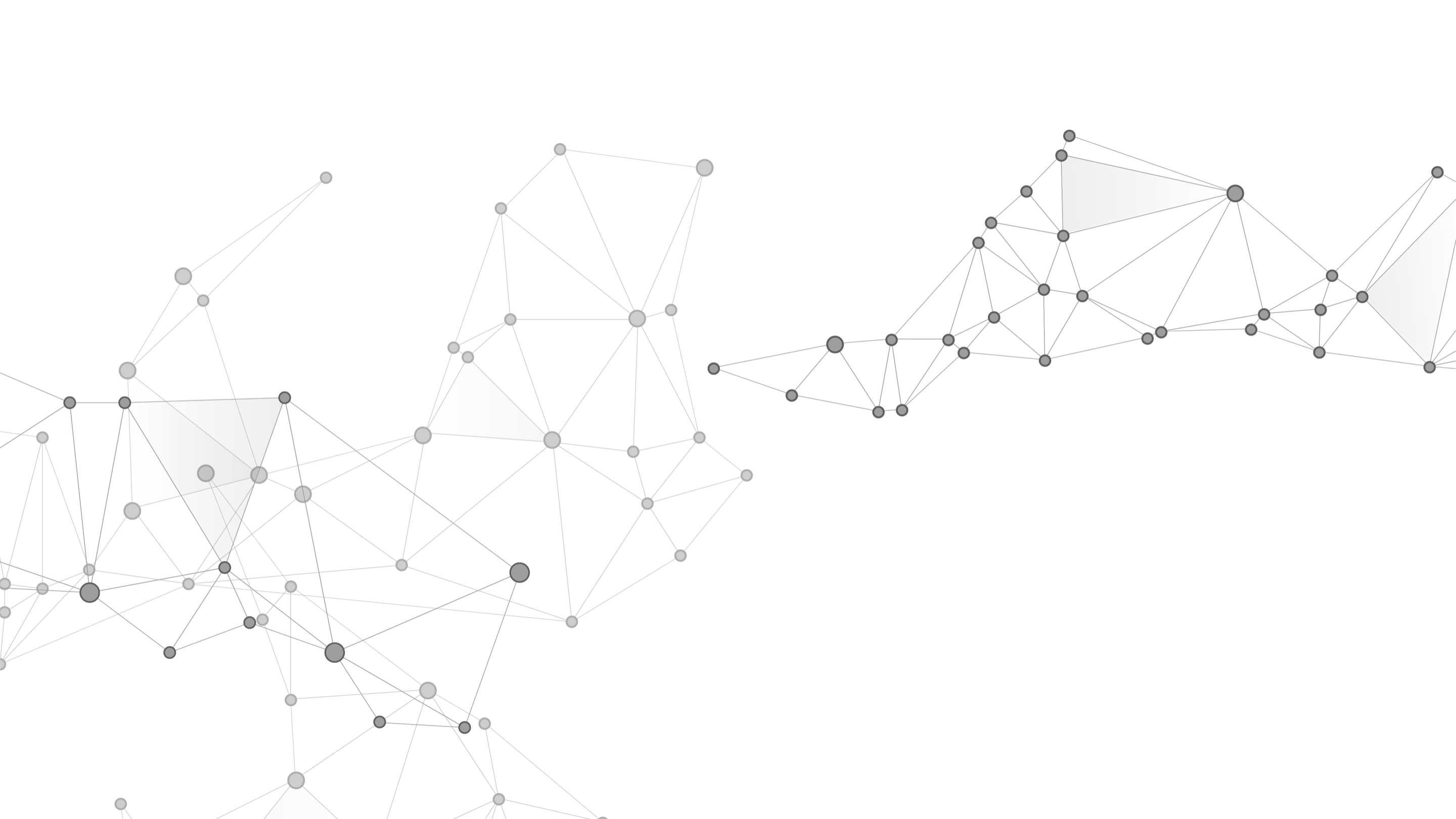 10:00 AM

Welcome and Introduction By Emcee Eric Soufer, Tusk Strategies

10:05 AM

Keynote Speaker

10:20 AM

Panel Discussion

Ralph Ortega, Editor-in-Chief, City & State NY (moderator)

Lule Demmissie, CEO, eToro USA


Anna Stone, Head of Strategy, Good Dollar


Andrew Rasiej, Co-Chair Mayor-elect Adams Tech Transition Committee

Matt Homer, Former Executive Deputy Superintendent for Research & Innovation at the New York Department of Financial Services; NYCA

11:20 AM

Sponsor Remarks

11:30 AM

Session Concludes
Inclusion is one of the core values of City & State. Our goal is to create a company climate accessible to all, and proactively plan events free of physical, communication and/or other barriers so all individuals may meaningfully participate in our activities and events.
Individuals with disabilities are encouraged to attend City & State sponsored events. If you require a reasonable accommodation in order to participate in this event, please contact Alexis Arsenault at aarsenault@cityandstateny.com or Amanda Cortez at acortez@cityandstateny.com.
Please contact us for the full policy.
We require that ALL attendees be vaccinated at least 2 weeks prior to the event and submit to a temperature check upon arrival, to help ensure the safety of all attendees. Please remember to bring a copy or photo of your vaccination card or your Excelsior pass to gain entry. We will space out all attendees in a large room to maintain social distancing. If you have any questions or concerns, please do not hesitate to contact us.

2021 City and State NY, A GovExec publication. All rights reserved.