HELP USA is pleased to launch the first of its annual symposiums each addressing today's pressing housing issues and the most effective frontline solutions to homelessness.  In 2023, we focused on applying pandemic policy and practice adaptations to effectively improve mental health services for the unhoused, domestic violence survivors, and families in the shelter system.
On January 26th, HELP USA and City & State NY hosted experts and practitioners from across the industry who went beyond the negative effects of the current homeless situation to examine what is causing the crisis and how we are working to significantly move the needle to provide immediate relief and long-term permanent solutions.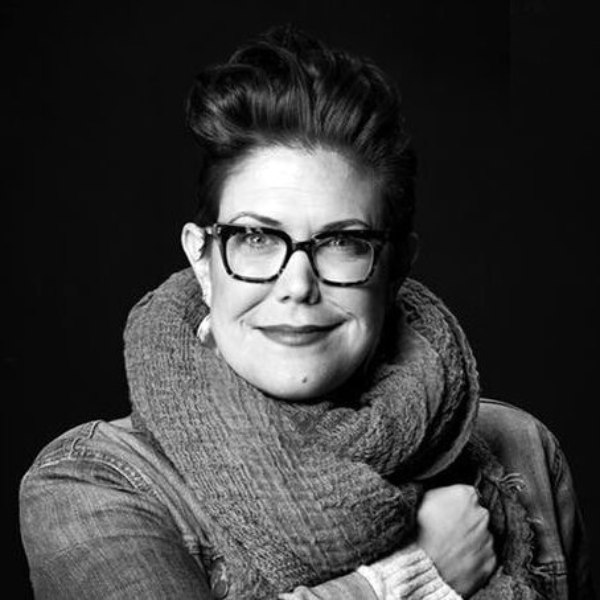 Anne Patterson
Co-Chair, Downstate Coalition for Crime Victims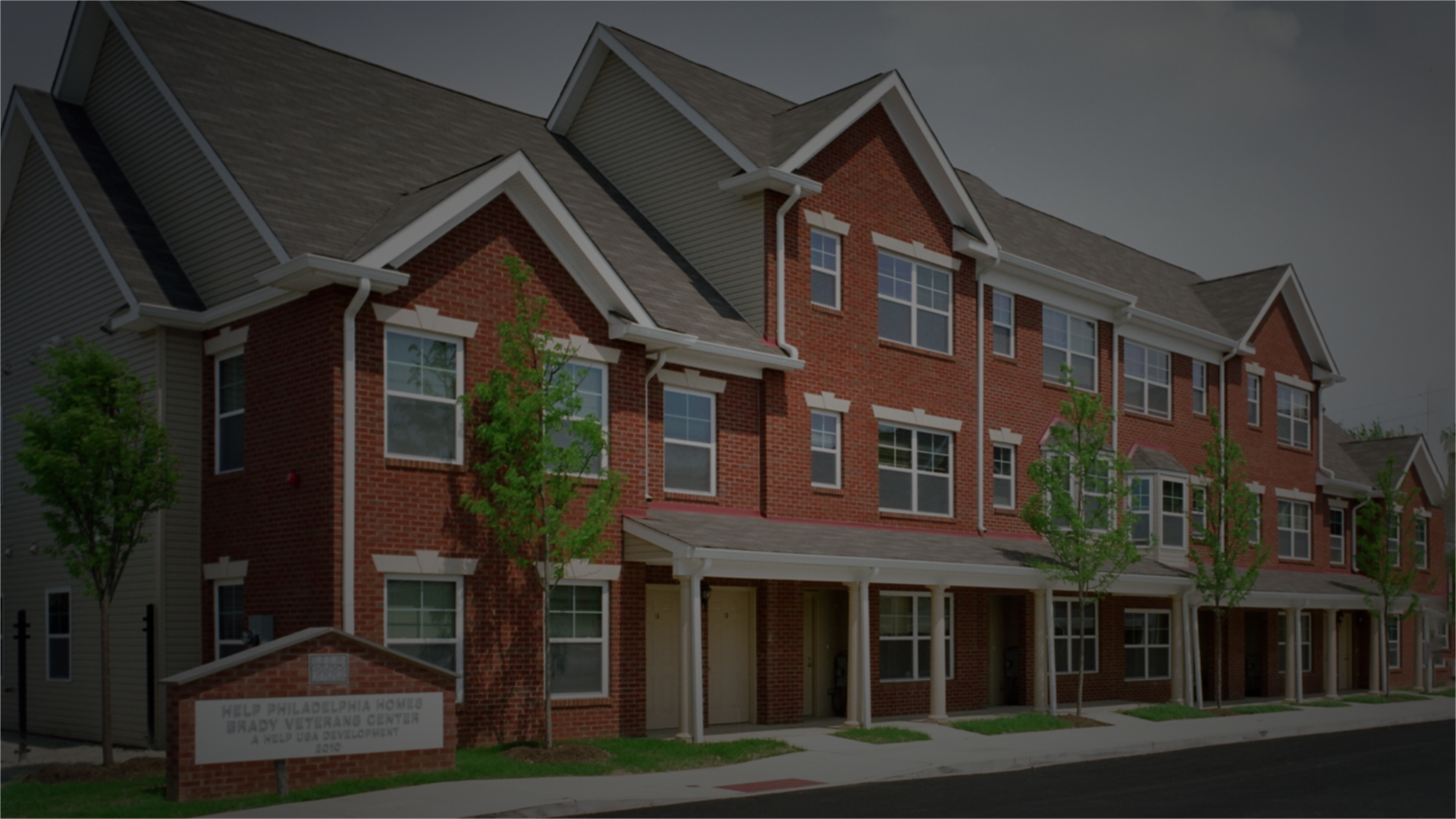 Thursday, January 26th, 2023 from 8:30 AM-3:00 PM

The Museum of Jewish Heritage, 36 Battery Place, New York, NY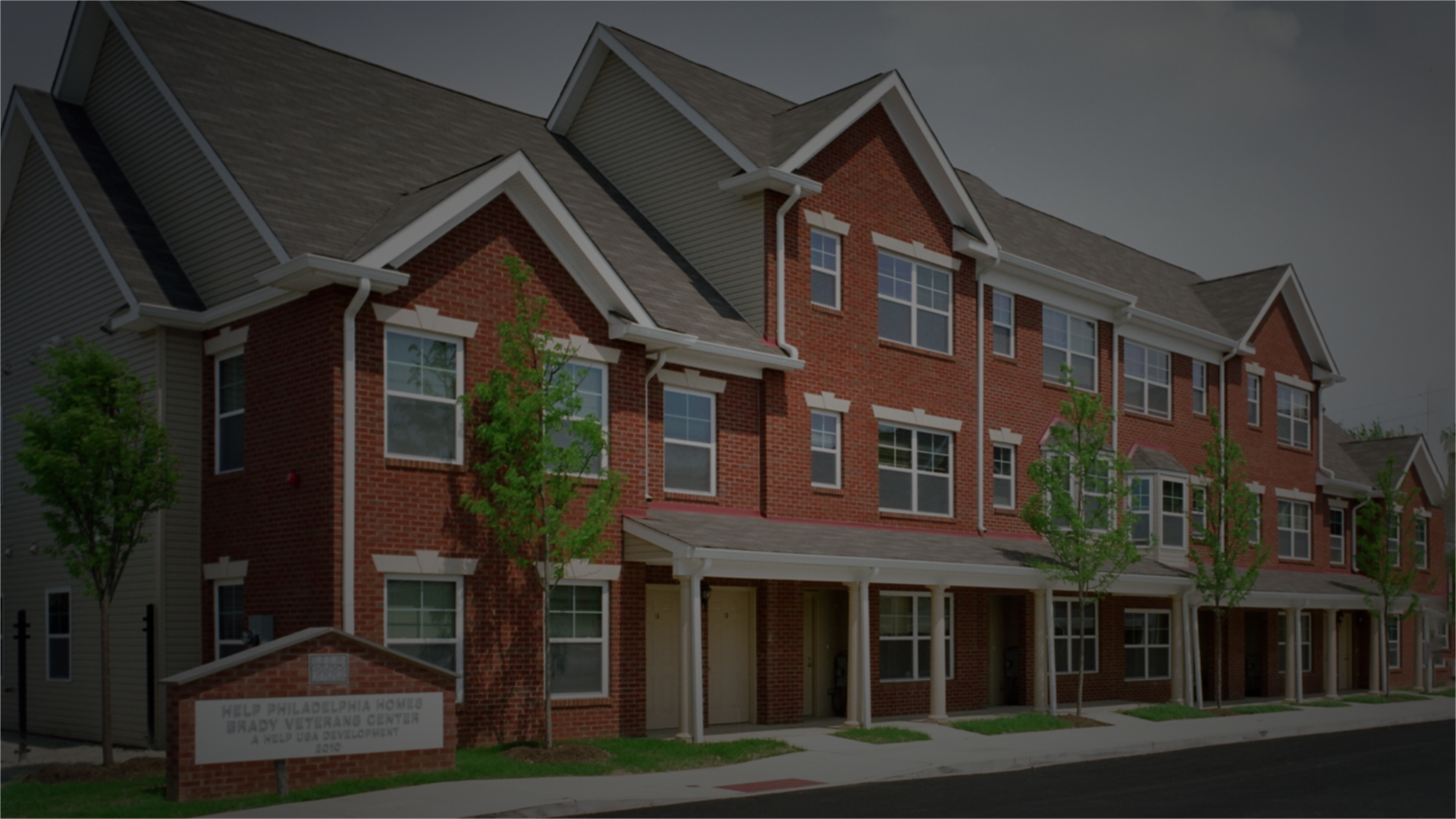 8:30 AM

Doors Open/Breakfast/Networking

9:00 AM

Emcee Welcome: Jina Park, LCSW, Senior Vice President Families with Children Services, HELP USA, and Nicole Richards, Senior Vice President Single Adult Services, HELP USA

Introductory Remarks: Daniel Farrell LCSW, Chief Operating Officer, HELP USA and Anthony Williams, Chairman of the Board, HELP USA

9:05 AM

Opening Remarks: New York City Department of Social Services (DSS) Commissioner Gary P. Jenkins

9:15 AM

Plenary Speech: Tom Hameline, PhD., President & CEO, HELP USA

9:30 AM

POLICY: Building Public-Private Collaborations to Focus on Housing Stability and Access to Supportive Services as a Primary Intervention for New Yorkers with Mental Health Needs who are Experiencing Homelessness

A roundtable discussion with government leaders, nonprofit partners, and community advocates will address current and future policy proposals to cut through red tape and provide lasting solutions to chronic homelessness.

Moderator:

Stephen Mott, Chief Strategy Officer, HELP USA

Panelists: 

Nick E. Smith, First Deputy Public Advocate, Office of the New York City Public Advocate

Maryanne Schretzman, Executive Director, New York City Center for Innovation Through Data Intelligence

Neill Coleman, Executive Director, Trinity Church Wall Street Philanthropies

Kirk Goodrich, Chair, New York State Association for Affordable Housing (NYSAFAH)

10:30 AM

Break

10:45 AM

PRACTICE: Applying Pandemic Technology Adaptations to Effectively Improve Mental Health Services for Shelter and Transitional Housing Residents

Homelessness is a growing and worrisome public health phenomenon. Recently, various studies have focused on leveraging technology to improve access to mental health services for people experiencing homelessness. It is widely accepted that utilizing technology tools to promote health and wellbeing is a viable way of expanding access to health services to people who are socially excluded. What digital health related technology is being used now to increase health stability for homeless New Yorkers, and what can be adapted to further improve outcomes?

Moderator: 

Anne Patterson, Co-Chair, Downstate Coalition for Crime Victims

Panelists:

George Nashak, President and CEO for the Care For the Homeless

W. Clayton Davis, Behavioral Clinical Account Manager, Cigna Health Care

Tracy Perrizo, Program Officer, Helmsley Charitable Trust

Michael Botta Hernandez PhD., Co-Founder & President, Sesame

11:45 AM

FINDINGS: Effectiveness of Homebase as a Homelessness Prevention Program for People with Mental Health Concerns

Learn how programs and resources help prevent and end homelessness among people with mental or substance use disorders. Men, women, youth, and families living with mental, or substance use issues usually require treatment, case management, and financial support such as employment assistance, affordable housing programs, government subsidies to prevent or flee homelessness. Findings from research conducted at HELP USA Homebase, homelessness prevention programs, will reveal results from recent cases during COVID-19 Pandemic that demonstrate the effectiveness of keeping people with mental health concerns housed. Conversation with front-liners will provide casebased examples of successful applications.

Presenter: Ashwin Parulkar, Senior Research Specialist, HELP USA

Moderator: Sara Zuiderveen, Senior Advisor for Housing and Homelessness, New York City Dept. Social Services

Panelists:

Marisol Toledo-Liz, Executive Director, HELP USA Homebase
Elaishan Martin Rivera, Case Manager, HELP USA Homebase

12:30 PM

Luncheon presented by Lamb Insurance

1:15 PM

Featured Speaker: Akeem Anderson, Director Government Affairs, CityHealth, an initiative of the De Beaumont Foundation + Kaiser Permanente

1:30 PM

Spotlight Discussion: Stephen Eide, Senior Fellow, Manhattan Institute in conversation with Ralph Ortega, Editor-in-Chief, City & State NY

2:15 PM

Forecast   

Purpose-built Housing as the Foundational Solution to Long-Term Behavioral Health

Presenter: Matt Melody, Partner, Curtis + Ginsberg Architects LLP

Panelist: Tom Hameline, PhD., President & CEO, HELP USA

Panelist: Stanley Richards, Deputy Chief Executive Officer, The Fortune Society

3:00 PM

Closing Remarks: Samantha Conlan, SVP Development & Communications, HELP USA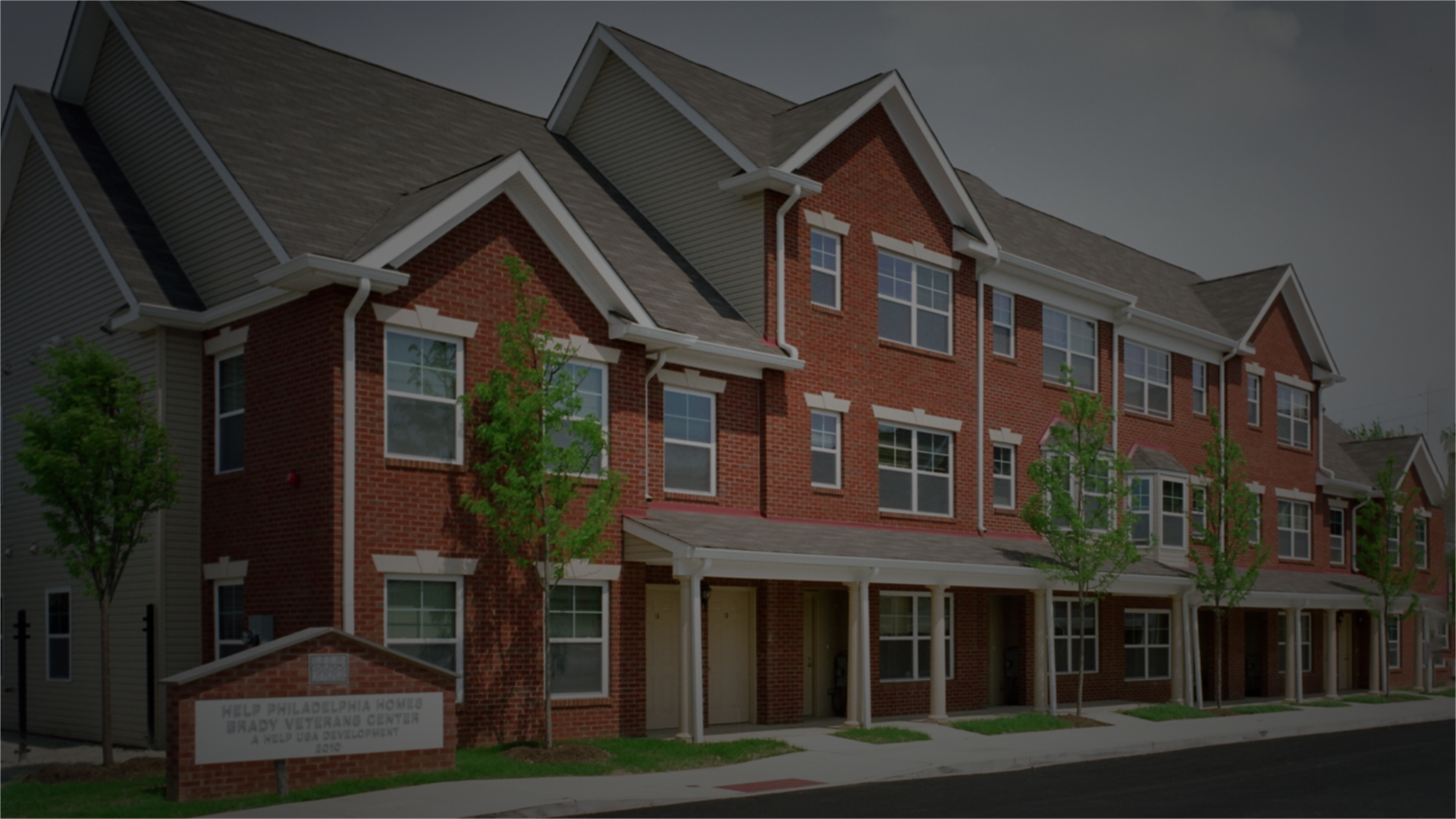 Inclusion is one of the core values of City & State. Our goal is to create a company climate accessible to all, and proactively plan events free of physical, communication and/or other barriers so all individuals may meaningfully participate in our activities and events.
Individuals with disabilities are encouraged to attend City & State sponsored events. If you require a reasonable accommodation in order to participate in this event, please contact Alexis Arsenault at aarsenault@cityandstateny.com or Amanda Cortez at acortez@cityandstateny.com.
Please contact us for the full policy. 
2023 City and State NY,  A GovExec publication. All rights reserved.