Winners & Losers
Winners & Losers of the past five years
In a special edition of your favorite weekly feature, our list of fame and shame covers the period since City & State's 10th anniversary.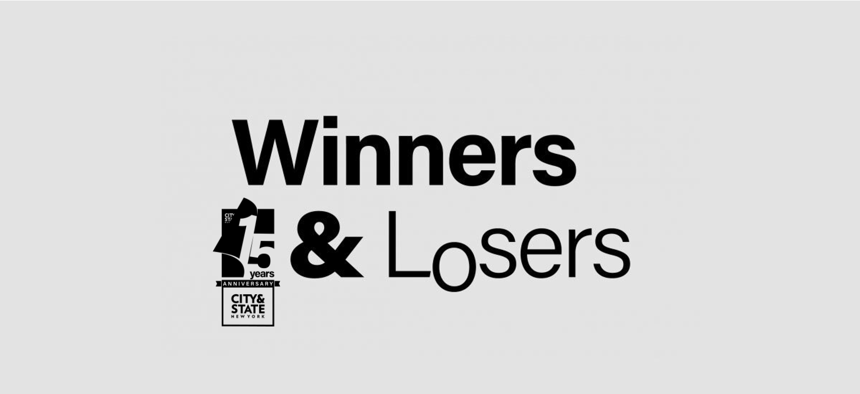 The future appears like it will be led by women after the rise and fall of various men who tried to channel the #MeToo energy for their own purposes or drowned in the wave that swept women to power at the city, state and federal levels. Many a political bro has gone away. The first female governor in New York's history is going to have plenty of backup at the start of a new era in state politics.
Correction: An earlier version of this story incorrectly stated that former state Sen. Jeff Klein had been sued by a sexual harassment accuser. He, in fact, sued to have the state Joint Commission on Public Ethics' investigation of him dismissed.
NEXT STORY: Answering questions from old City & State covers