Staten Island
Broadway Stages to bring movie magic to Staten Island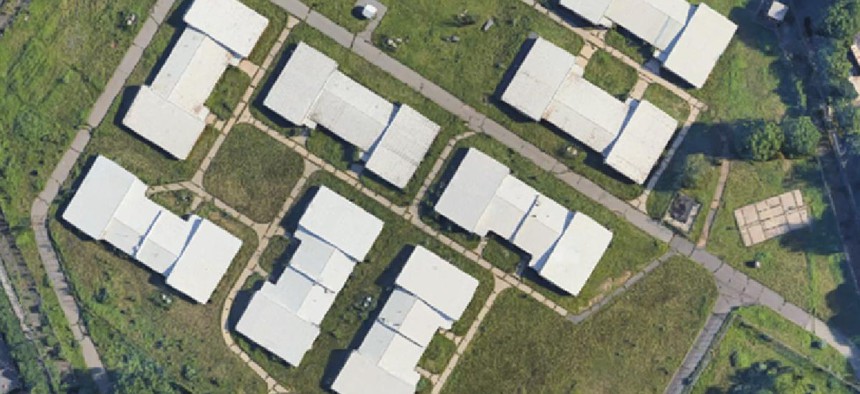 After years of negotiations and delays, the state has finally sold the site of the former Arthur Kill Correctional Facility on Staten Island to Broadway Stages, a film and television production company. The deal between Empire State Development, a state agency, and Broadway Stages was finalized in August for $7 million. The company expects to invest another $20 million to build five soundstages. The project is expected to create more than 300 construction jobs and 1,300 permanent jobs when it is completed by the end of 2019.
Assemblyman Ron Castorina, who represents the district that includes the former correctional facility, is pleased that the deal has finally gone through with the state comptroller's stamp of approval.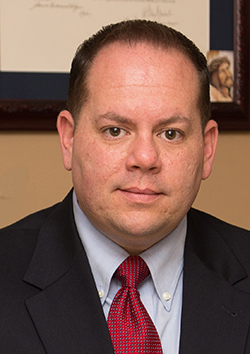 "It's a great place to do this," he said. "We're the borough of parks. We have everything that you'd need to facilitate production."
Broadway Stages was first selected to develop the land in 2014, but the project faced several delays. The official sale of the property was denied last year, in part due to concerns over the ties between the company and New York City Mayor Bill de Blasio, who was then under investigation for his political fundraising. The contract for the sale was resubmitted to state Comptroller Thomas DiNapoli in May, and was approved last month.
In addition to five soundstages, Broadway Stages has announced plans to build several studios on the property as well as areas for vendors and cafeterias. The company will also maintain some of the original prison structure for film and television sets. Castorina said that this development would be welcomed by his constituents, as no one is "happy about a correctional facility in their backyard."
"This is really something that the community is excited about," he said. "Not only for the economic benefit it brings."
To Castorina, this project represents the opportunity to "maintain the character of the community while doing development that makes sense."
"Hollywood East, here on Staten Island," he said, predicting the transformation Broadway Stages will bring to the borough's South Shore.