Andrew Cuomo
Cuomo wants Facebook to remove "deceptive" HIV drug ads
The governor condemns ads discouraging Facebook users from taking Truvada.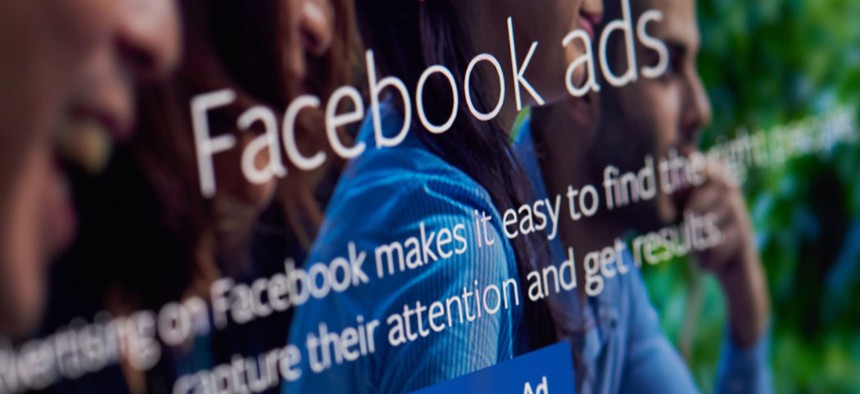 Gov. Andrew Cuomo is jumping into the latest Facebook controversy – this time, stirred by a new report in The Washington Post describing misleading advertisements on the platform warning against taking HIV drugs, despite the fact that the medications have been deemed safe by health officials and regulators. LGBTQ advocates have raised the alarm, arguing for the ads to be removed because they've scared people out of taking the medications. The Post reported that the ads appear to have been purchased by personal injury lawyers. 
"Health officials and federal regulators have been clear that Truvada – or PrEP – is safe and effective. Despite this fact, fear-mongering attorneys who lack medical credentials are pushing these deceptive ads and scaring individuals into thinking this life-saving drug is causing them harm," Cuomo said in a statement on Tuesday, calling on Facebook to remove the ads. "This ad campaign is putting New Yorkers in danger and jeopardizing the great strides our state has made in helping end the AIDS epidemic." 
One New Yorker who recognized the ads is Demetre Daskalakis, the deputy commissioner for the Division of Disease Control at the New York City Department of Health and Mental Hygiene, who told the Post that he saw the ads in question on his feed and worried that they would lead patients to mistakenly conclude that safe medications are harmful. 
This isn't the first time that Cuomo has scrutinized Facebook's advertising practices. This summer, the governor ordered the Department of Financial Services to investigate claims that Facebook's advertising platform allowed state-regulated advertisers to discriminate against users based on race, national origin, religion, and other classifications.
Facebook has maintained that the HIV medication ads don't violate their policies.
For the rest of today's tech news, head over to First Read Tech.