New York City Power 100: Who's your top five?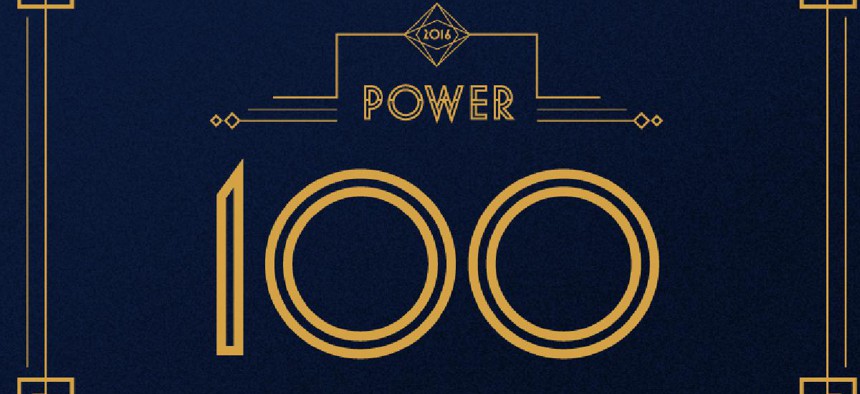 It's been a pivotal year in New York politics: Donald Trump beat fellow New Yorker Hillary Clinton to win the presidency, U.S. Sen. Charles Schumer became the top Democrat in Washington, and several more elected officials in the Empire State – U.S. Sen. Kirsten Gillibrand, Gov. Andrew Cuomo, New York City Mayor Bill de Blasio and state Attorney General Eric Schneiderman – are vying to be the Democratic Party's answer to Trump.
These developments are among the many factors we considered as we compiled our latest New York City Power 100. But before we release the list later this month, we wanted to get the conversation going by giving our loyal readers a chance to guess who will round out the top five spots.
Send your predictions of the five most powerful political figures in New York City – in order – to editor@cityandstateny.com, along with any comments.