Political Personalities with Skye
Could Robert Cordero be the most tattooed New York City nonprofit executive?
Cordero grew up utilizing the same Head Start child care and youth programs he runs today at Grand Street Settlement.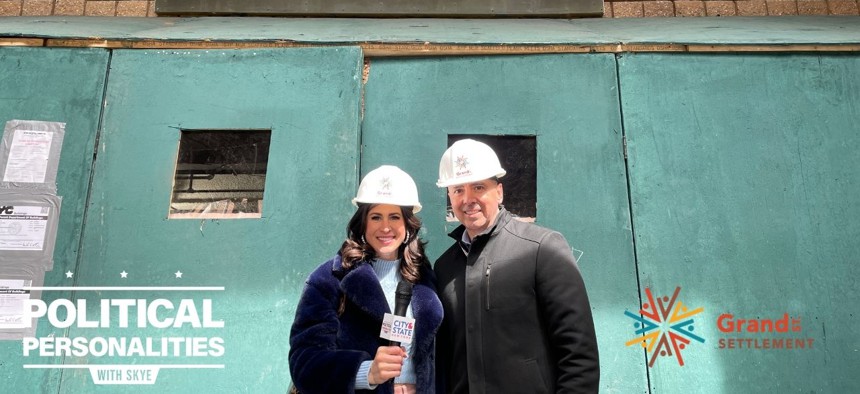 Get to know the people, places and things involved in Grand Street Settlement, a 100+ year old nonprofit providing services to New York families.
Editor's Note: "Political Personalities With Skye" is part of a new multimedia division of City & State that will include videos and podcasts. The editorial team of City & State is not involved in the scheduling or production of these videos or podcasts. All requests or inquiries for "Political Personalities With Skye" should be sent to skye@cityandstateny.com.
NEXT STORY: Skye on the red carpet: Above & Beyond part 2