New York State
Cuomo's hot gov summer
From ziplining to going on not one but two(!) fishing trips, Gov. Andrew Cuomo is living his best life this summer.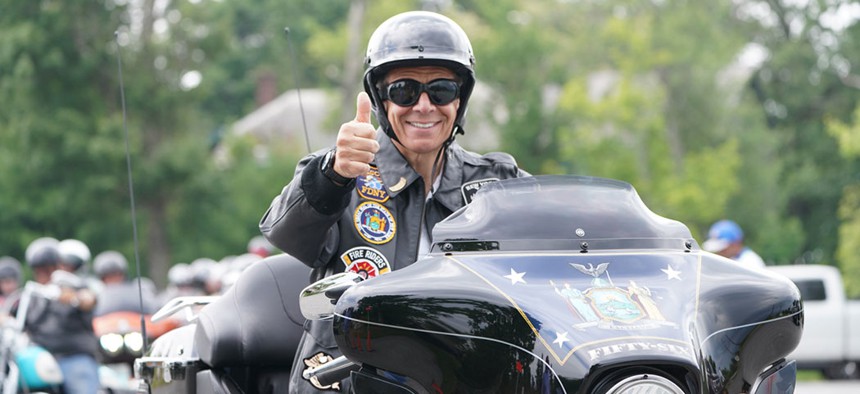 Andrew Cuomo is having a "hot gov summer." 
When rapper Megan Thee Stallion and her fans declared the summer of 2019 "hot girl summer," women around the country vowed to live their best lives – as did Gov. Andrew Cuomo, apparently.
No, Cuomo hasn't been twerking or throwing "bad bitch" selfies up on the 'gram, but as journalists and other news outlets have pointed out, he's been having a hell of a good time this summer. So good that we have no choice but to acknowledge that this has indeed been a hot gov summer. 
It's now Hot Gov Summer, Jon

— Nick™ Niedzwiadek (@NickNiedz) July 22, 2019
Hot Gov Summer, continued https://t.co/wWd7gu2Flo

— Andrew Millman (@millman_andrew) July 17, 2019
"I've been having a lot of fun," @NYGovCuomo says of his #HotGovSummer of upstate tourism

— Noah Manskar (@noahmanskar) August 22, 2019
Following an incredibly productive legislative session – which Cuomo happily took credit for once he finished taking potshots at the progressives who made it happen – the governor seems dedicated to living his life to the absolute fullest this season.
Here are a few examples of this "laid back, cool dude in a loose mood":
Ziplining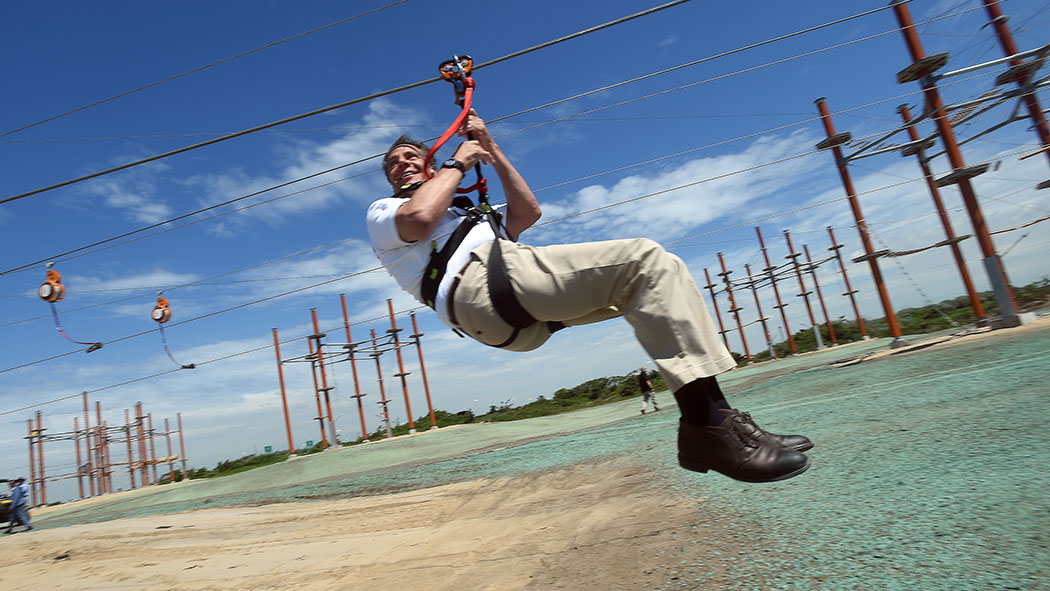 Cuomo glided through the sky like a proud condor on the WildPlay Adventure Course's new zipline – part of a $100 million Jones Beach renovation project – as its first rider on July 2. 
"You wonder what perks does the governor of New York get? Not many, I can tell you," Cuomo said at the zipline's opening. "A lot of aggravation, a lot of criticism. But he does get to be the first person on the new zipline."
Hell yeah. Flex those gubernatorial privileges, my friend. 
Ridin' this sweet hog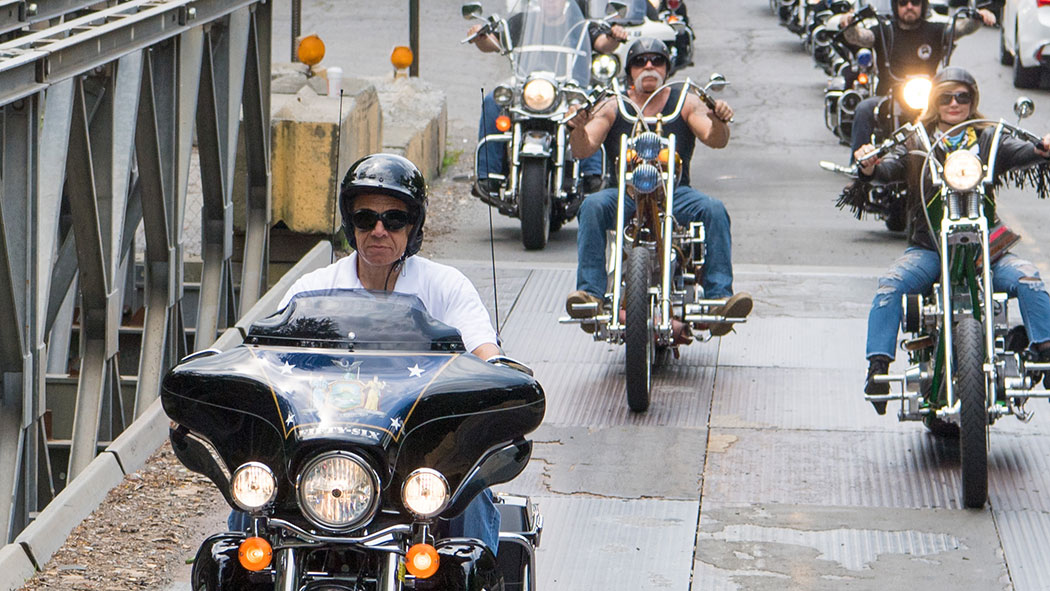 Could you even call this a hot gov summer without a bitchin' motorcycle ride? I don't think so.
Cuomo took a ride on a gargantuan motorcycle alongside dozens of other bikers (like that guy from "American Chopper") while participating in the Catskill Challenge Motorcycle Ride – an initiative to highlight attractions and activities in the Catskills – on July 12.
Multiple fishing trips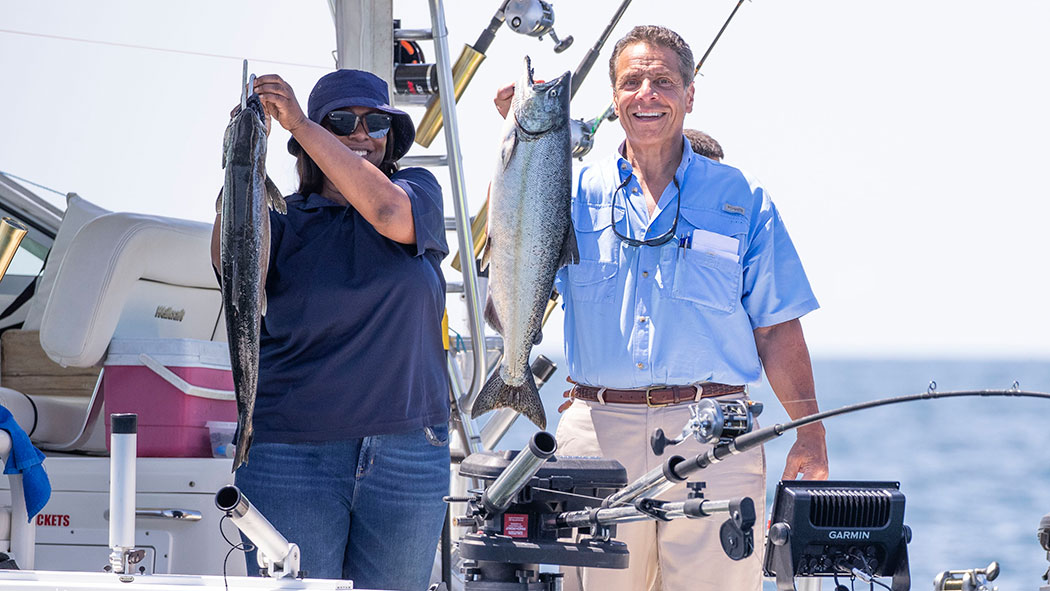 The governor took not one but two fishing trips this summer, because hot gov summer means the governor does what the governor wants. 
Cuomo caught some monsters on Lake Ontario with Attorney General Letitia James on Aug. 1, then took Connecticut Gov. Ned Lamont back out on the lake for another fishing trip on Aug. 20. 
Parades galore!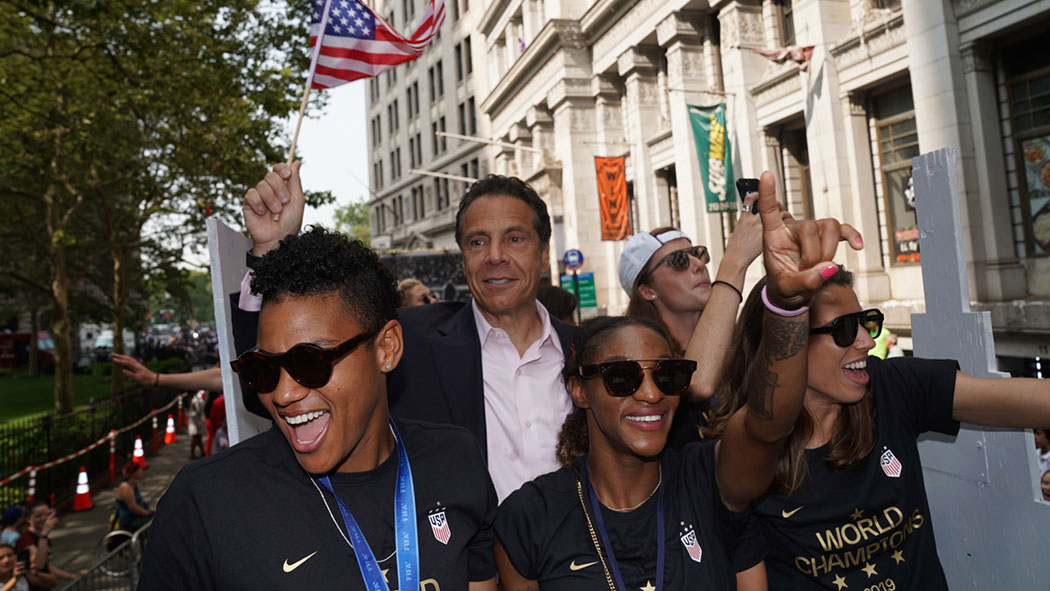 Cuomo was spotted partying it up at both the National Puerto Rican Day Parade and the World Pride Parade in New York City. He also hitched a ride on one of the ticker tape parade floats celebrating the U.S. women's soccer team's World Cup victory, after signing two pay equity bills. 
Living it up at the New York State Fair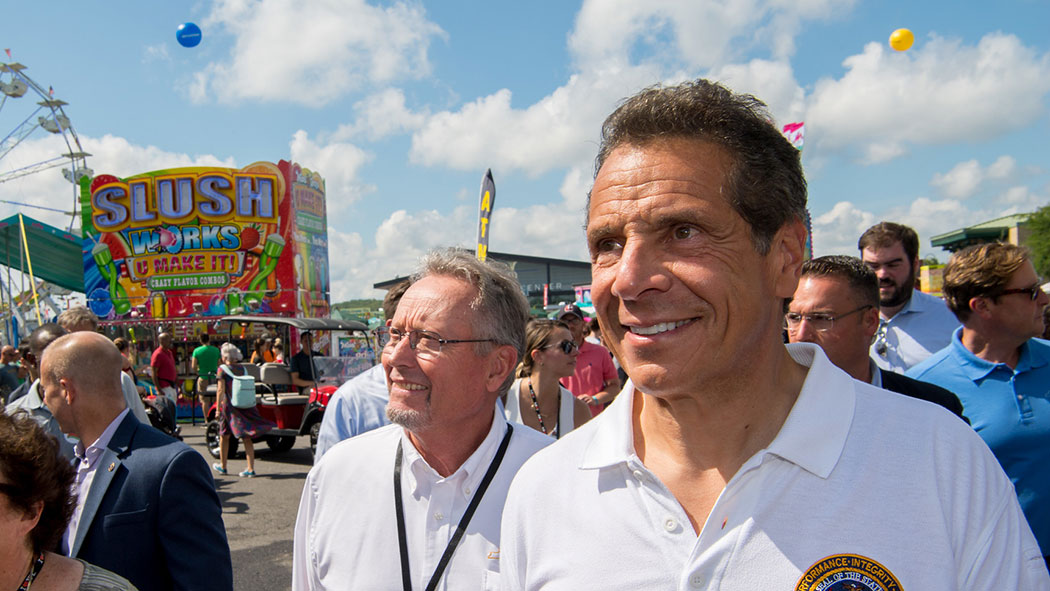 From holding puppies to admiring butter and sand sculptures, Cuomo did his best to soak up as much as he could at the 172nd New York State Fair this August.
Spending most of his time in the mansion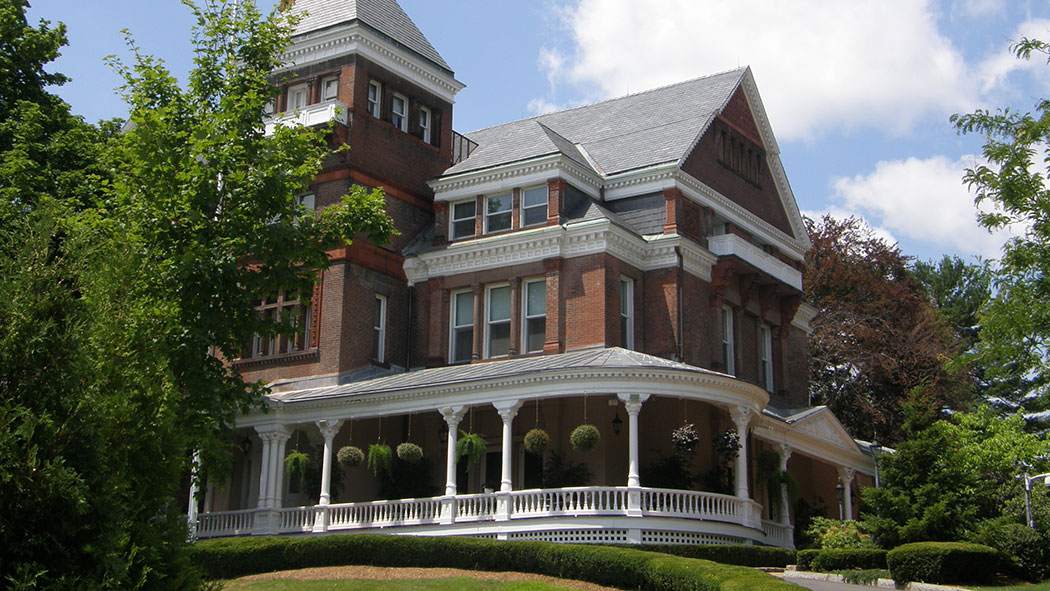 The governor has been spending a lot more time in the New York State Executive Mansion, also known as the governor's mansion, according to The Journal News.
"They (my daughters) now are out of the house. ... So I spend more time in Albany," Cuomo told USA Today Network New York. "And I love Albany. It means something to people in Albany that the governor is there. I believe that."
Sure, he may be having some trouble selling the place in Westchester, but who cares when you've got a mansion? We can't help but imagine Cuomo skidding across the floors in briefs and a white button down.
Opening the Kosciuszko Bridge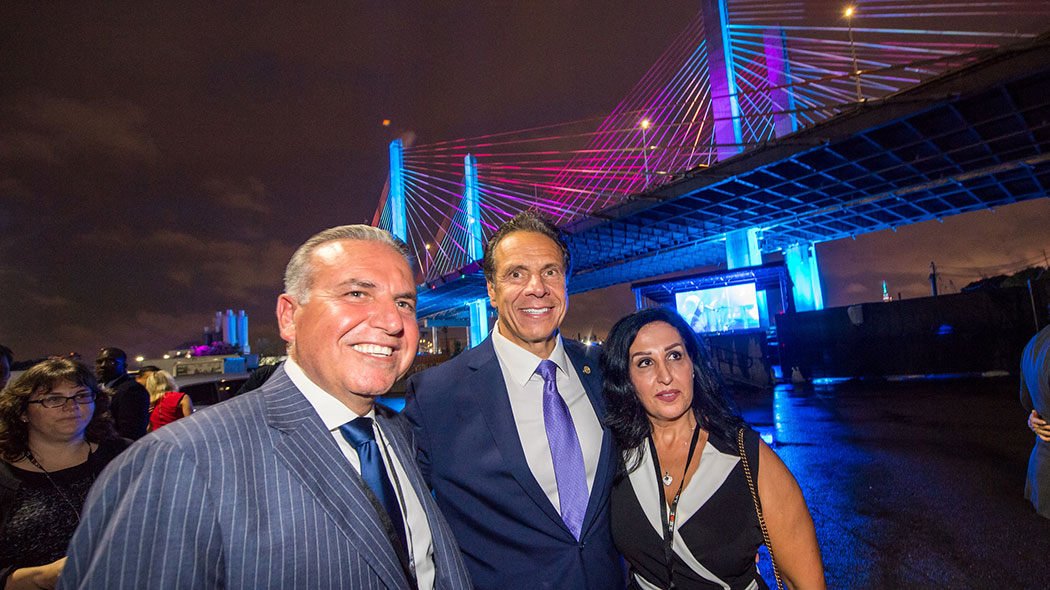 And you know a hot gov summer wouldn't be complete without … celebrating a second bridge span opening? 
Sure, to most this may not seem like the thrill of a lifetime but Cuomo has appeared over the moon about the Kosciuszko Bridge's second span opening ahead of schedule. And who wouldn't get excited about a light show on a major piece of transportation infrastructure set to "New York-inspired music"?
Water skiing 
On July 21, Cuomo shared a photo of himself grinning from ear to ear on a pair of water skis during a trip to the Adirondacks with his daughter. 
We still haven't recovered from seeing this picture.
Powered By
NEXT STORY: This week's biggest Winners & Losers