Who will be the next Queens Democratic party boss?
Former Rep. Joseph Crowley stepped down from his role as chairman of the Queens Democratic Party last month, and now the county party will need to crown a new "King of Queens."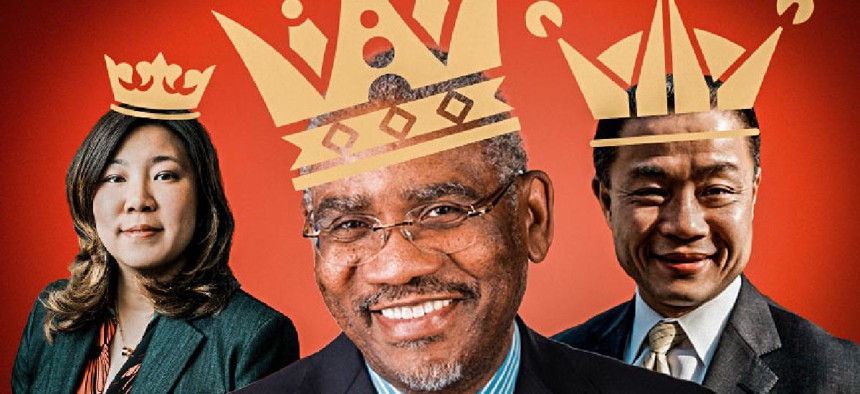 Last month, former Rep. Joseph Crowley stepped down from his role as chairman of the Queens Democratic Party, a post he had held for over a decade. With the King of Queens' reign coming to an end, the county party will need to crown a new monarch. June Bunch, an 81-year-old community activist and district leader for Assembly District 33, Part B, stepped in as interim chairwoman. A permanent chair does not need to be selected until 2020, when the party holds its next organizational meeting in the summer following that year's primary. Although the executive committee could call a meeting at any time to elect a new leader, there seems to be little urgency to act, especially in a year with relatively few elections. However, if a clear favorite emerges, there would be little reason to wait.
As it stands now, the list of potential new leaders is not long. The party chair must be a district leader and cannot work for the New York City government. The person would obviously need to have an interest in running the party, the clout to get the votes of his or her fellow district leaders and the stature to unify the organization's members. That largely leaves elected officials, and among them, none have yet publicly expressed their desire for the post. Here are some of the possible top contenders and names that have been floated since Crowley's resignation.
Rep. Gregory Meeks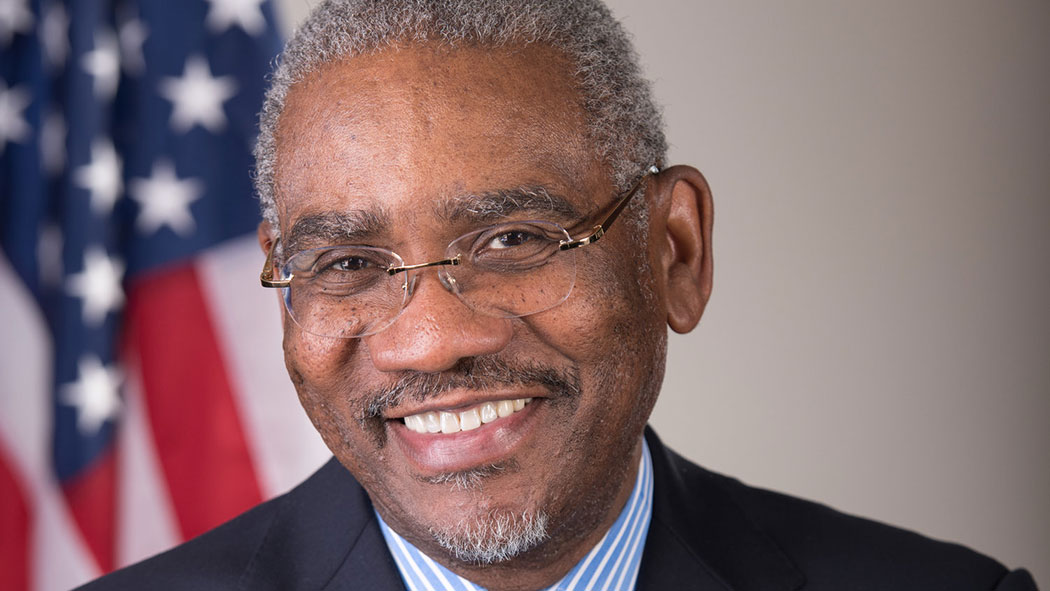 For the time being, Rep. Gregory Meeks appears to be the most likely to succeed Crowley as the Queens Democratic Party chairman. When the district leaders re-elected Crowley in September, the four dissenting members voted for Meeks instead. One Queens insider noted that Meeks, who is African-American, has attended several local political events since Crowley stepped down and that he is well-liked and has few enemies. Given that no other district leader has stepped up, if the Southeast Queens lawmaker wants to lead the party, it may be his for the taking.
Rep. Grace Meng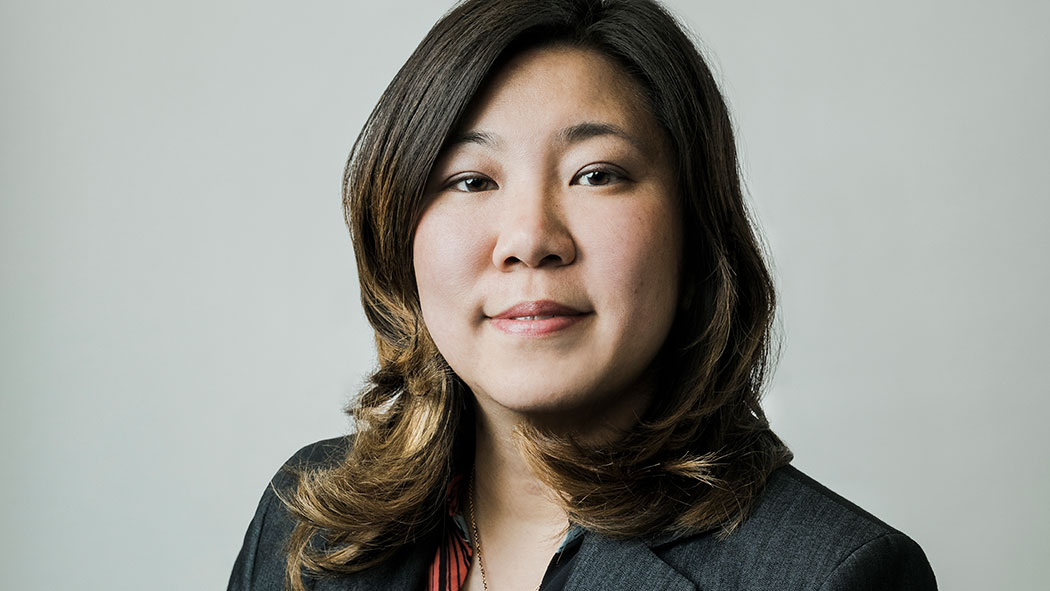 Although Rep. Grace Meng's name has appeared in a few stories about Crowley's abdication, she is not currently a district leader and is therefore not eligible to run for party chair. While it is possible that the female district leader for her Assembly district could step down, creating a vacancy the party could fill with Meng, the process would be convoluted and might give a bad impression of the party through the manipulation of rules to avoid voters.
State Sen. Michael Gianaris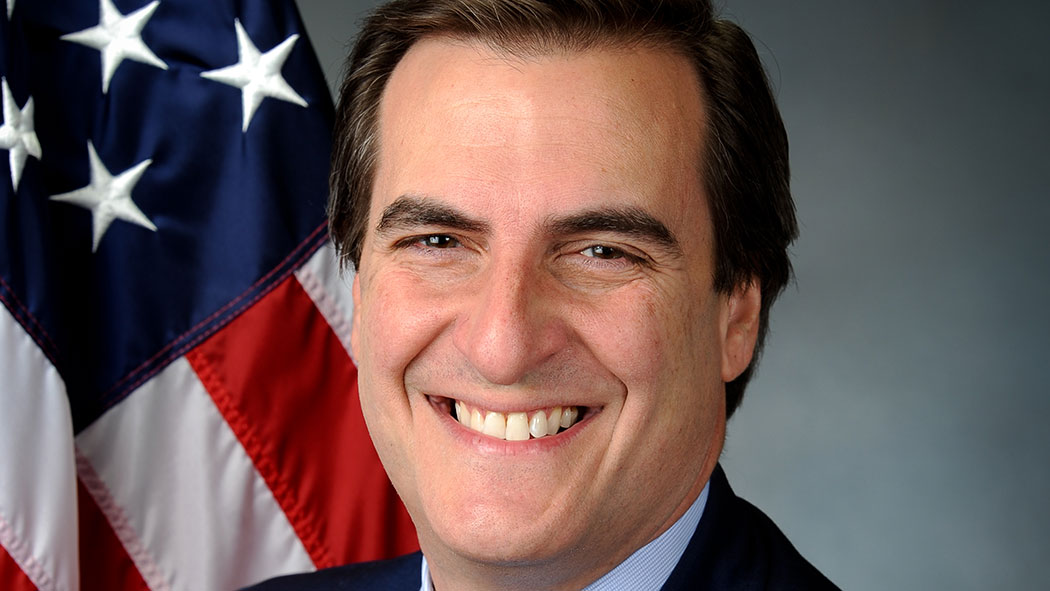 State Sen. Michael Gianaris was a close Crowley ally and may once have been a logical successor. However, since Crowley's loss to Rep. Alexandria Ocasio-Cortez last year, Gianaris has veered left and aligned with the insurgent faction of the party. His outspoken opposition to Amazon's deal to build a campus in Long Island City, Queens, was the most noteworthy example of Gianaris' break from establishment politics. Although he could usher in an intriguing new era for the party, taking charge of a powerful party machine apparently is not high on his priority list. Additionally, he would need the support of other district leaders, most of whom do not lean as far left as he does.
State Sen. John Liu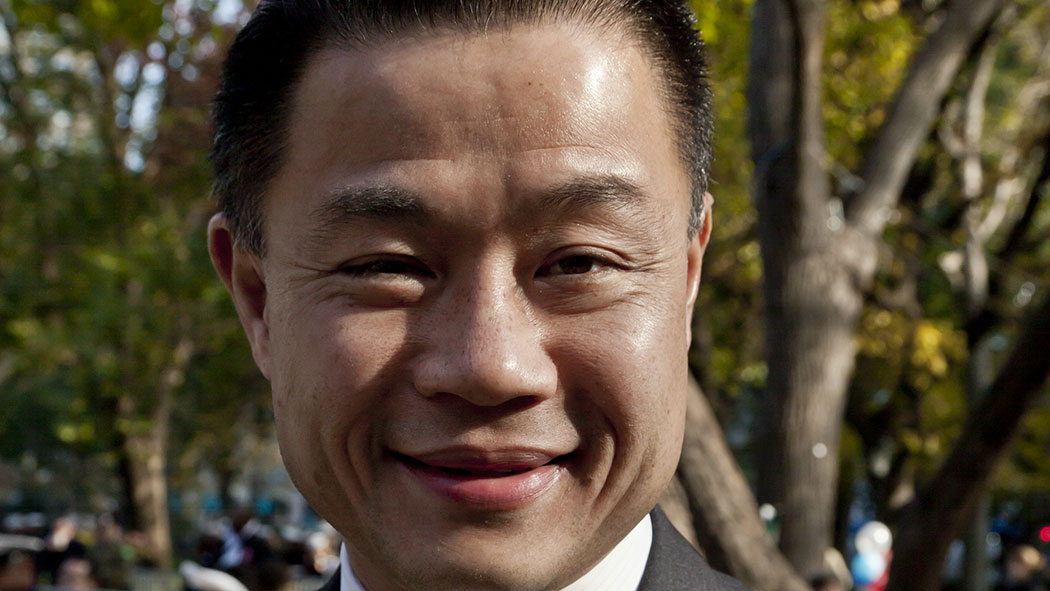 Newly elected state Sen. John Liu has been suggested as a possible successor. With his long history in multiple elected positions – New York City councilman, city comptroller, state senator – he would bring broad experience to the position. However, he told The Wall Street Journal that he does not want the chairmanship. Although initially expressing disinterest in a position has not stopped politicians from running anyway, the process to replace Crowley could take months, giving Liu plenty of time to change his mind.
Assemblywoman Vivian Cook
Assemblywoman Vivian Cook already holds a leadership position within the party as county committee chairwoman. Unlike the party chair, her position is voted on by the county committee as a whole, rather than by the much smaller executive committee. However, Cook's name has not once been mentioned as a possibility, nor is the 81-year-old lawmaker generally viewed as political force within the county.