The 2020 Pride Power 100
The most influential figures in New York's LGBTQ community.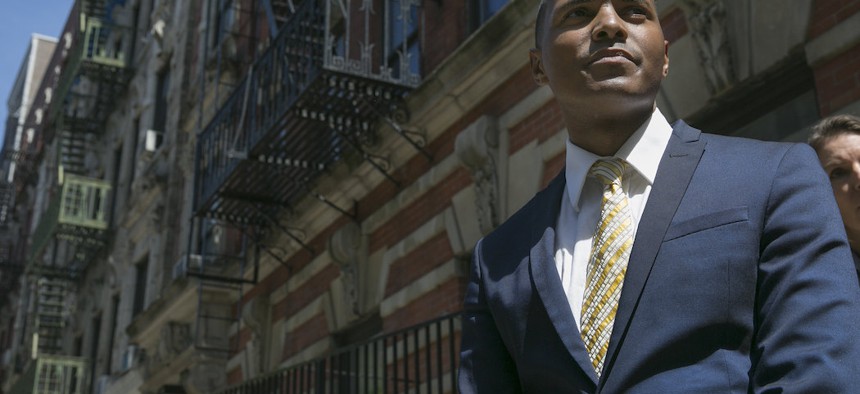 This month, the U.S. Supreme Court ruled that the Civil Rights Act's workplace protections extend to gay and transgender workers. The landmark decision, which bars employers from firing workers for being gay or transgender, was written by Justice Neil Gorsuch, an appointee of President Donald Trump, surprising advocates on both sides of the issue. Trump's other Supreme Court appointee, Brett Kavanaugh, argued that such a change should have been left to Congress, but acknowledged that the LGBTQ community has "advanced powerful policy arguments and can take pride in today's result."
Indeed, the victory reflects growing acceptance of the LGBTQ community. In another sign of changing attitudes, two House candidates in New York – Ritchie Torres in the South Bronx and Mondaire Jones in the Hudson Valley – were leading in their Democratic primaries last week and are poised to become the first gay Black members of Congress.
But while the LGBTQ community has won a string of policy battles, others remain hotly contested. On the front lines of these battles are many remarkable individuals who are standing up for their rights. The 2020 Pride Power 100 list recognizes the most influential figures in the LGBTQ community here in New York.
1. Corey Johnson
Speaker, New York City Council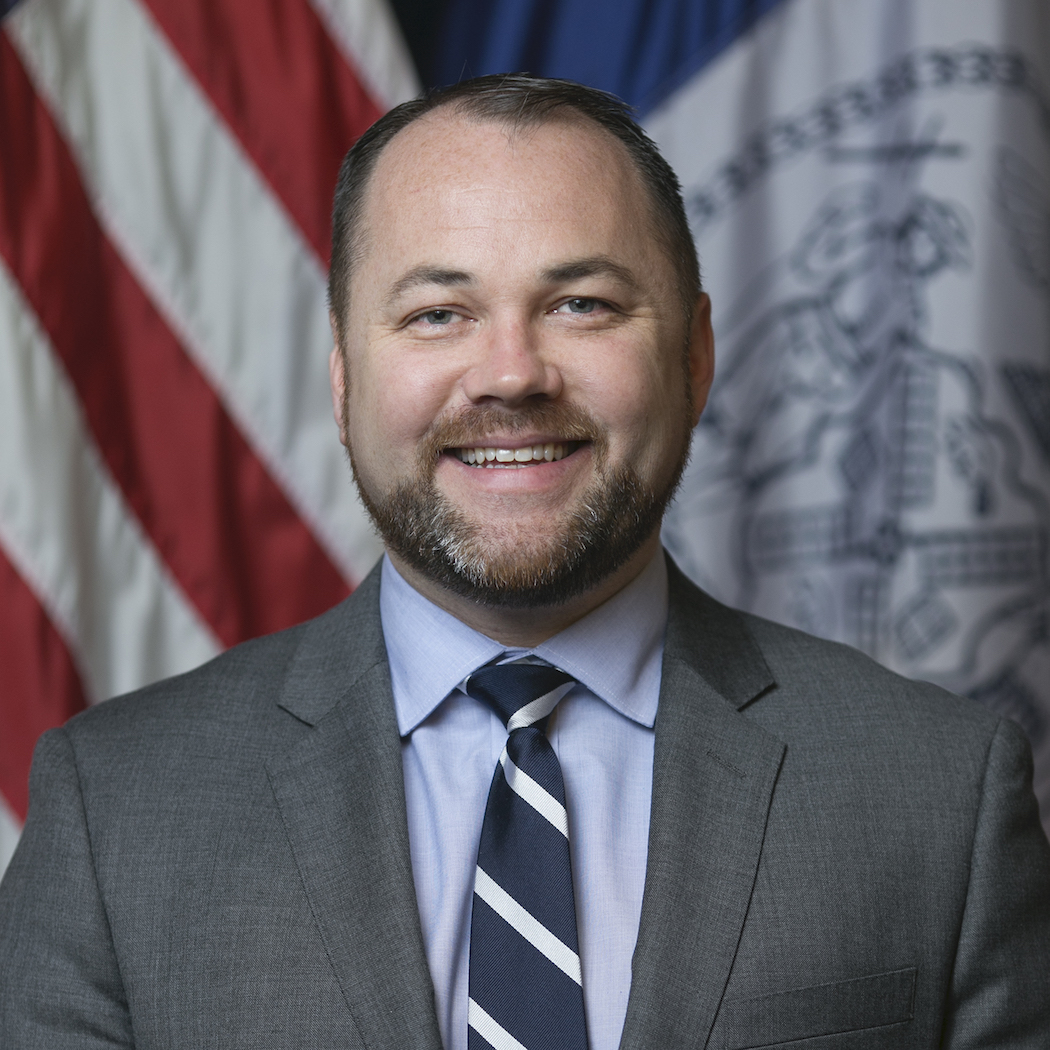 For the second year in a row, New York City Council Speaker Corey Johnson tops our list of LGBTQ power players. His star has only risen amid New York City Mayor Bill de Blasio's perfunctory presidential run, and he's a top contender in the 2021 mayoral race. He continues his record as a prolific legislator and a foil to de Blasio on mass transit, police reform and the city's coronavirus response.
2. Brad Hoylman
State Senator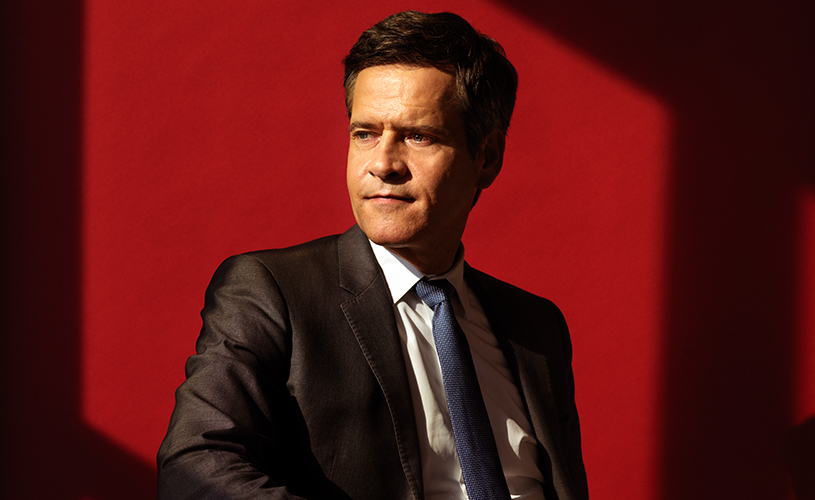 Since Democrats won the state Senate in 2018, state Sen. Brad Hoylman has been a prolific legislator. The Manhattanite, who had to travel to California with his husband for the births of his two daughters through gestational surrogacy, was behind the successful push to legalize the practice in New York through this year's Child-Parent Security Act. He also spearheaded an extension of the Child Victims Act due to the coronavirus pandemic.
3. Sean Patrick Maloney
U.S. Representative, New York's 18th Congressional District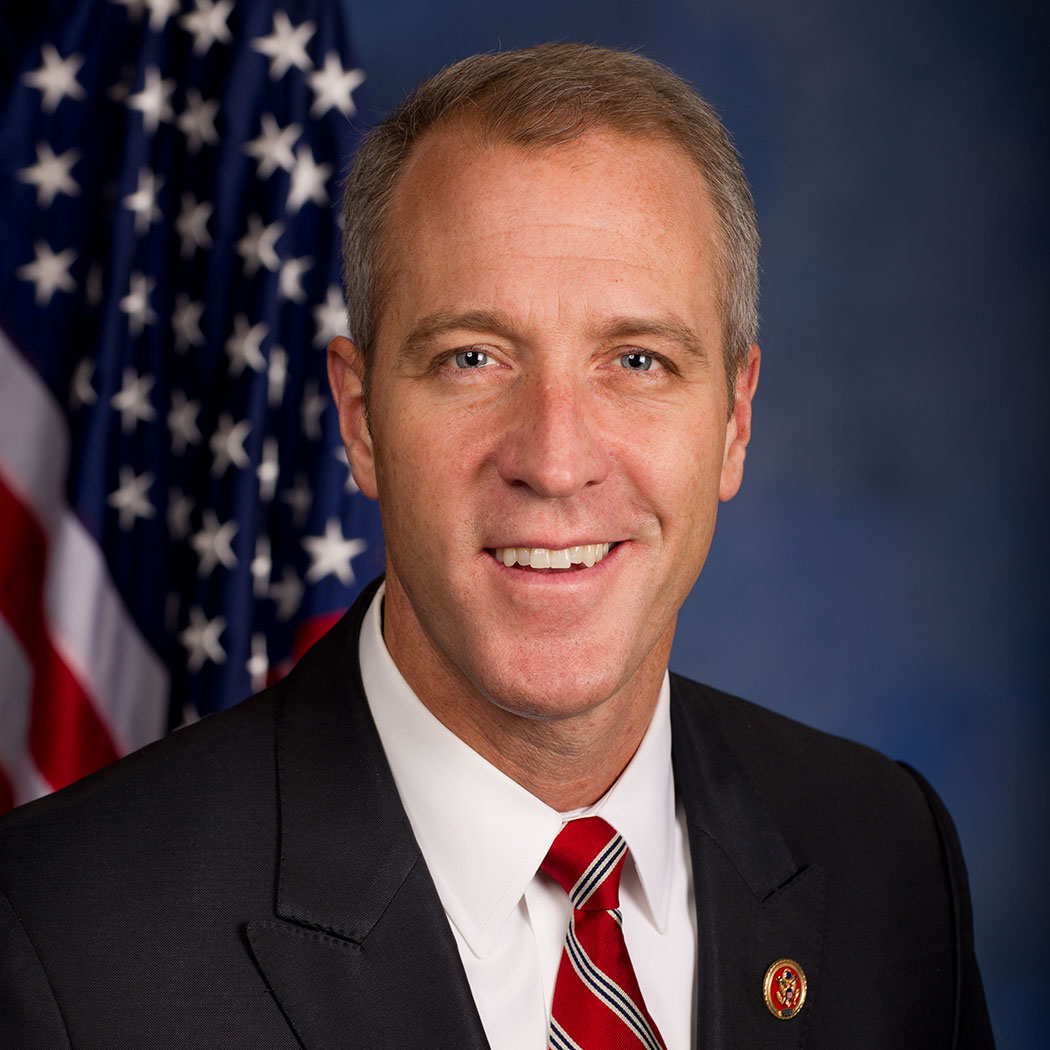 The first openly gay member of New York's congressional delegation, Rep. Sean Patrick Maloney had a prominent role in the House of Representatives' impeachment proceedings against President Donald Trump, who won a narrow majority in Maloney's Hudson Valley district in 2016. The Democrat faces what is expected to be an easy re-election campaign this November, having outraised Republican challenger Chele Chiavacci Farley by more than $1 million.
4. Paul Feinman
Associate Judge, New York State Court of Appeals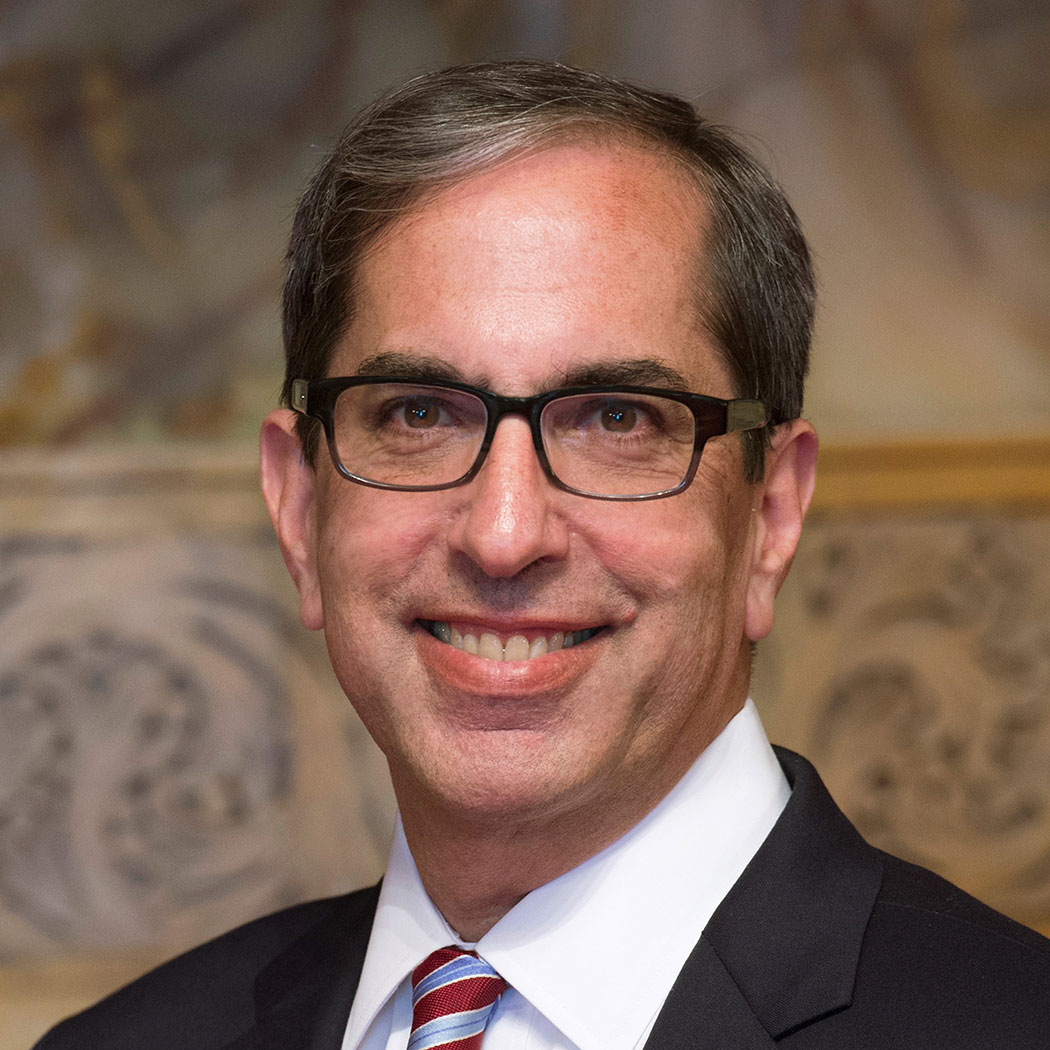 The first openly gay judge on New York state's highest court, Paul Feinman has in the last year weighed in on everything from New York's recent rent law to the ever-expanding gig economy and disability rights. A native of Long Island and a Columbia University alum, the progressive judge is known for ruling against a firefighter attempting to stop the construction of a mosque near ground zero.
5. Emma Wolfe
Chief of Staff to New York City Mayor Bill de Blasio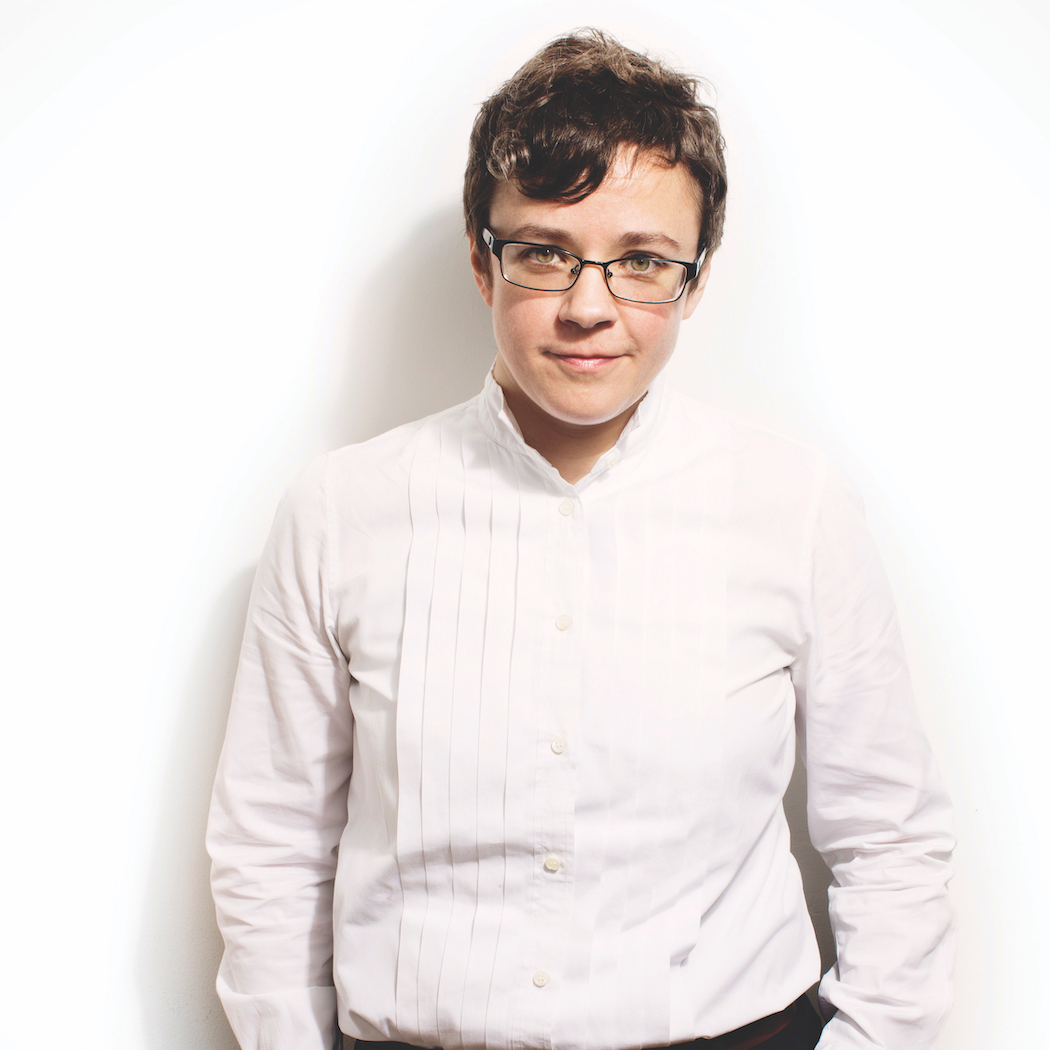 New York City Mayor Bill de Blasio isn't just a lame duck – the second-term incumbent is under attack on all sides, from police unions to protesters – and even his own staff. In this time of tribulation at City Hall, Emma Wolfe remains a valuable and trusted adviser who also enjoys the respect of other political players who don't always get along with the mayor.
6. Mitchell Katz
President and CEO, NYC Health + Hospitals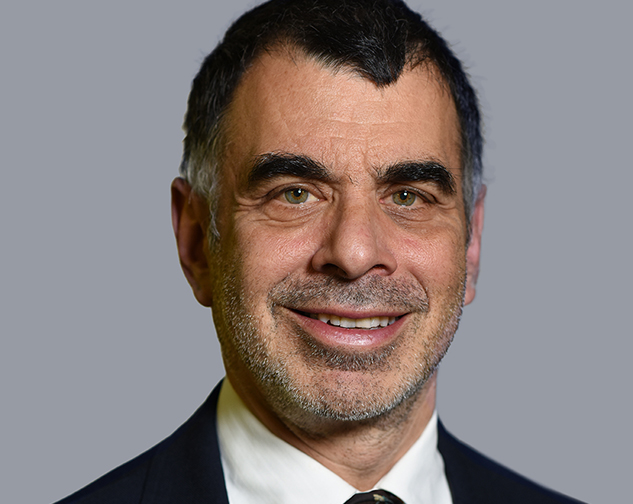 As head of NYC Health + Hospitals, Dr. Mitchell Katz oversees the largest municipal health system in the country. He became a central figure in New York City's coronavirus response when Mayor Bill de Blasio tapped him to oversee the city's contact tracing efforts. He was previously director of the Los Angeles County Health Agency and director of the Los Angeles County Department of Health Services. 
7. Ritchie Torres
New York City Council Member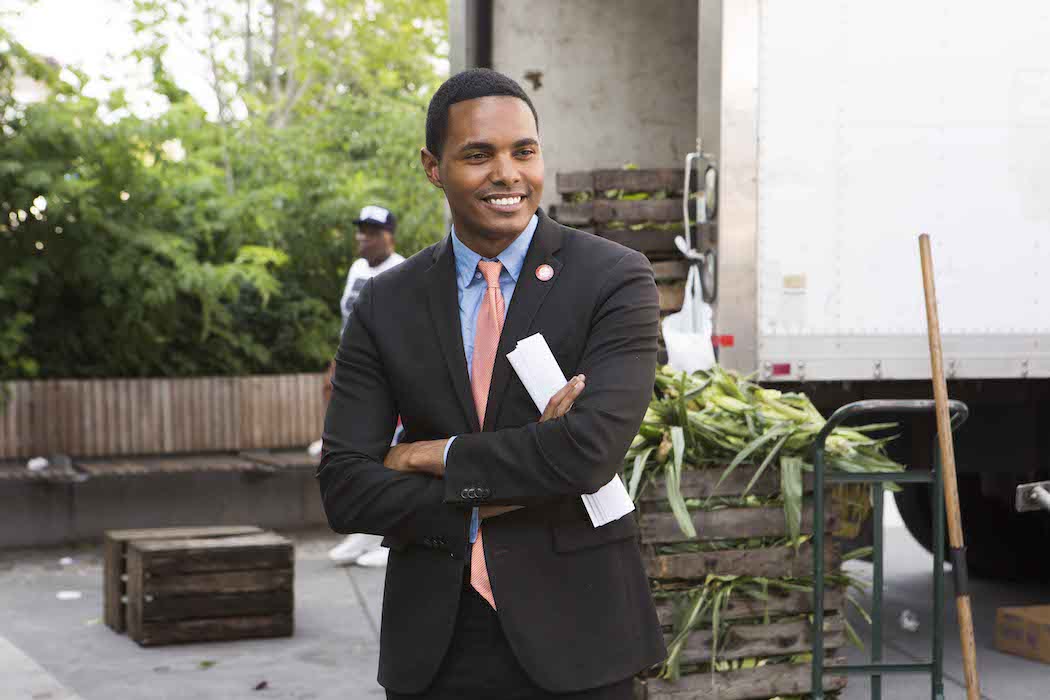 New York City Council Member Ritchie Torres was at the center of perhaps the most closely watched congressional race in New York this month – the South Bronx Democratic primary in which Torres and fellow City Council Member Rubén Díaz Sr., a lawmaker known for his anti-gay comments, were widely seen as the leading candidates. On Election Day, Torres was leading by double digits, although results won't be final until absentee ballots are counted.
8. Donna Lieberman
Executive Director, New York Civil Liberties Union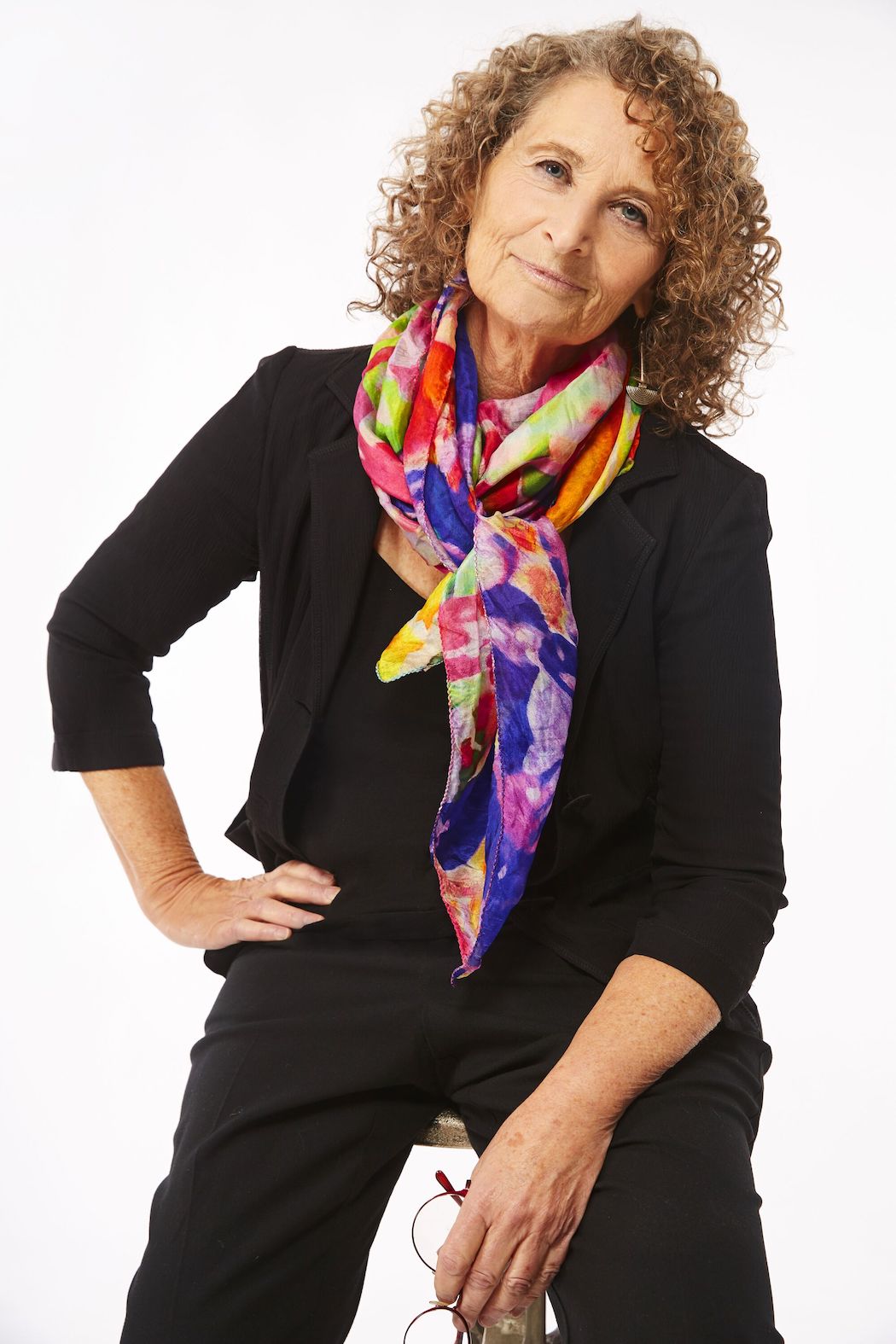 The New York Civil Liberties Union's Donna Lieberman is a tireless advocate for criminal justice reform. She pushed successfully for New York to repeal 50-a, which allowed police to conceal misconduct records. She founded NYCLU's reproductive rights program – the only legal organization in the state dedicated to abortion rights. She helped represent Edie Windsor in her 2013 lawsuit against the Defense of Marriage Act, paving the way for same-sex marriage.
9. Darren Walker
President, Ford Foundation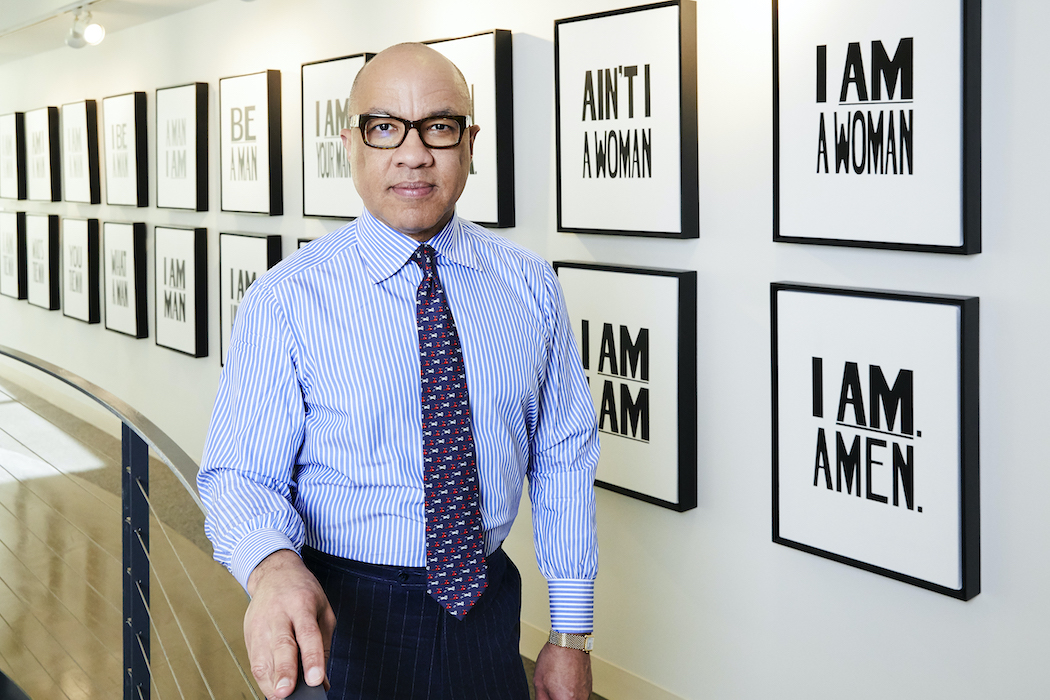 Backed by the Ford Foundation's $13 billion, Darren Walker has tackled inequality and racial justice since becoming the organization's first openly gay leader in 2013. Walker called for "a more just America" following the death of George Floyd in Minneapolis. In New York, he has served on the Independent Commission on New York City Criminal Justice and Incarceration Reform and the Mayoral Advisory Commission on City Art, Monuments and Markers.
10. Kiara St. James
Co-founder and Executive Director, New York Transgender Advocacy Group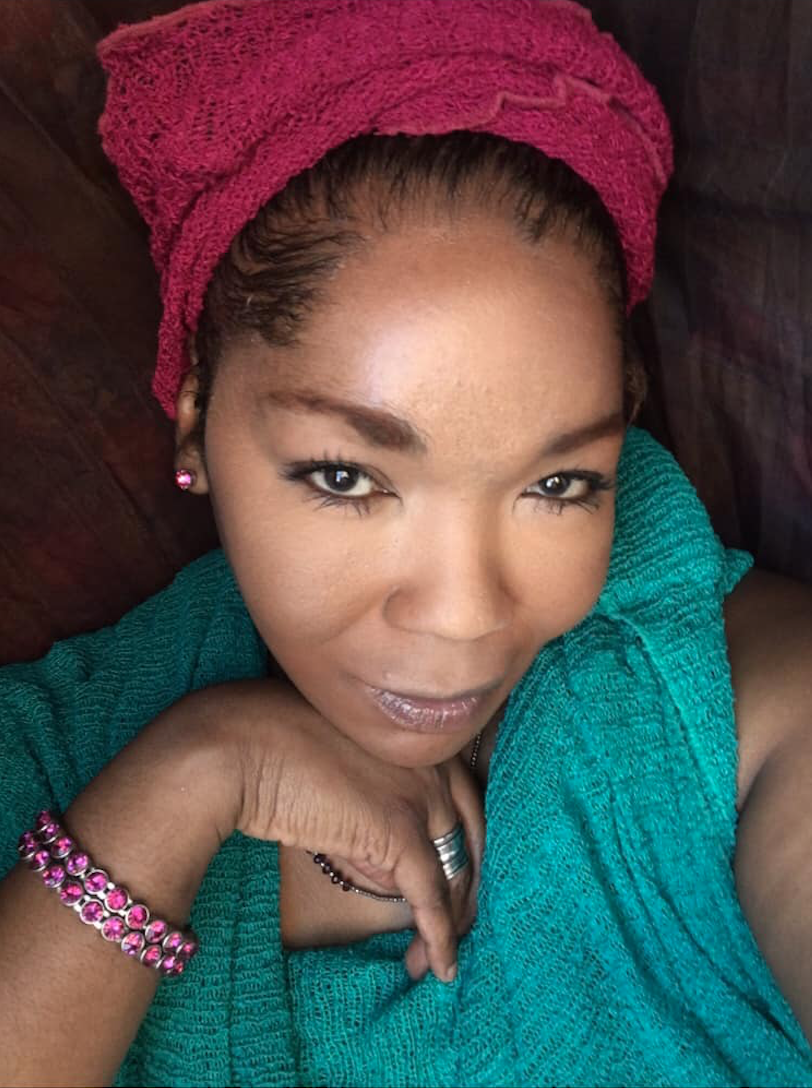 One of New York City's most visible transgender activists, Kiara St. James co-founded the New York Transgender Advocacy Group, or NYTAG, and serves as the trans-led organization's executive director. Instrumental in passing New York state's 2019 Gender Expression Non-Discrimination Law, St. James has since turned her attention to boosting civic engagement and voter registration and encouraging transgender and gender non-conforming New Yorkers to run for elected office.