Cuomo shot down Trump's voting commission – but here's what he left out
Cuomo shot down Trump's voting commission – but here's what he left out
Cuomo shot down Trump's voting commission – but here's what he left out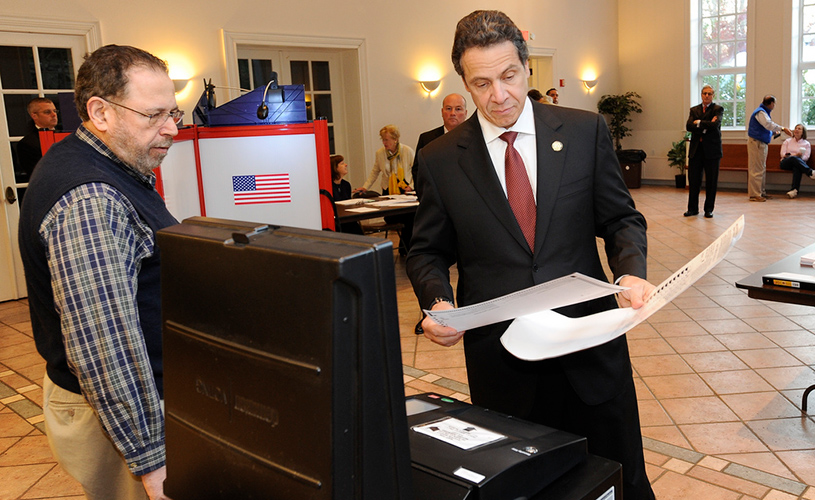 Darren McGee/Office of the Governor
Kris Kobach, vice chairman of the Presidential Advisory Commission on Voter Integrity, sent a letter last week to state election officials across the country requesting voter data to potentially discover any election irregularities. The Kansas secretary of state's letter was met with bipartisan furor, and some colorful language. Gov. Andrew Cuomo was particularly vehement in his opposition to this request. His response was only two paragraphs, but it said a lot – and may have been less about championing privacy rights than about making a political statement of resistance. Below is the press release, annotated – hover over the highlighted sections to see our notes.
Statement from Governor Andrew M. Cuomo on the Election Commission's Request for Voter Data, June 30
"The President's Election Commission is sending requests to all 50 states

for the personal information of all voters in each state – including names, dates of birth, the last four digits of Social Security Numbers, and voter history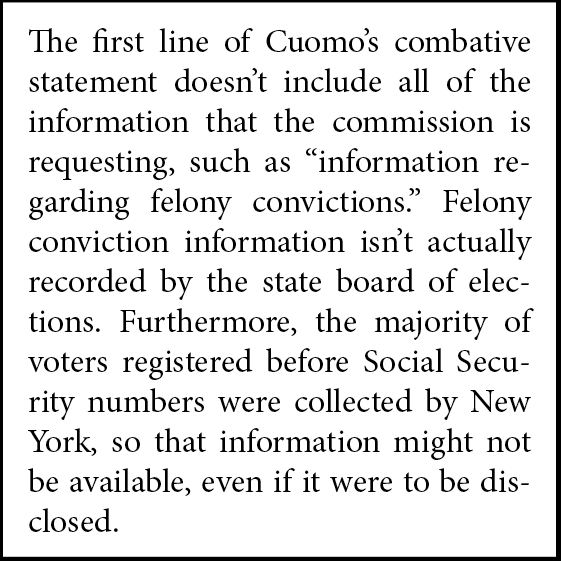 . The electoral process is sacred and New York law has strong safeguards in place to prevent sharing of sensitive voter data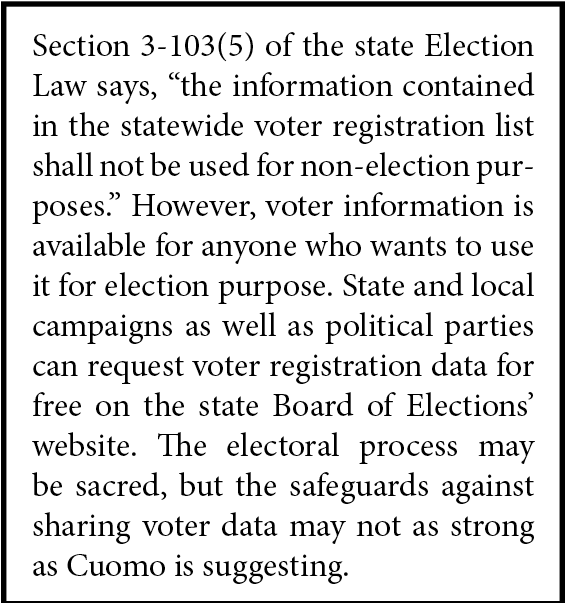 and harassment against those who exercise their right to vote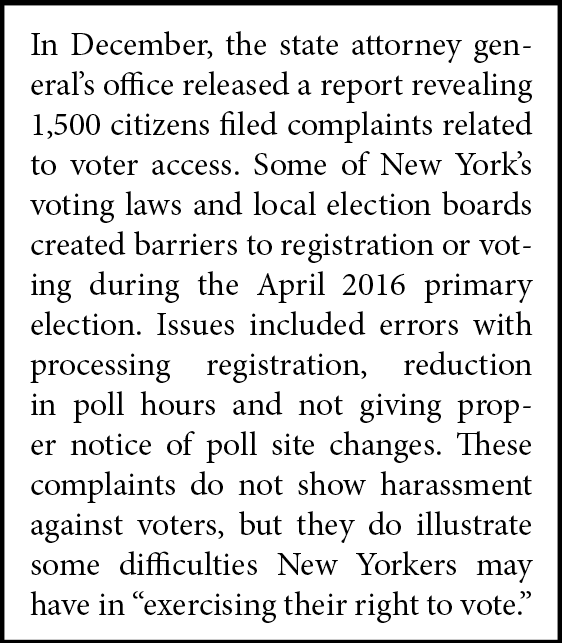 .
"New York refuses to perpetuate the myth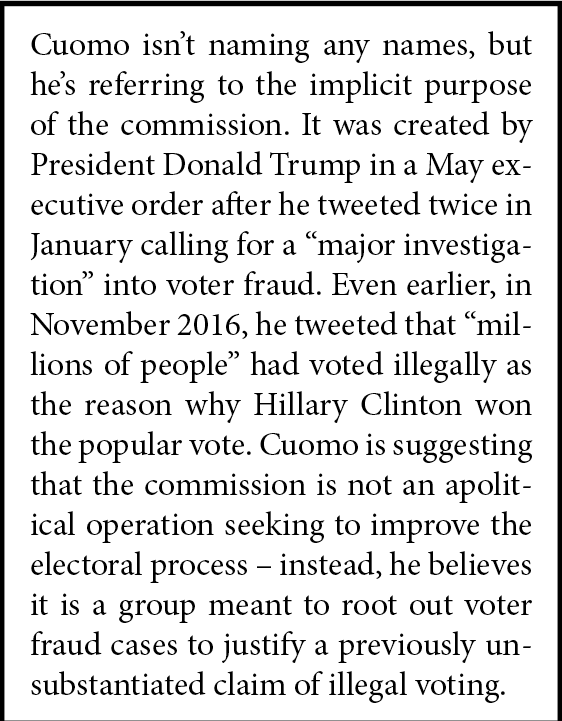 voter fraud played a role in our election. We will not be complying with this request

and I encourage the Election Commission to work on issues of vital importance to voters, including ballot access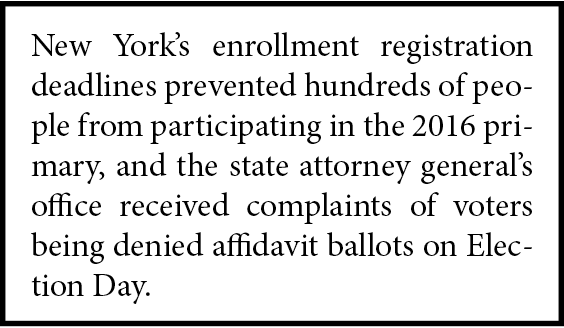 , rather than focus on debunked theories of voter fraud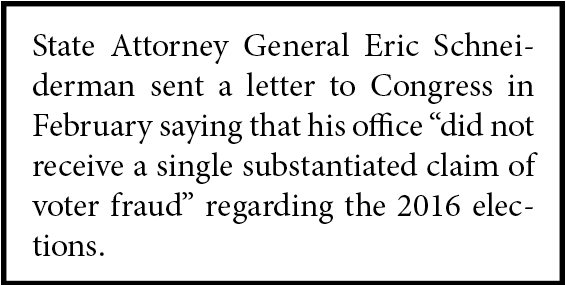 ."