Announcements
City & State gets a new look
The go-to source for policy-driven coverage and analysis of New York City and state politics unveils its new website.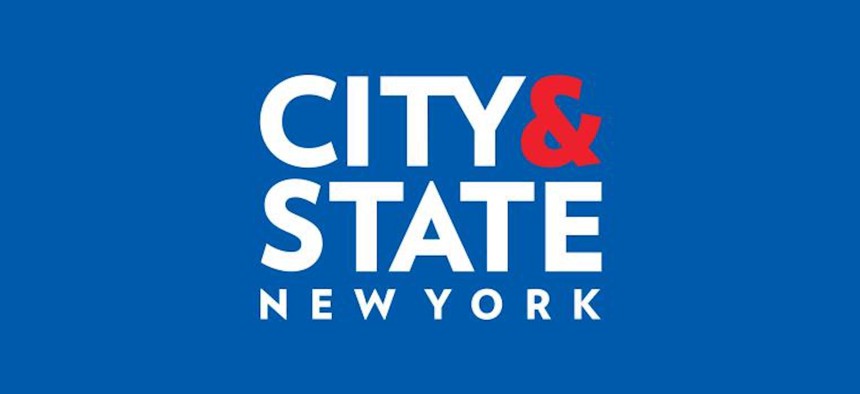 City & State has a new look!
Just in time for our 15th anniversary, we are relaunching our website with some changes we hope will enhance and improve your experience when visiting us.
We're proud to introduce our newly redesigned site, which we've updated to showcase what you value most: our award-winning, policy-driven coverage and analysis of New York politics, from Manhattan to Montauk, north to Albany and west across the state to Buffalo.
This new design also makes it easier to find the things you care about, such as tabs across the top of our home page for quick access to stories with the latest news on politics, profiles, opinion pieces, power lists, events, the magazine and newsletters. We've also made it easier for you to access our job board, resource directory, and legal and public notices.
Don't worry, our site will continue to deliver your favorite features, including Ask the Experts and Winners & Losers.
We'd love to know what you think. Please send us your feedback by writing to editor@cityandstateny.com.
There's a lot more coming from City & State, including a special issue and event in August to mark this milestone year. Don't miss out and thank you for supporting our mission to be the unrivaled, go-to source for political news in New York.