Editor's Note
Editor's note: Why ticker tape parades are so important in New York
Last week's procession in honor of essential workers proves that this long-standing tradition should last.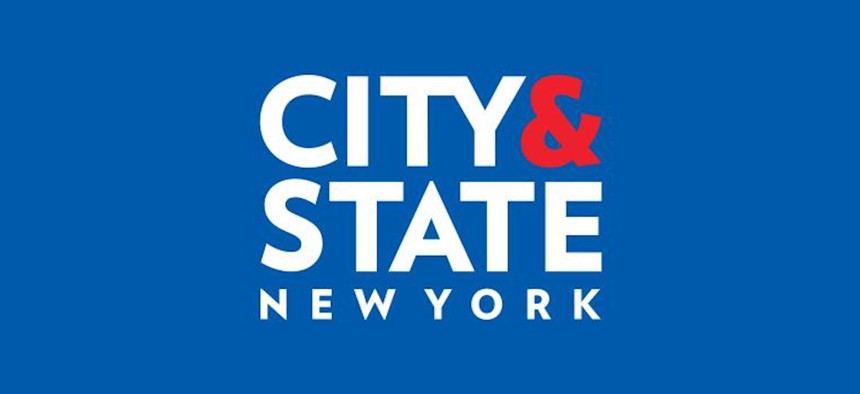 Last Wednesday, New York celebrated essential workers for their service during the coronavirus pandemic with a ticker tape parade. While COVID-19 remains a health threat, especially with the emergence of the delta variant, this procession along the Canyon of Heroes in lower Manhattan was much needed.
This was the 207th procession since ticker tape parades began in 1886. Some of us at City & State were in our Broadway office and ran downstairs to catch the parade when it started. As we stood behind sidewalk barriers, we saw many of the labor organizations that we write about represented. Uniformed service personnel were there as well. We also saw day laborers, pharmacy store workers and funeral operators marching.
My colleagues and I then knew why these parades have been so treasured by New Yorkers. They've stood the test of time, thanks to the personal nature of these processions. I'm an emotional guy, and thanking these selfless workers from the sidewalk put a lump in my throat.
Of course there were also politicians. Manhattan Borough President Gale Brewer passed us by, state Attorney General Letitia James too. Democratic mayoral candidate Eric Adams coming off his ranked-choice voting victory strutted on by.
We returned to work without seeing Mayor Bill de Blasio, but we were sure he'd make an appearance – and he did. After all, it was his idea to have the parade. I'm grateful that I shared the experience with my coworkers, and for the chance to be close to those we call New York's "Hometown Heroes."