Editor's Note
Editor's note: NYN Media kicks off reimagining with new advisory board
The go-to resource for non-profits in New York now has a panel of professionals to help guide its content amid other exciting changes.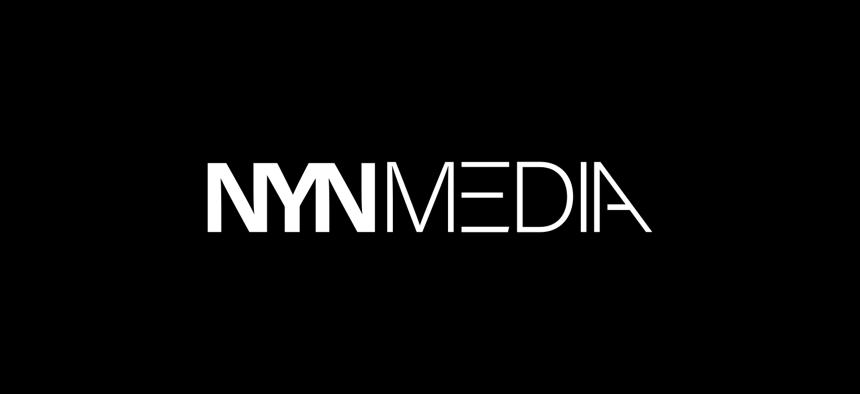 New York Nonprofit Media has appointed its first advisory board as it begins a major reimagining with new staff, a lineup of thought leaders contributing opinion pieces, more events and soon a redesigned website.
Joining NYN –  as it has been known since becoming a part of City & State in 2014 –  as board chairperson is Greg Berman, Distinguished Fellow of Practice at the Harry Frank Guggenheim Foundation and founding team member at the Center for Court Innovation.
Also on the board are Wayne Ho, president of the Chinese-American Planning Council; David Greenfield, CEO of the Met Council; Kimberly Watson, CEO of Graham Windham Services for Children and Families; Steven Lee, executive director of SkillUp; Adem Bunkeddeko, executive director of Coro New York Leadership Center; Kwaku Driskell, senior program officer young adults for the Robin Hood Foundation: Michelle Yanche, executive director at Good Shepherd Services; Judy Harris Kluger, executive director at Sanctuary for Families; Jose Ortiz, CEO of the New York City Employment and Training Coalition; and Chris Watler, chief external affairs officer at Center for Employment Opportunities. 
Board members are charged with suggesting ideas for content and ensuring New York's diverse communities are reflected both within published stories and in the staffing of NYN's newsroom. 
As part of its reimagining, NYN has hired Angelique Molina-Mangaroo to be its main reporter. Angelique founded and was executive director of The Wealthy Youth Project, a financial literacy organization interested in addressing issues faced by women and girls of color. She also was a reporter for the Hunts Point Express in the Bronx, served as a Young Women's Advisory Council Member on the New York City Council, and has worked with several nonprofit organizations, among them Planned Parenthood of New York City and the Legal Aid Society. 
Angelique is charged with reporting and writing original content for NYN, assigning and editing content from freelance and opinion writers, overseeing social media posts, as well as hosting and moderating at NYN events. 
Among the opinion writers working with Angelique is a lineup of well-known thought leaders. They include Lisa Pilar Cowan, vice president of the Robert Sterling Clark Foundation; John MacIntosh, managing partner at SeaChange Capital Partners; Doug Bauer, executive director of The Clark Foundation; Brooke Richie-Babbage, founder of Brooke Richie-Babbage Consulting; as well as Watler from the advisory board. 
Berman, the advisory board chairperson, also is also a regular NYN contributor, focusing on nonprofit leadership. 
In the coming months, NYN also will relaunch its website and improve the user experience with more engaging features and resources designed to create a community for non-profits to expand their networks. NYN invites its subscribers to submit announcements, job moves, birthdays and other notices that will be prominently displayed online and in its morning newsletter. Please send submissions to amolina@govexec.com.
NYN also has welcomed back sales professional Kelly Murphy. Kelly is NYN's Sales Executive and the primary contact for advertising opportunities both on NYN's newsletter and website. She can be contacted at kmurphy@govexec.com.
With its new board, staffing, contributors and website upgrades, NYN will continue to be the premier destination for nonprofit news in New York state. NYN welcomes feedback and is ready to answer your questions at info@NYNMedia.com. 
And if you're new to NYN, click here to subscribe to our morning newsletter and others published by City & State.