Editor's Note
Editor's Note: It's time for Washington to pay the bill on New York City's migrant crisis
Mayor Eric Adams is right to call for federal aid.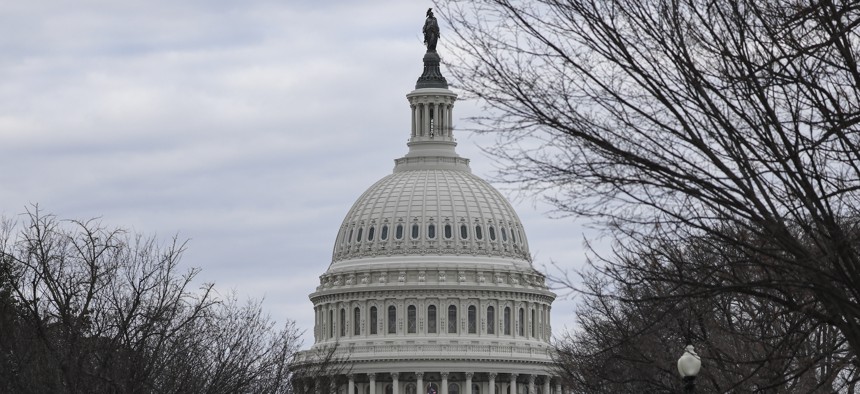 New York City Mayor Eric Adams last week declared on a radio program that there was "no more room at the inn," in reference to the city's capacity to take in more asylum-seekers. 
Thirty-one thousand migrants arrived in the city last year from the southern border. That prompted the mayor's many warnings that resources for welcoming them, providing shelter and schooling, among other services, were being stretched to the breaking point. Since the first arrivals in June, Adams has maintained that it was unfair for the city to shoulder this burden without financial help from the federal government that is in charge of border enforcement.
The annual funding bill, which Congress passed before the end of last year, included $800 million to cover the cost of migrants moving to the nation's cities. The Daily News reported that a "substantial share" will go to New York, according to a source close to Senate Majority Leader Chuck Schumer. That's not going to make New York whole. Adams wants $1 billion, while the city comptroller's annual state of the city's economy and finances report was holding out for as much as $3 billion through 2026. 
The city no doubt will continue to be a safe haven for migrants, regardless of how much it costs. "There's a reason the Statue of Liberty sits in our harbor," Adams said Friday on Fox 5's Good Day New York morning program. Washington needs to be reminded of that and do its part.