Editor's Note
Editor's Note: Transparency is needed more than ever as the crisis at Rikers Island continues.
The New York City Department of Correction's decision to limit access to body cam videos was a mistake.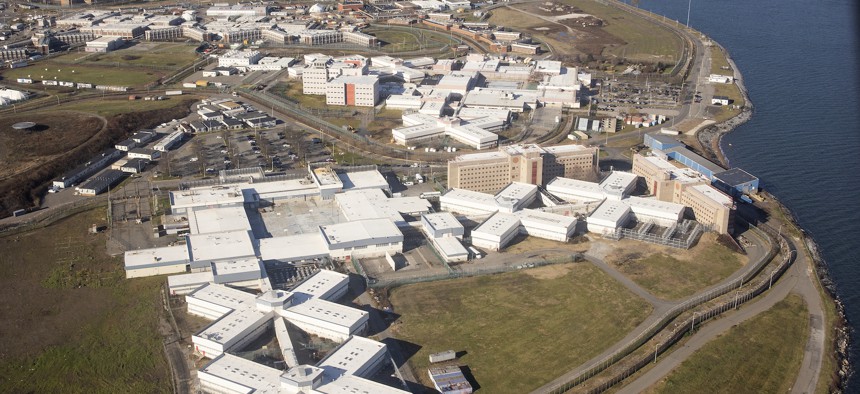 The New York City Board of Corrections sent out an SOS earlier this month in the form of a press release. Staff at the BOC, a nine-member board that provides oversight of correctional facilities across the city, found themselves suddenly cut off from accessing body cam videos and similar footage. These are the videos taken by small cameras attached to Department of Correction staffers while inside those facilities, including the notoriously dangerous Rikers Island. 
The DOC "forbade the recording and use of such video in our work," the BOC wrote. 
The BOC reminded in this release that its staff serves as the "Board's 'eyes and ears' inside the jails, working to evaluate complaints, review incidents, and make recommendations for compliance with the Minimum Standards for confinement." Without access to these videos, the BOC's oversight will be greatly diminished. The DOC's decision, likely prompted by recent reports that included video from inside Rikers, was certainly ill-advised. 
I don't have to remind anyone of the benefits of greater transparency, especially when the DOC has so much to be accountable for with the ongoing problems at Rikers. A DOC spokesperson said the agency was "deeply committed to transparency," and explained the shift in access as a protocol change that still leaves the BOC to watch all camera footage in "real time" at a designated location. That doesn't sound like it's making transparency any easier. The agency still needs to reverse its decision and let the BOC's staff continue its much-needed work.