Editor's Note
Editor's Note: Friends of the MTA are a welcome support for New York's subways
The volunteer program will prove rewarding for its volunteers and the stations they support.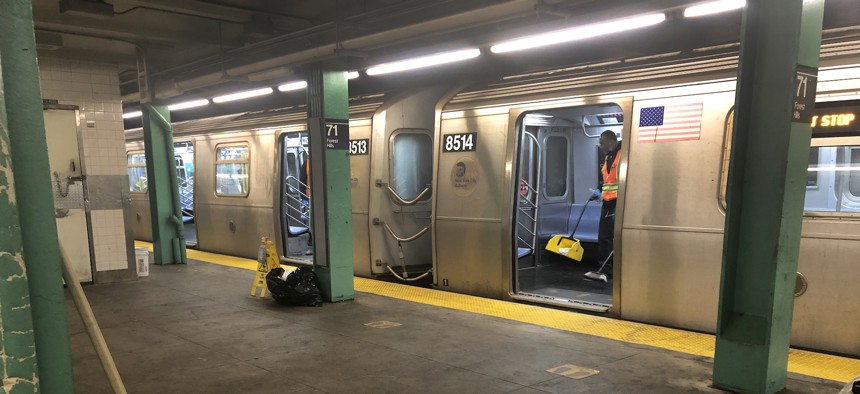 The one thing I learned from volunteering for a worthwhile cause is that once you've done it, you get this urge to want to do it again. While attending Epiphany School in Manhattan in the 1970s, I volunteered to be an altar boy at 7 a.m. mass so much that I earned a coveted altar boy ring. It had no value, but it still meant a lot to me as a Catholic school student. As an adult, I joined my three sons for road cleanups and other jobs they did as Cub Scouts. It wasn't always glamorous, but the rewards of volunteering with my boys for our community far outweighed the work.
New York City Council Member Lincoln Restler picked up on this with the introduction of his new volunteer program, Friends of the MTA. This effort will recruit New Yorkers to volunteer and help make improvements to five Brooklyn subway stations. Restler told Gothamist that it will be like volunteering for the Parks Department or your school's PTA. "I hope that by bringing together small business owners and neighbors and folks who believe in our mass transit system, we can actually make a difference in improving their experience," Restler told Gothamist.
A Metropolitan Transportation Authority spokesperson commented to the news outlet that it was a welcome idea and that it complimented the agency's other efforts to improve the rider experience. With the MTA's struggles just to keep the subways on time, the agency is bound to reap the rewards of volunteers taking ownership of their stations. So will the volunteers.