Editor's Note
Editor's Note: Target should do more to stay in East Harlem
The retailer claimed it tried everything to fight theft at its first Manhattan store, but it's still leaving the neighborhood when it's desperately needed.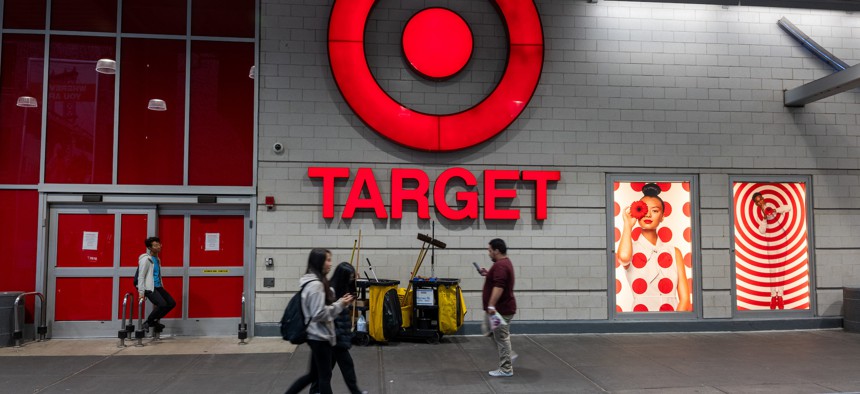 Back when Target opened in East Harlem on July 25, 2010, the store was heralded as the retailer's first location in Manhattan. That era is now coming to an end. The suburban chain known for being a bit more fashionable than other discounter stores is closing its East Harlem location and eight other stores across the country next month. The reason? "Theft and organized retail crime are threatening the safety of our team and guests, and contributing to unsustainable business performance," the retailer stated on its website. 
I don't buy it that the Minneapolis-based Target, with AI and other tech for enhancing security and ensuring safety, can't win the war against theft while making sure shoppers and employees are safe. "Before making this decision, we invested heavily in strategies to prevent and stop theft and organized retail crime in our stores, such as adding more security team members, using third-party guard services, and implementing theft-deterrent tools across our business. Despite our efforts, unfortunately, we continue to face fundamental challenges to operating these stores safely and successfully," a spokesperson said in an email to City & State.
Manhattan Borough President Mark Levine told WABC that a new Target is coming to 125th Street and Lenox Avenue in Harlem. However, that's 30 minutes away by foot from the store that's being shuttered. East Harlem residents will have a harder time getting the items Target offers, like food and clothing. For them it's a loss at a time of high inflation, when a store in the neighborhood was already answering their needs. Rather than "Targét," the word that comes to mind is traitor.
Powered By
NEXT STORY: Opinion: How immigrants sparked an upstate resurgence