Michael Gianaris
An Upper West Side warning to Gianaris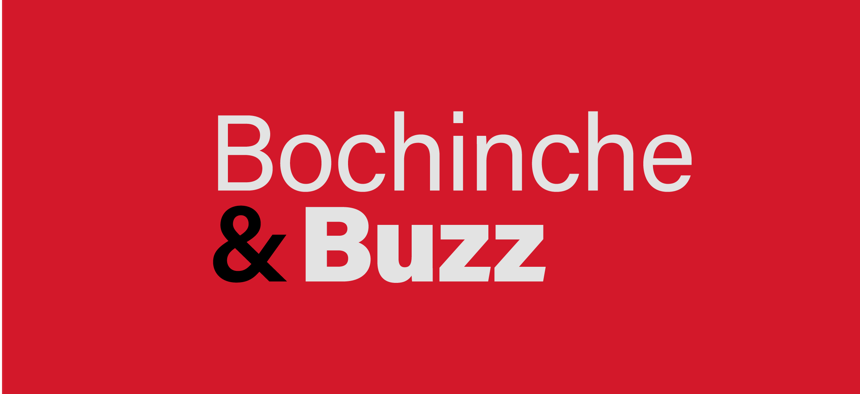 The battle lines for the 2018 election cycle in New York are already being drawn.
The buzz is that state Senate Deputy Minority Leader Michael Gianaris will be actively campaigning for former New York City Councilman Robert Jackson in his primary bid against Independent Democratic Conference state Sen. Marisol Alcántara in the 31st Senate District. "If Gianaris comes here, he's going to have a congressman in his district campaigning against him," said an Upper West Side bochinchero, not mincing his words. This loyal supporter of Alcantara's is also an Independent Democratic Conference stooge. The animosity between Gianaris and Alcantara was on display in a heated exchange between the two in the state Senate chamber on March 15 over the state budget, with Alcantara ripping Gianaris as a product of "white privilege." By the way, the congressman that the bochinchero is threatening Gianaris with is U.S. Rep. Adriano Espaillat, who is also likely to face a primary foe in his first run as an incumbent in 2018. Don't you just love bochinche?
RELATED: 25 Manhattan influencers you need to know
NYC Latino workforce numbers not so bueno
While not exactly invisible in the municipal workforce, Latinos are highly underrepresented – despite the fact that the Latino population in New York City grew by 10.8 percent between 2005-14. The story behind the data goes beyond the failure of "progressive" Mayor Bill de Blasio to improve the representation of Latinos in the city's workforce. A seasoned bochinchero tells B&B that political scientist and researcher Angelo Falcón "has crunched the numbers (for the first time) in the comptroller's office and the five borough presidents." Based on some of the figures advanced to B&B, the headline for New York City Comptroller Scott Stringer won't be good. Among the cinco BPs, for Rubén Díaz Jr. from the Bronx and Gale Brewer of Manhattan, the number of Latino employees is muy bueno. For Brooklyn's Eric Adams, not bueno, for Melinda Katz in Queens, un poco better than Brooklyn and as for James Oddo – what can we say – it's Staten Island. The report, which will be published by the National Institute for Latino Policy, which Falcón heads, also includes a breakdown of Latino employees by city agency. The city Office of the Actuary, at 3 percent, has the lowest number of Latinos out of the 72 agencies listed.
RELATED: Rep. Adriano Espaillat is a symbol of opposition to Donald Trump
A Bronx-raised Republican for public advocate?
We don't yet know if New York City Public Advocate Letitia James is losing sleep over this, but the buzz is that Juan Carlos "J.C." Polanco is discretely consulting with political and professional associates about running in this year's citywide election for public advocate. In other words, the 39-year-old Republican abogado and 2016 anybody-but-Trump advocate, who first ran for office unsuccessfully when he was 19, has many things to consider before pursuing the Republican nomination. "He certainly would help Nicole (Malliotakis') candidacy, and vice versa, if they ran as a citywide ticket." Veremos. B&B thinks J.C. won't do it.
Partisan desfile
There are growing concerns among a few políticos and some activists that this year's New York City Puerto Rican Day Parade, on Sunday, June 11, will exclude people "not in the tank" with Mayor Bill de Blasio. "I think Lorraine should have resigned from the board as soon as she was appointed senior adviser to the mayor," said one bochinchero aligned with the group running the annual event, referring to Lorraine Cortés-Vázquez, the chairwoman of the parade's board of directors, who was appointed in February to advise de Blasio. Let's see how this plays out in the next few weeks.