Donald Trump
10 tweets politicians instantly regretted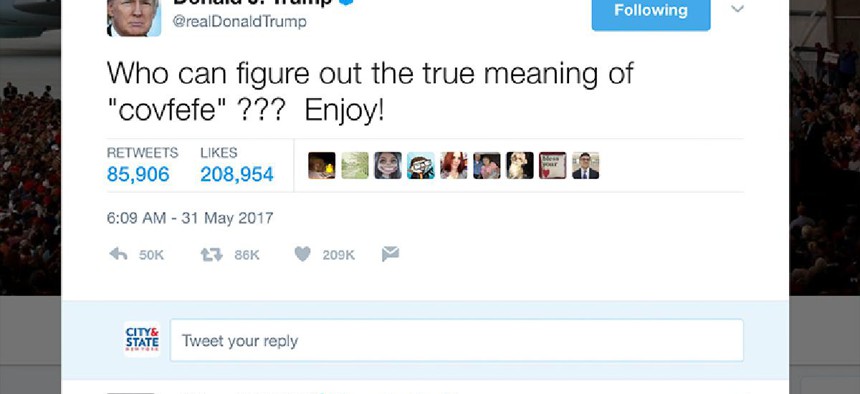 Love them or hate them, President Donald Trump's tweets get a lot of attention from the media and the public. They've also gotten him in trouble, prompting his staffers to try to limit his use.
As former FBI Director James Comey testifies in front of the U.S. Senate Intelligence Committee about the alleged Russian interference into the 2016 election, Trump may even live tweet his thoughts during the testimony – which has many both cringing at the thought and waiting anxiously to see what happens.
Here are some tweets politicians sent that they either immediately regretted – or provoked public outrage or ridicule.
RELATED: What the covfefe happened to political discourse
Covfefe?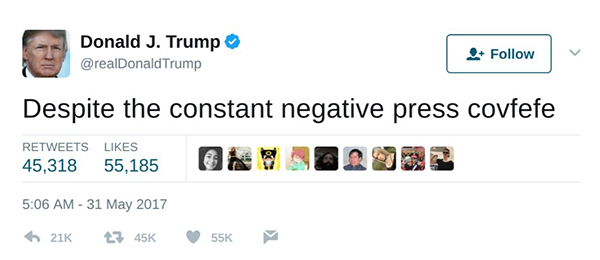 One should review for typos before tweeting.

Typo or not, racism is another reminder to review before tweeting.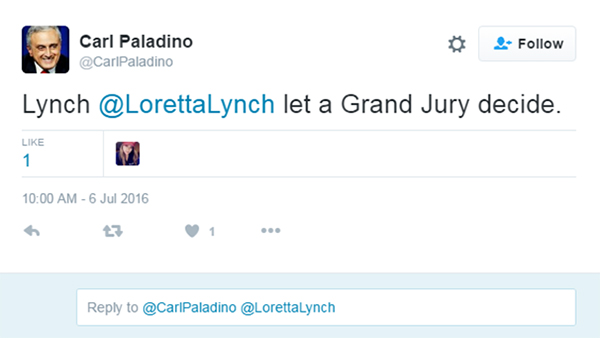 Fact check?

Republicans don't have their Abraham Lincoln facts straight, either.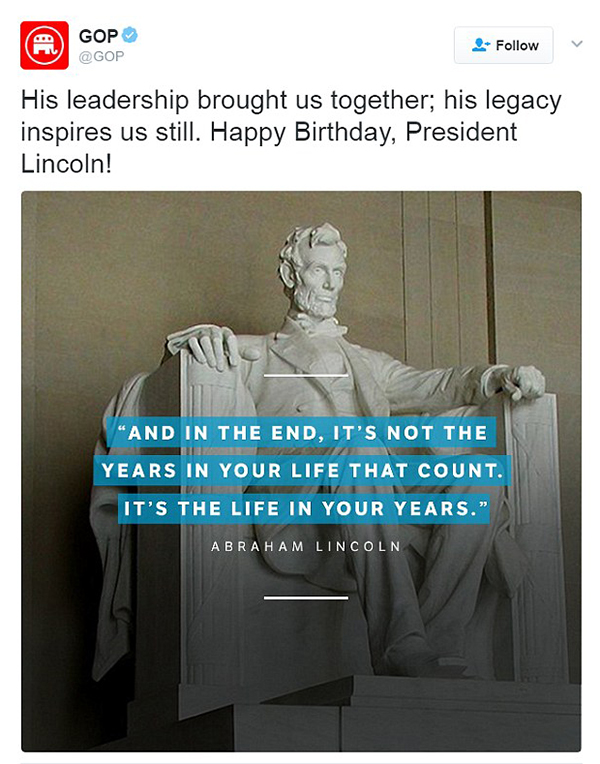 RELATED: Why do you hate Trump so much?
U.S. Rep. Nancy Pelosi gets her continents and countries mixed up.

We don't think "ravished" was the right word the former governor was looking for.
Gov.Jindal:to avoid ravished coast, build the berms.Ask forgiveness later;Feds are slow to act,local leadership&action can do more for coast

— Sarah Palin (@SarahPalinUSA) May 31, 2010
Not the most convincing argument.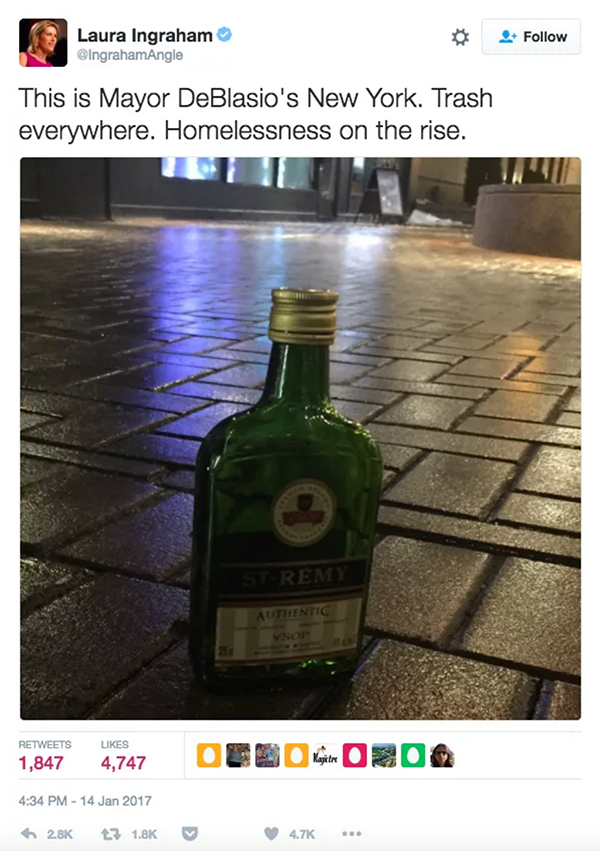 This attempt by Newt Gingrich in 2010 to promote his historical novels didn't go over well.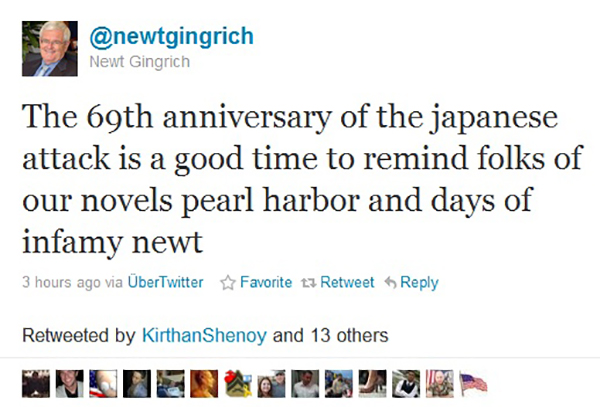 Does this one need an explanation?