Daniel Squadron
Timing of state Sen. Squadron's resignation a "blatant disgrace"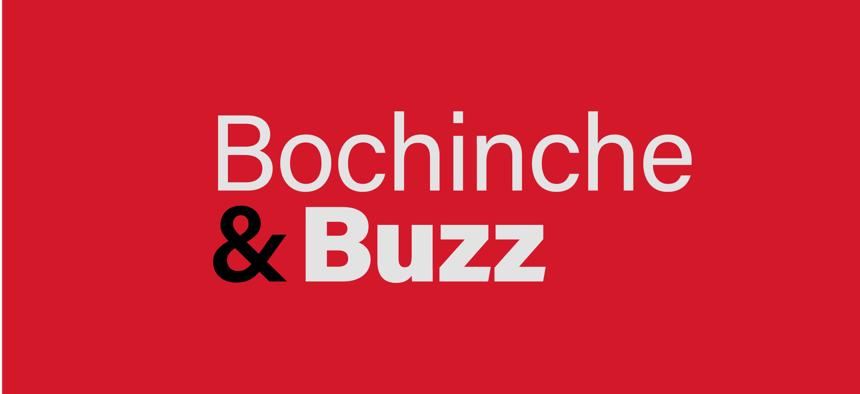 The timing of former state Sen. Daniel Squadron's unexpected resignation has triggered plenty of criticism, including my own on NY1's "Road To City Hall." There's a few bochinchero Democrats who see Squadron's move as a "blatant disgrace." Another Democrat told me that Squadron's resignation is "so cynical, since he ran as a reformer against Marty Connor. Putting aside the fact that (Connor) was an election lawyer to the highest bidder, he was a good senator." Another Dem said: "For Squadron to trick his constituents this way is unforgivable!" Other comments made creative use of the words "conniver" and "deceiver," and at least two Manhattan bochincheros agreed with my calling him a "punk" on NY1.
RELATED: Sen. Daniel Squadron on fighting for basic trans rights
Replacing the quitter
Putting aside former state Sen. Daniel Squadron's preference for Assemblyman Brian Kavanagh to replace him in the 26th Senate District, the fact is that this race could be wide open. The bulk of the district is in Manhattan. However, there's enough of it in Brooklyn for Frank Seddio, its county Democratic Party boss, to play a major role in picking a candidate. If Seddio and Keith Wright, the Manhattan Democratic boss, can't come to an agreement, the Democrats could have a free-for-all election. Other Dems mentioned as possibilities include freshman Assemblywoman Yuh-Line Niou of Manhattan and activist Lincoln Restler, a former Brooklyn Democratic district leader who works for New York City Mayor Bill de Blasio's administration. Paul Newell, a lower Manhattan Democratic district leader who has unsuccessfully run for office in the past, has also been mentioned as a possibility. Others mentioned as potential candidates include term-limited City Councilwoman Rosie Mendez and even former City Councilwoman Margarita López. This could get real competitivo.
Farrell nearing adiós
There is solid buzz that longtime Manhattan Assemblyman Herman "Denny" Farrell Jr. will be retiring before the summer ends. Farrell was elected to the Assembly in 1974 (that's 43 años). "Denny's had a long and good run and at 85, he's done more than his part," said one bochinchero, who confirmed the timeline. Denny's retirement has been reported previously, but now that his exit is imminent, it's going to get really interesting and possibly messy for Keith Wright, the Manhattan Democratic Party chairman, who will have to manage the process of finding Farrell's successor in the 71st Assembly District. If Assemblyman Robert Rodríguez wins his bid for term-limited New York City Council Speaker Melissa Mark-Viverito's seat, then there will be at least two simultaneous vacancies in the Assembly, not to mention the additional vacancy created by former state Sen. Daniel Squadron, who recently announced his resignation. Manhattan is caliente.
Manhattan Republicanos losing a reformer
Adele Malpass is leaving her post as chairwoman of the Manhattan GOP. Her husband, David Malpass, was recently confirmed as President Donald Trump's pick for U.S. Treasury's undersecretary for international affairs and they are moving to Washington, D.C. By all accounts, Adele has done a great job for Republicans on the island. She even gets major respeto and credit for taking on the other GOP county leaders for failing to grow the downstate Republican base. The buzz among Republican bochincheros is that Andrea Catsimatidis, the hija of billionaire supermarket magnate John Catsimatidis, is the "odds-on favorite" to replace Adele. There is some concern that Andrea is too much of an attraction for Page Six. Her divorce from Christopher Nixon Cox, the son of state GOP Chairman Ed Cox, was plastered all over the New York Post. One bochinchero told me, "What's going to be very interesting are the pictures she has posted publicly to her Instagram site. When they become public, it will be quite interesting." I'm not on Instagram, but if any bochinchero is curious, Andrea's Instagram account is @a.j._cats.