Congressional Hispanic Caucus Institute on DACA: 'Some of us will have to get arrested'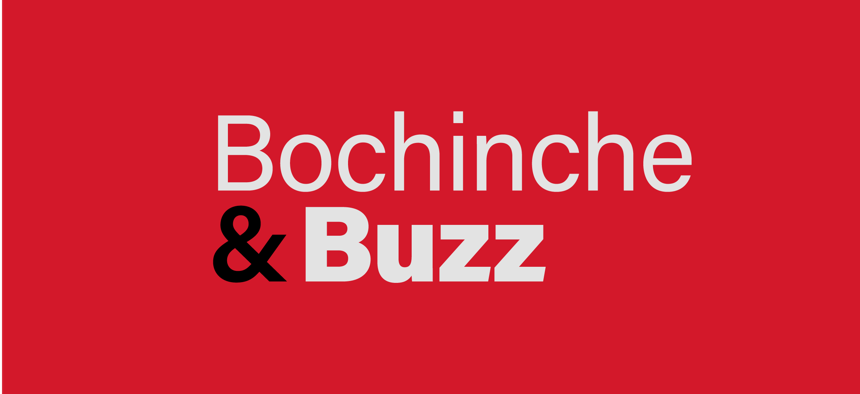 "Some of us will have to get arrested." That was the sentiment expressed by one of several locally and nationally known Latino figures at different events during the Congressional Hispanic Caucus Institute's conference last week in Washington, D.C., regarding the acts of civil disobedience in the nation's capital.
Reported DACA talks between President Donald Trump and U.S. Senate Minority Leader Charles Schumer and House Minority Leader Nancy Pelosi notwithstanding, the feeling is that "acts of civil disobedience in front of the White House must be carried out before Hispanic Heritage Month celebrations are over." Two of the politically active Latino figures are not members of the CHCI, but have been lifelong supporters. "It's been a long time since I've been handcuffed. But, I've got to let our jóvenes know we're going to do whatever it takes." Go viejos!
RELATED: Without DACA, NY must step up for immigrant communities
Adiós, Hiram – and a sigh of relief
There isn't a member of the Democratic political establishment who's not thrilled that Hiram Monserrate lost the Sept. 12 primary. And there are two wannabe New York City Council speakers who are breathing easier after the disgraced politician's failed comeback. B&B confirmed that as many as four of the all-male roster of at least ocho speaker candidates would have asked Monserrate for his vote come January, if the behind-the-scenes race is as tight as many expect. I'm told that two did, in fact, let it be known that they would want to talk to Hiram right away if he had triumphed over Francisco Moya, who had all of the establishment support. I guess for some, becoming the next speaker is a by-any-means-necessary game. ¡Sucios!
Tom says no, many say sí
There is buzz among a few importante state Democrats who once again are bochinchando about state Comptroller Tom DiNapoli running for governor in 2018. They think that the likable comptroller could present a serious challenge to the increasingly isolated and irritable Gov. Andrew Cuomo in a Democratic primary. "Tom isn't even entertaining the thought," a close amigo of the popular state pol told B&B recently. Too bad for Democrats looking for a strong and significant change in Albany. I guess Tom really is too nice.
'Me dieron duro,' laments Rubén Díaz Sr.
A top Bronx bochinchero told B&B that while polemic state Sen. Rubén Díaz Sr.'s primary victory was convincing, he feels he was hit hard in the race. I'm not sure how a normal 74-year-old recovers from a wound like that. However, I hear Díaz is already saying this isn't going to happen to him in four years, which can only mean that the brawler Díaz is recharging his jodonometro (ball-busting meter). His first test could be how the most viejo member of the municipal legislative body is going to handle the hotly contested speaker's race. Will he go along with the Bronx County choice? Or will he give county Democratic Chairman Marcos Crespo – his political hijo – a hard time in the process?