Hillary Clinton
New York Democrats are getting Clinton fatigue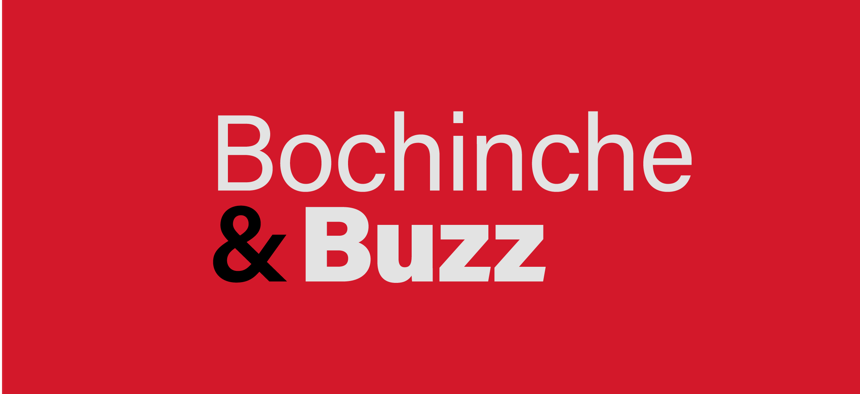 Weeks before the buzz around Hillary Clinton's "What Happened" 2016 revisionist campaign tome started, the bochinche was Clinton fatigue among some Democrats. Some of the "enough already" feelings have been expressed publicly. Pero among the New York Democratic congressional delegation, there's a growing behind-the-scenes chorus from members who would not be on board with a third Clinton POTUS campaign. "As soon as there's a formal hint from either Hillary or Bill about 2020, I'm letting them know that I won't support her," said one ally. Another New York congresista – who always drank the Clinton Kool-Aid – told me: "We need to move on. Hillary gave it her best shot. She did it her way again and failed. This isn't the Clinton's party." The House bochincheros I spoke to are not even interested in reading what one called "The Blame Book."
RELATED: Key 2017 New York City Council primaries by district
Getting primaries in 2018
There are no guarantees in election results. So, bet your enemy's paycheck that if certain Assembly members running for the New York City Council don't win the Democratic primary on Sept. 12, they are going to get primaries next año. Assemblyman Félix Ortiz is among those in the crosshairs. The veteran político's challenge to City Councilman Carlos Menchaca in Brooklyn's 38th City Council District has been heated. Bochincheros told B&B that there's at least two candidates that have already been identified to run for Ortiz's 51st Assembly District seat. The other race to watch will be Assemblyman Robert Rodríguez, from the 68th Assembly District in Manhattan. In the Bronx, Mark Gjonaj is all but assured to get a challenge if district leader Marjorie Velázquez beats him in the 13th City Council District, the seat currently held by James Vacca.
Nobody's answering at City Hall
Gente doing business with New York City Mayor Bill de Blasio's administration are practically crying about not getting their calls returned. "I have a project with merit and my calls and emails have not been answered for weeks," a frustrated Queens political operative told B&B on the telephone. In a chance encounter, the lowdown from a Manhattan Democratic player was, "Bill knows how this shit works and he's put a clamp on any city business that could be questionable." I asked: What about the legitimate projects that the city would benefit from? "Come on, Gerson. You now who's listened to in this administration." Donors and lobbyists? The bochinchero went on to say how the only thing that the mayor is focused on is his re-election. "Ain't nothing going to get through until Bill is re-elected in November." Transactional politics at work here. No surprise.
Betting on Lin-Manuel
Buzz among some Washington, D.C., insiders attending the Congressional Hispanic Caucus Institute's 40th Anniversary Awards Gala in the nation's capital on Wednesday is that Lin-Manuel Miranda will accept his Medallion of Excellence award with a rap blasting President Donald Trump. One bochinchero speculated that with the DACA controversy on the national stage, Lin-Manuel won't waste his chance at taking on the president. An insider with CHCI would only tell B&B that nothing in particular has been requested of the composer, lyricist, playwright and actor best known for creating and starring in Broadway's "Hamilton." CHCI's Leadership Conference takes place on Sept. 11 and 12, and I'll be covering it for the Hispanic Information and Telecommunications Network.