Kathy Hochul
Is Tom Perez 'an owned Latino'?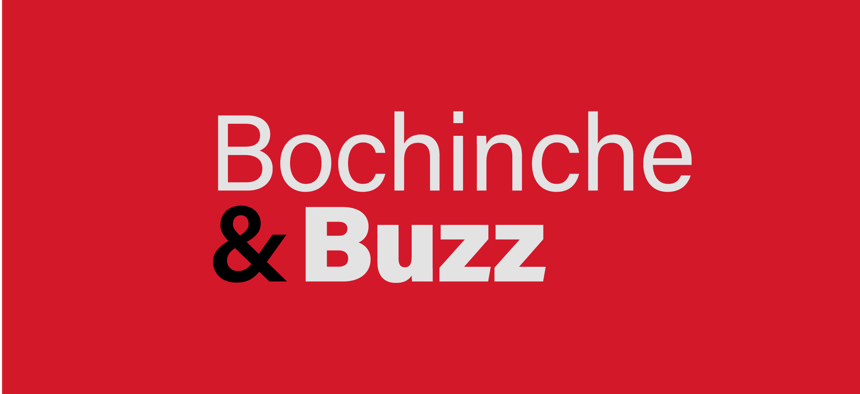 He's the first Latino to chair the Democratic National Committee, but to one Latino bochinchero in New York City, Tom Perez is "an owned Latino." That's part of the response to the revelations by Donna Brazile regarding Hillary Clinton's tricks to keep Bernie Sanders from getting the 2016 Democratic nod for POTUS. "Some of us never thought of him as anything more than part of the problem. Now we know he's not there as one of us," said the bochinchero. So look for open denunciations from Latino activists of Señor Perez.
RELATED: More than ever, Somos: Puertorriqueños will endure
Will Kathy Hochul stay?
A state bochinchero of the first order told me that he thinks Lt. Gov. Kathy Hochul wants to move on. "She's very loyal to Andrew, but he really just has her running around and not involved in the major issues of the state." I pointed out that that's allowed Hochul to raise her profile statewide. "As Cuomo's messenger," the bochinchero responded. "What would she do?" I asked. "Whatever it is she wants, she'll need the governor's blessing and help." Has she expressed any desire for any office in particular to anyone? I inquired. "No. But I think she's bailing out after Cuomo's re-election." A lot of speculation from this bochinchero.
DM for MMV?
An exchange with two bochincheros who asked what Melissa Mark-Viverito's next job will be wound up with a bet that the lame-duck speaker will end up working for Mayor Bill de Blasio. "She could become deputy mayor without a portfolio," was one possibility offered up. "Or she could be put in charge of overseeing the plan to close Rikers Island," the other bochinchero opined. Or, she could just become deputy mayor for asuntos sin importancia (unimportant matters). With less than 60 days left as speaker (as of this writing), no one knows what Melissa wants or will get.