Who's up and who's down this week?
Was anyone a bigger winner this week than Barbara Underwood or Preet Bharara? Did anyone have a worse week than Sheldon Silver? Check out our weekly Winners & Losers to find out!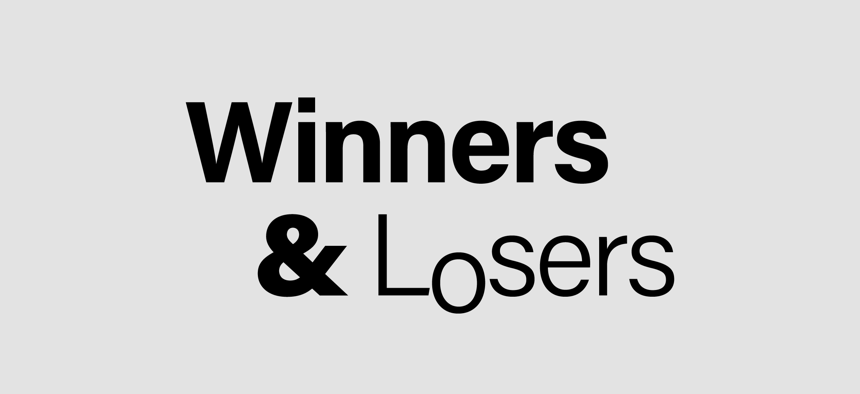 The attorney general race is evolving every day. Is Tish James a winner for her quick campaign rollout with some big endorsements, or is she a loser for rumors that she was cutting backroom deals and is too close to Gov. Andrew Cuomo? Are other contenders losers since they can't match James' qualifications of being both black and female? Is Rep. Kathleen Rice a winner for abiding by election law and not running two races, or is Rep. Sean Patrick Maloney a winner for maximizing his chances by potentially running for two seats at once? Or is it too early to tell for the entire AG field? To find out, read on.